The Stephen Perse Foundation is committed to being an active part of both our local and global community.
Our students are involved in learning projects with schools in Cambridge and the surrounding villages, and our facilities are used by many different organisations.
We also join with Barnardo's children's charity biennially for a fun day to raise funds, something which we have been involved in since the 1940s.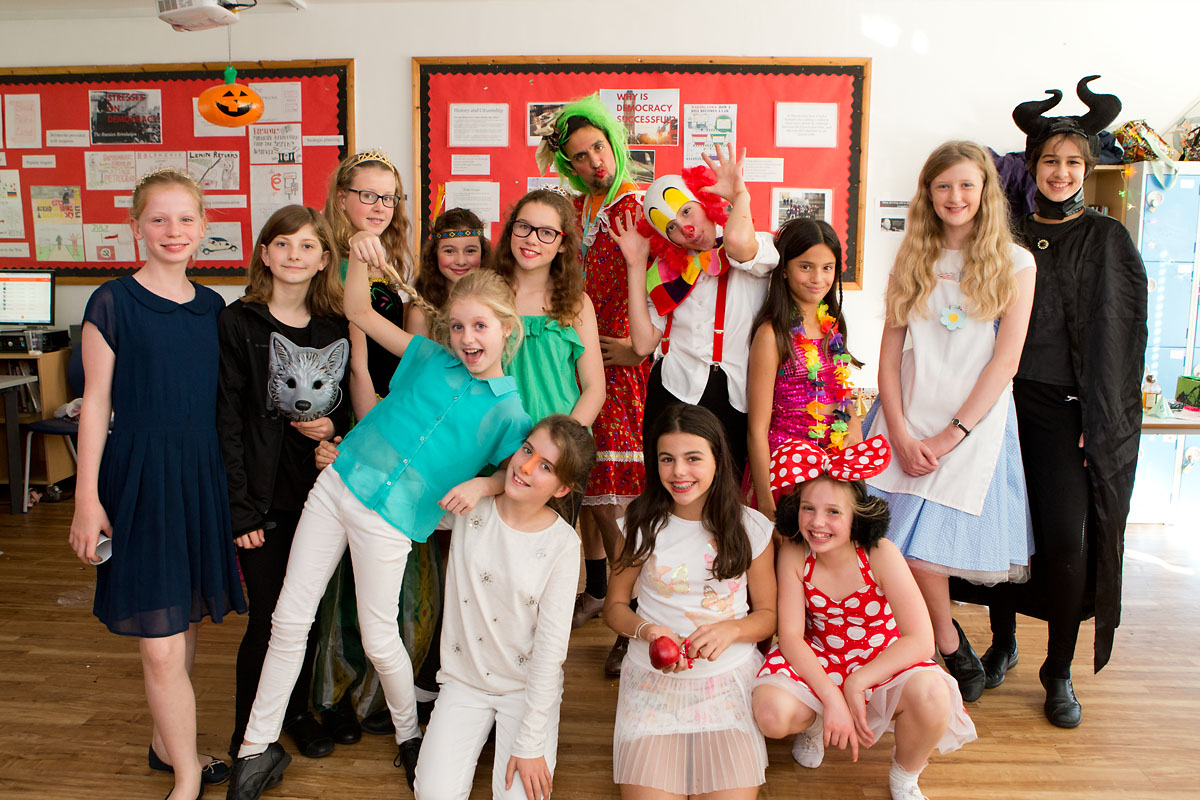 iBooks
Our iBooks are available worldwide for anyone to use and benefit from. We were the first school to publish free online textbooks, the first of which covered the Cambridge IGCSE biology course, taken by 500,000 students in 160 countries.

On iTunes U, we uploaded more than 100 free-to-download courses in everything from geography to maths and French to psychology. In less than one year, we saw 220,000 visitors to our iTunes U courses and more than 35,000 downloads of our iBooks.

Since then, 6th Form students have also been able to publish their own iBook, featuring a collection of articles written in seven languages.