Dear parents
The first half of term has flown past and even the pupils seem surprised that we have reached the first break of 2018-19. Outdoor activities, sporting fixtures and creative playtime games have benefited from the lovely autumnal weather and we have been successful in dodging the occasional downpours.
Shortly after Year 3 pupils' visit to Dame Bradbury's for their collaborative 'Island Adventure', they explored the theme of Harvest in their RS lessons. After thinking about the importance of showing appreciation for all the good things in life, the children went on to discuss how we can help others through supporting charities. We were impressed by their awareness of homelessness and also of how social responsibility is an integral aspect of our curriculum wheel. We are grateful to everyone who contributed to the amazing mountain of gifts for Jimmy''s and to those who participated in our Harvest Assembly last Friday.
'When we went in the Hall for assembly I felt excited and nervous. First of all we sang the Harvest Samba, it was fun then we held up our posters to spell out a message and 14 children read out our poem about helping at Harvest time. Mrs Marty spoke to us about volunteering at Jimmy's. They have a football team and learn how to cook. The Year 4s sang a song about conkers and the Year 5s put all the gifts in boxes for Barry and Sarah to put in the van for Jimmy's. The van was full of food!' Rose, Iňigo and Daniel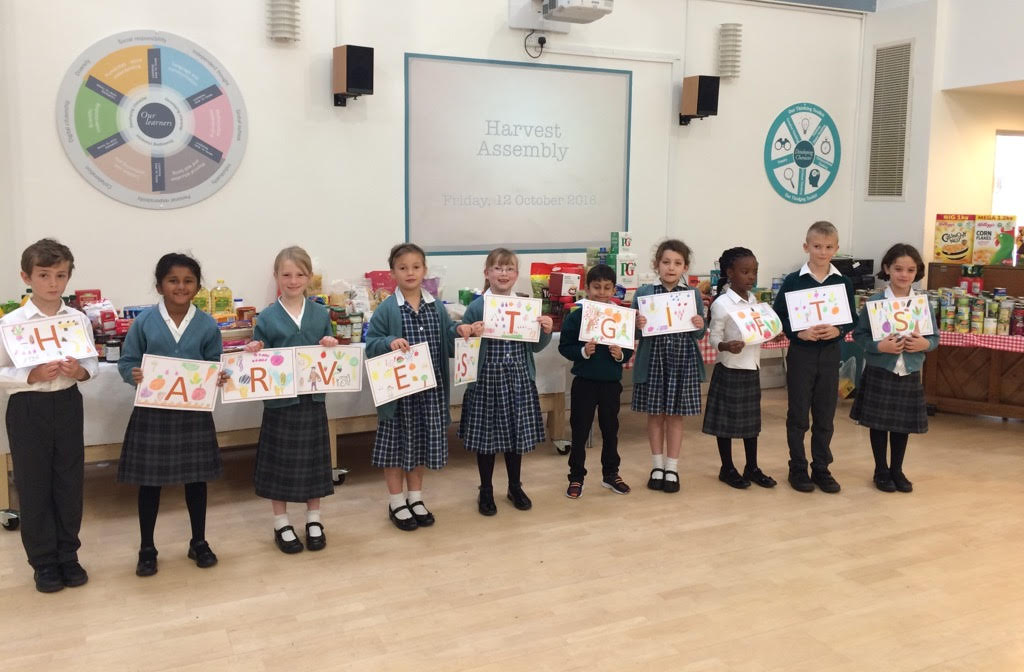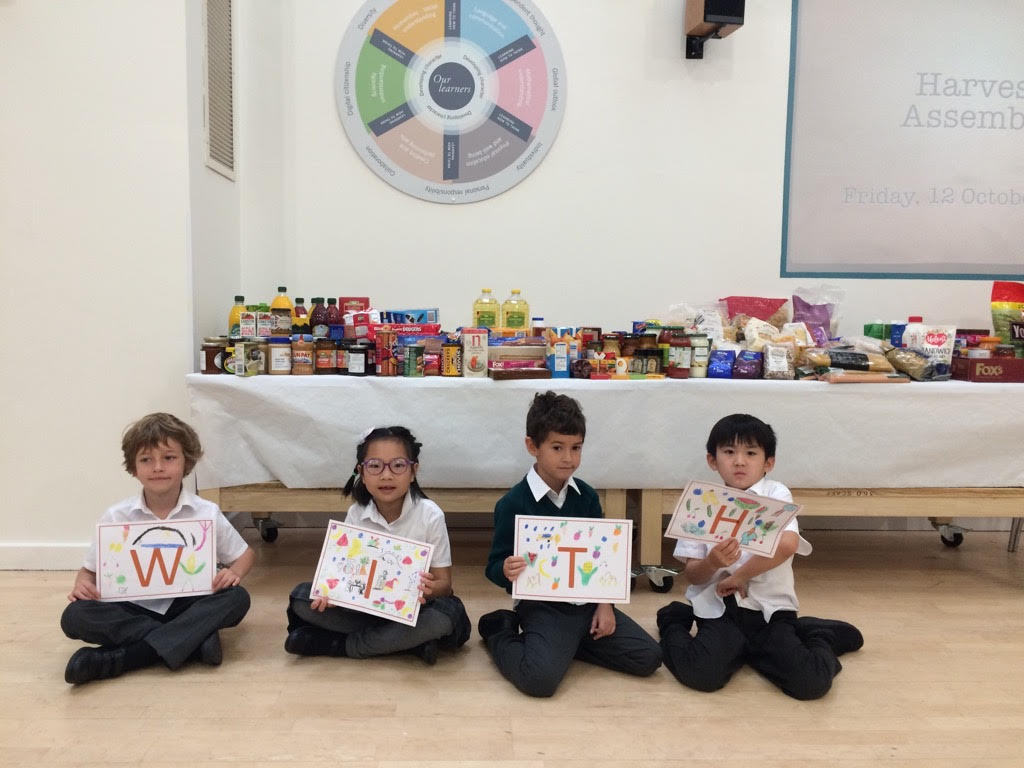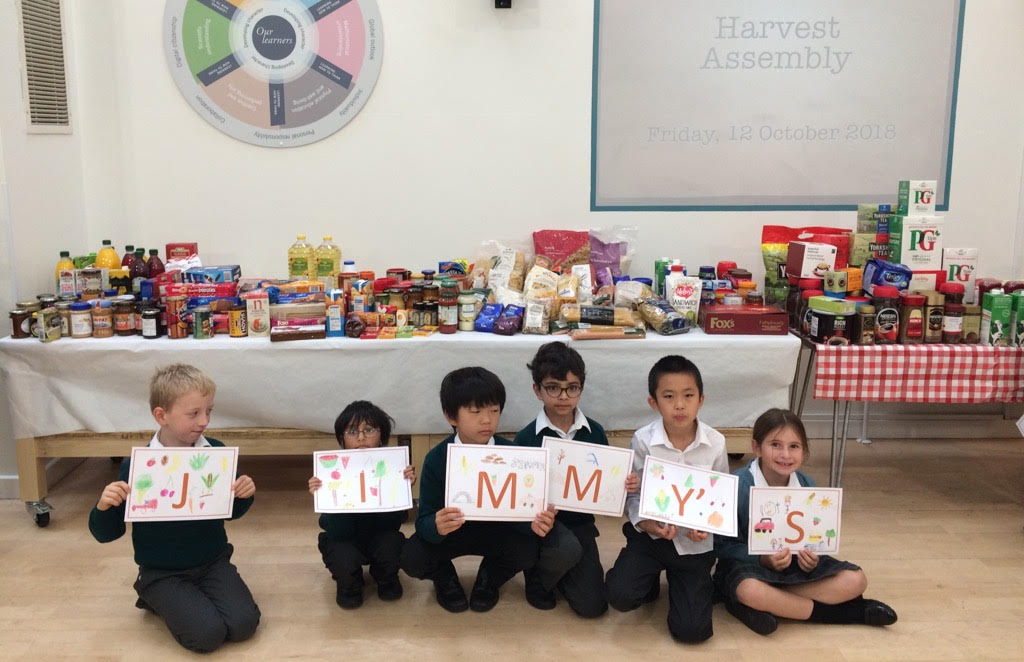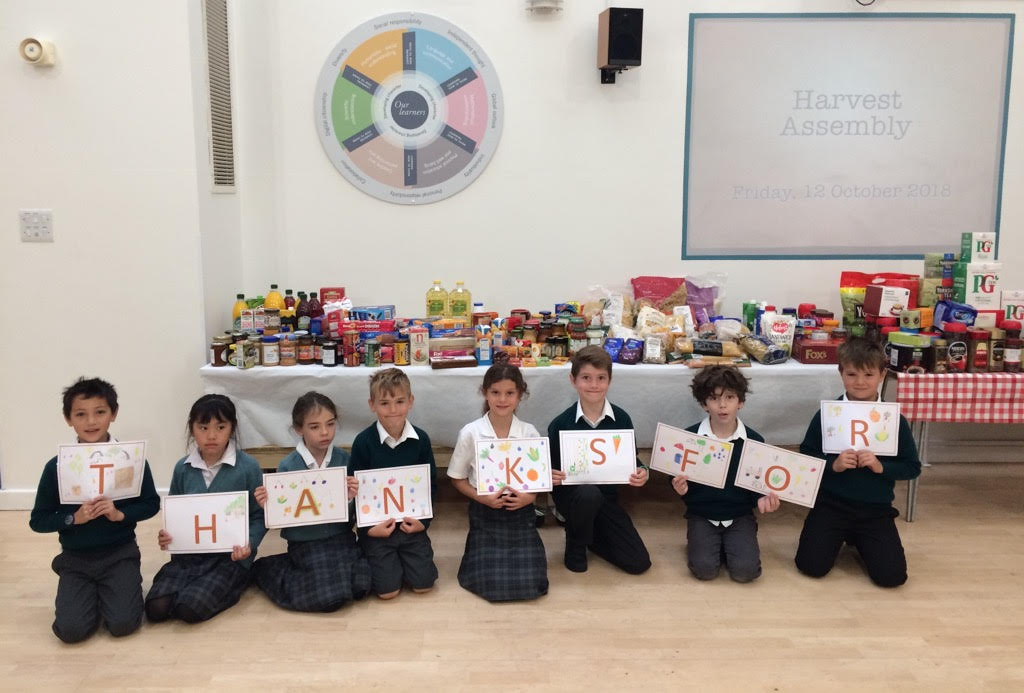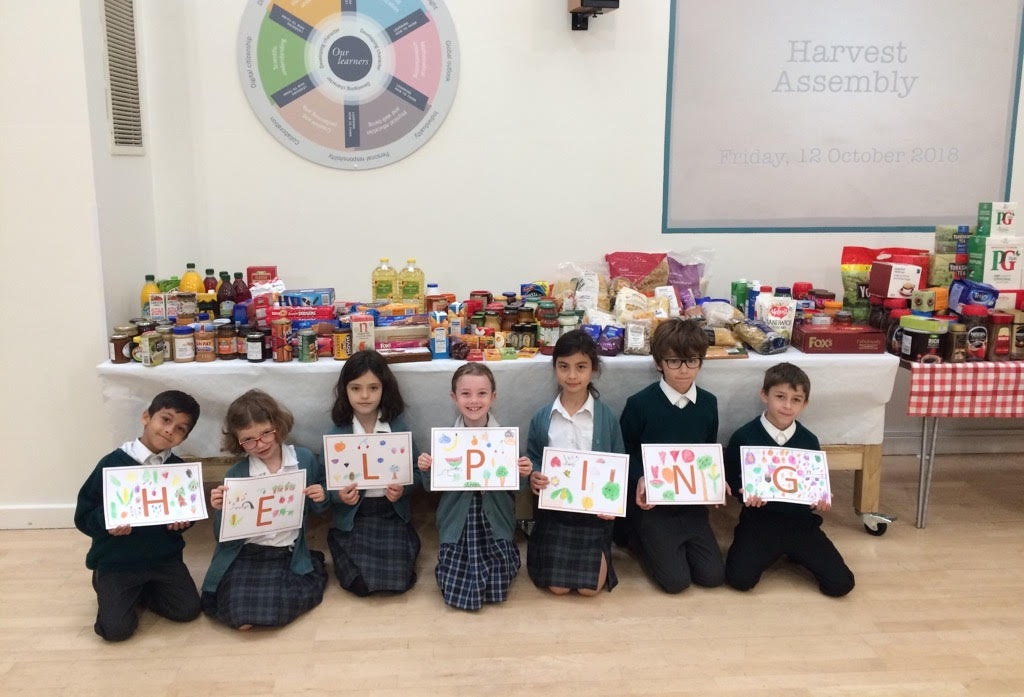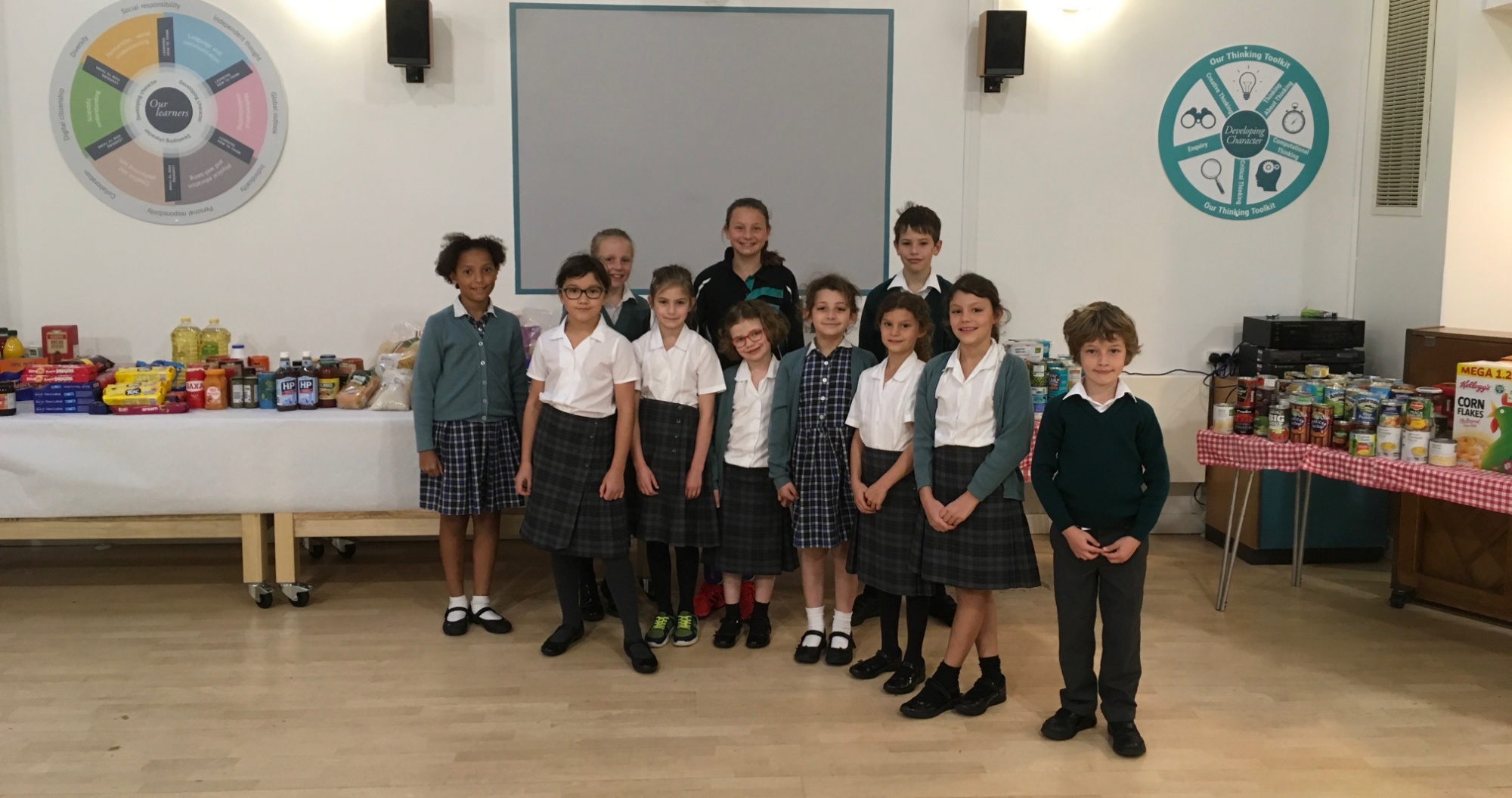 National Poetry Day proved very popular this year and we enjoyed a wonderful assembly when the Form Leaders in Years 4-6 shared the poems which they had chosen or written with their classmates. The theme was 'Change' and it was amazing and entertaining to hear how this had been differently interpreted by each class. Here are just a few lines from 4A's poem, 'Our future changes', which we found very moving.
In the future we would like to see….
No more homeless people so everyone can have a safe place to lay their head.
No plastic lying around so animals do not mistake it for appetising food.
Less crime and people showing respect for their communities.
Harmony between all countries in our colourful world.
More hope put forward with trust so that we can believe in each other more.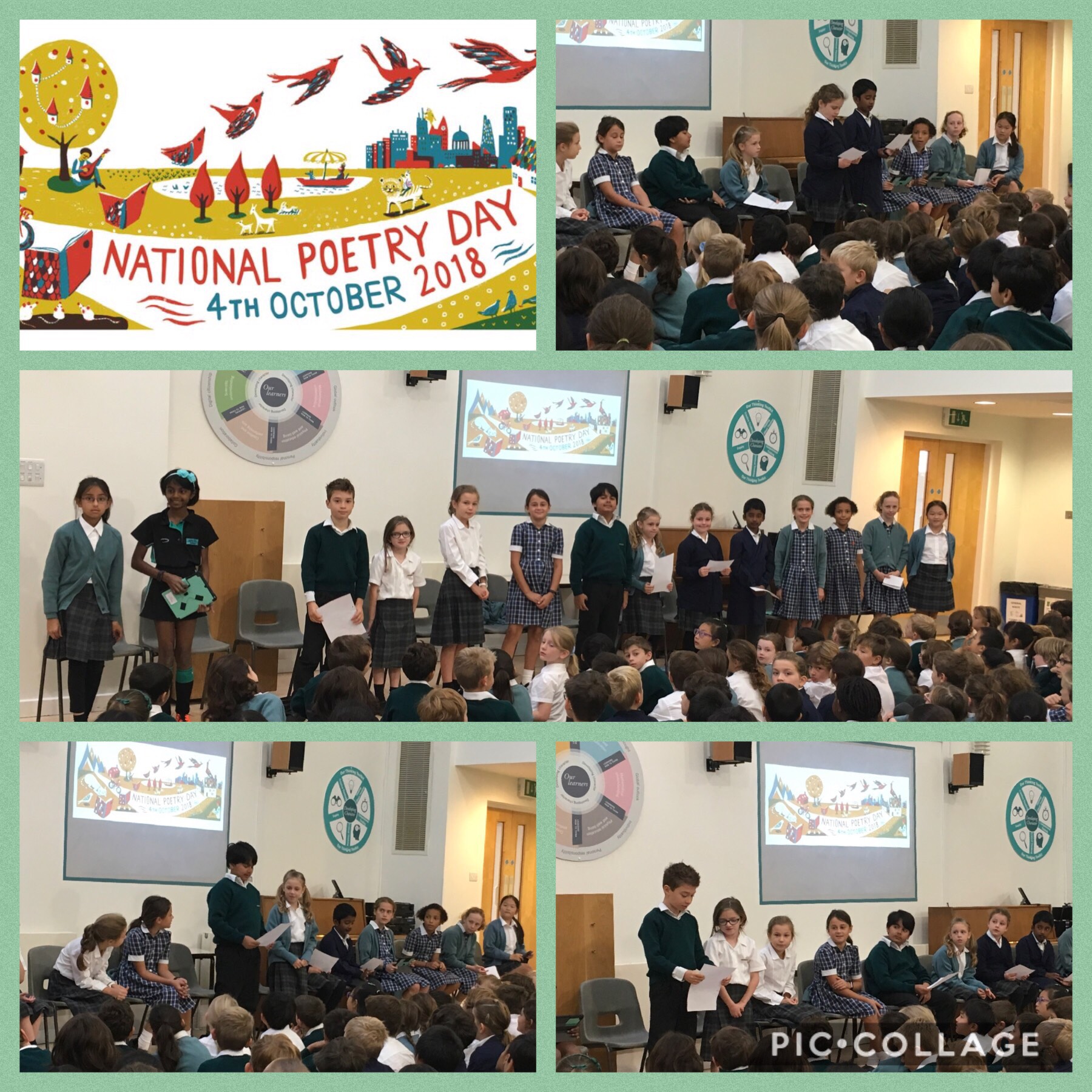 Ada Lovelace Day was a real highlight for Year 6 pupils last week. We were really pleased that a group had the opportunity to join some of their counterparts from Dame Bradbury's and members of Year 8 for a special challenge in the Senior School. Meanwhile, the other members of Year 6 made the most of their morning off-timetable and immersed themselves in associated activities, including rather tricky digital problem solving.
Less than 24 hours after an outstanding Senior School and Sixth Form concert devoted to the works of Debussy, we were treated to the first Junior School Performers' Platform Concert of 2018-19. The Year 5 & 6 soloists, including two Double Bass players, provided a delightful half hour of entertainment. Well done to all involved!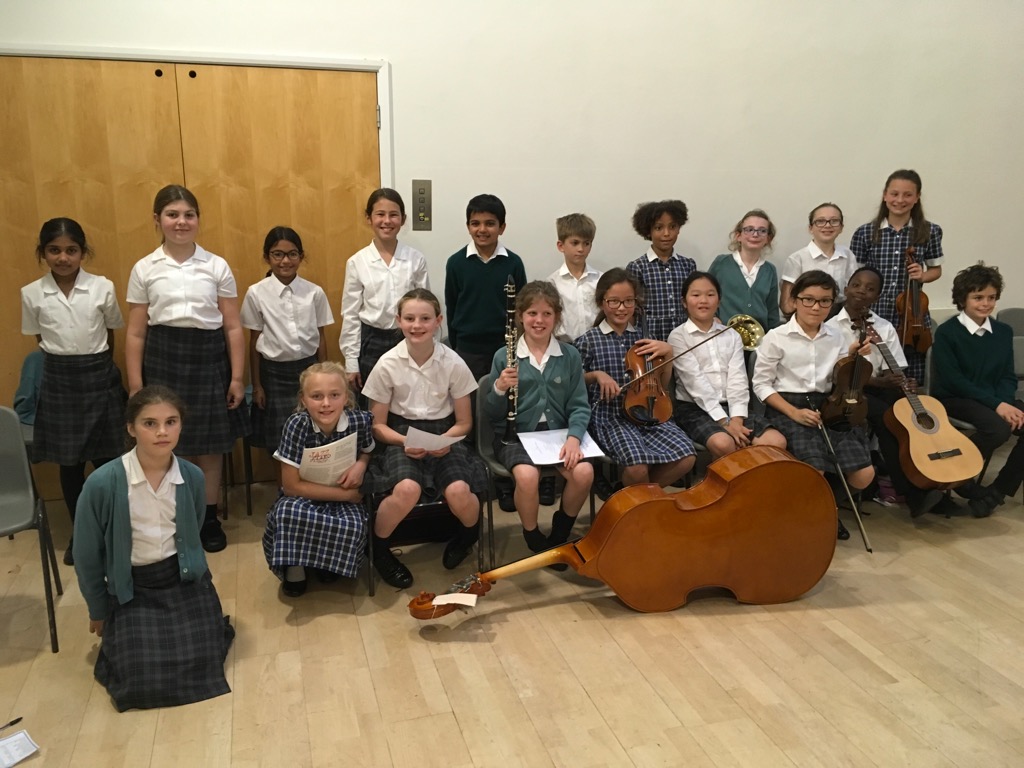 It has been good to see this term's clubs being well attended and appreciated. Many of these have been established for a while but a few, including Year 6 Quiz Club, Year 6 Mindfulness and Year 5 French Creations, are being offered for the first time this term. Judging by pupils' enthusiasm for the various activities in these clubs, it seems likely that they will become firm favourites.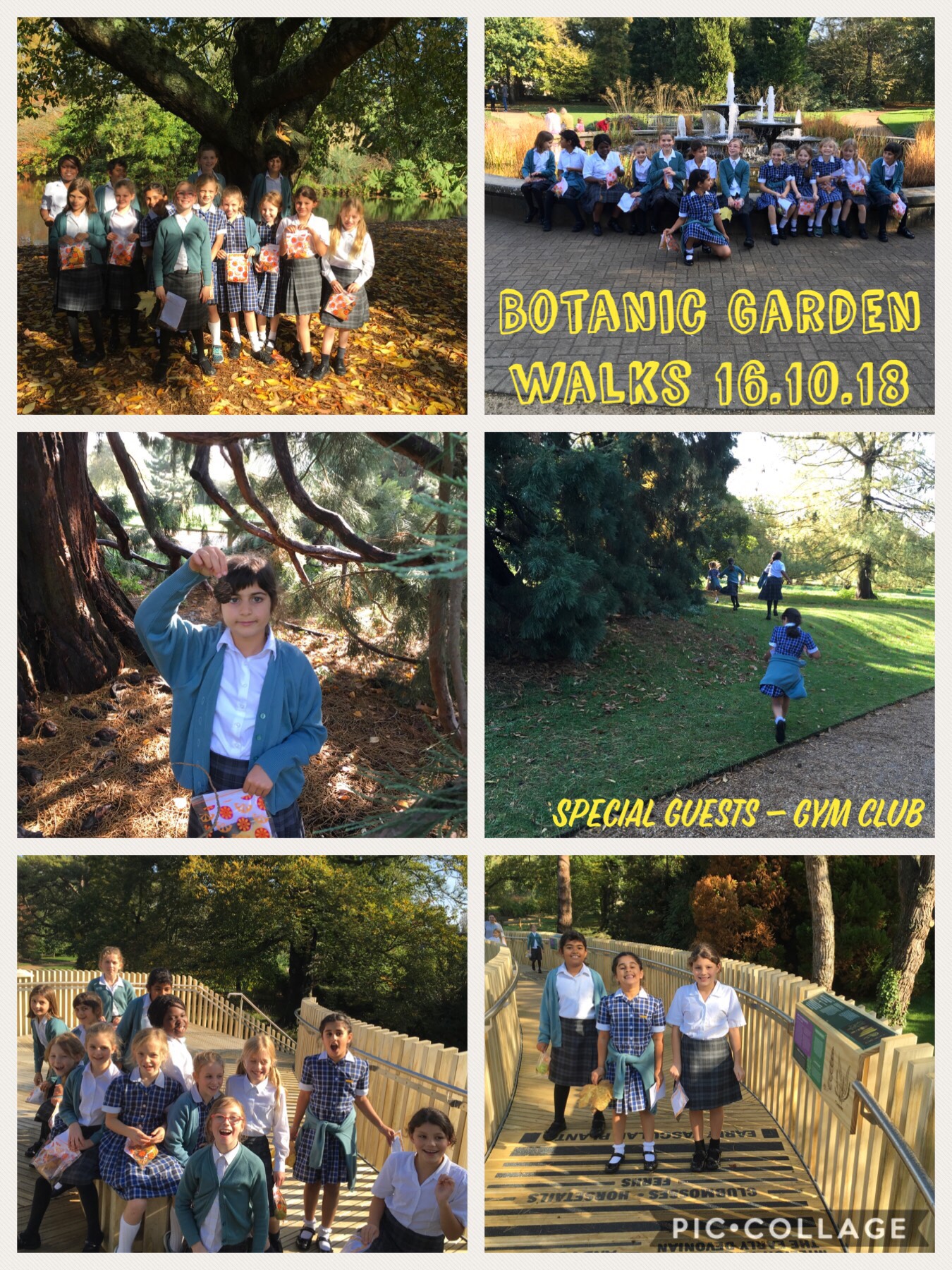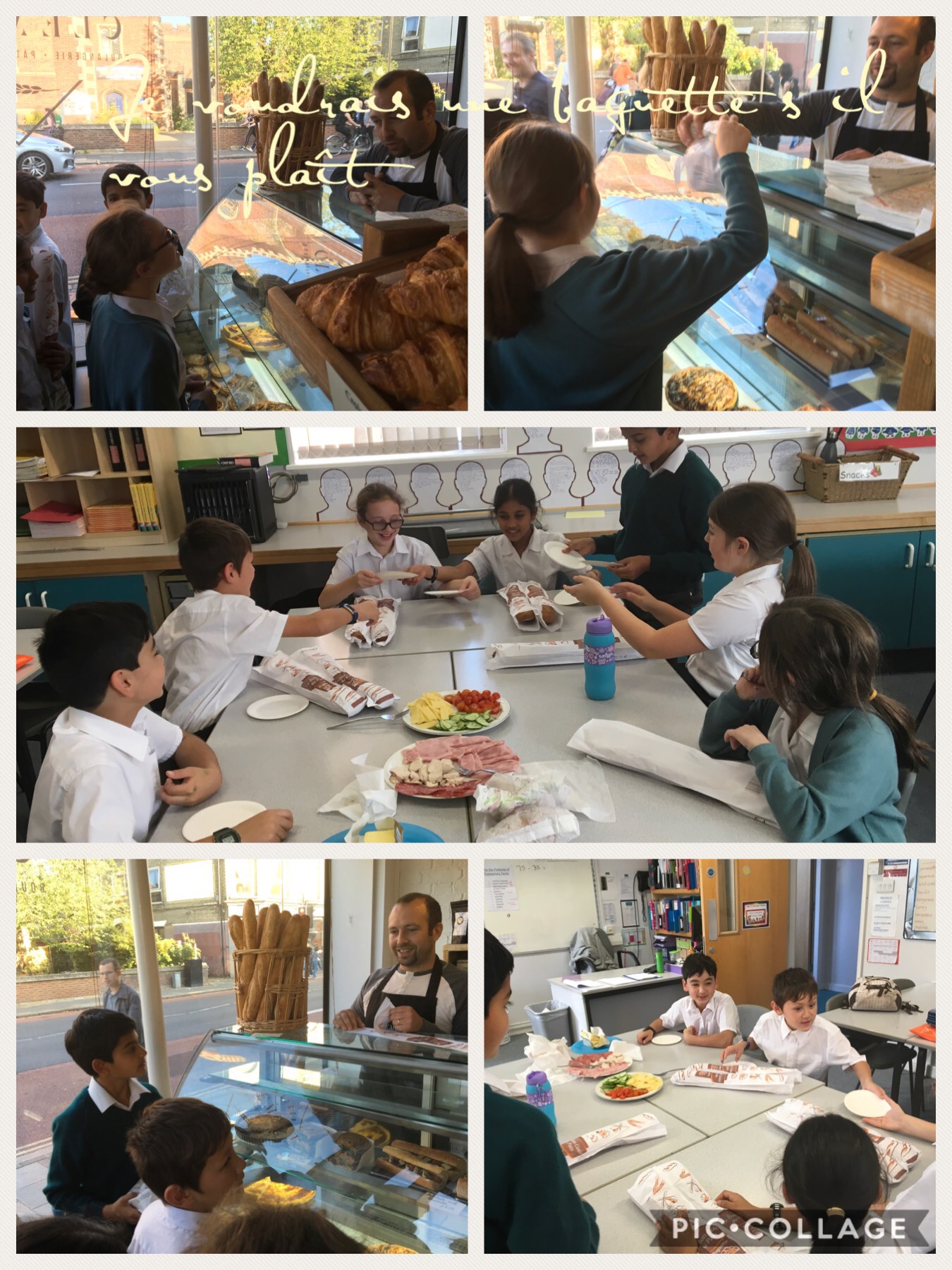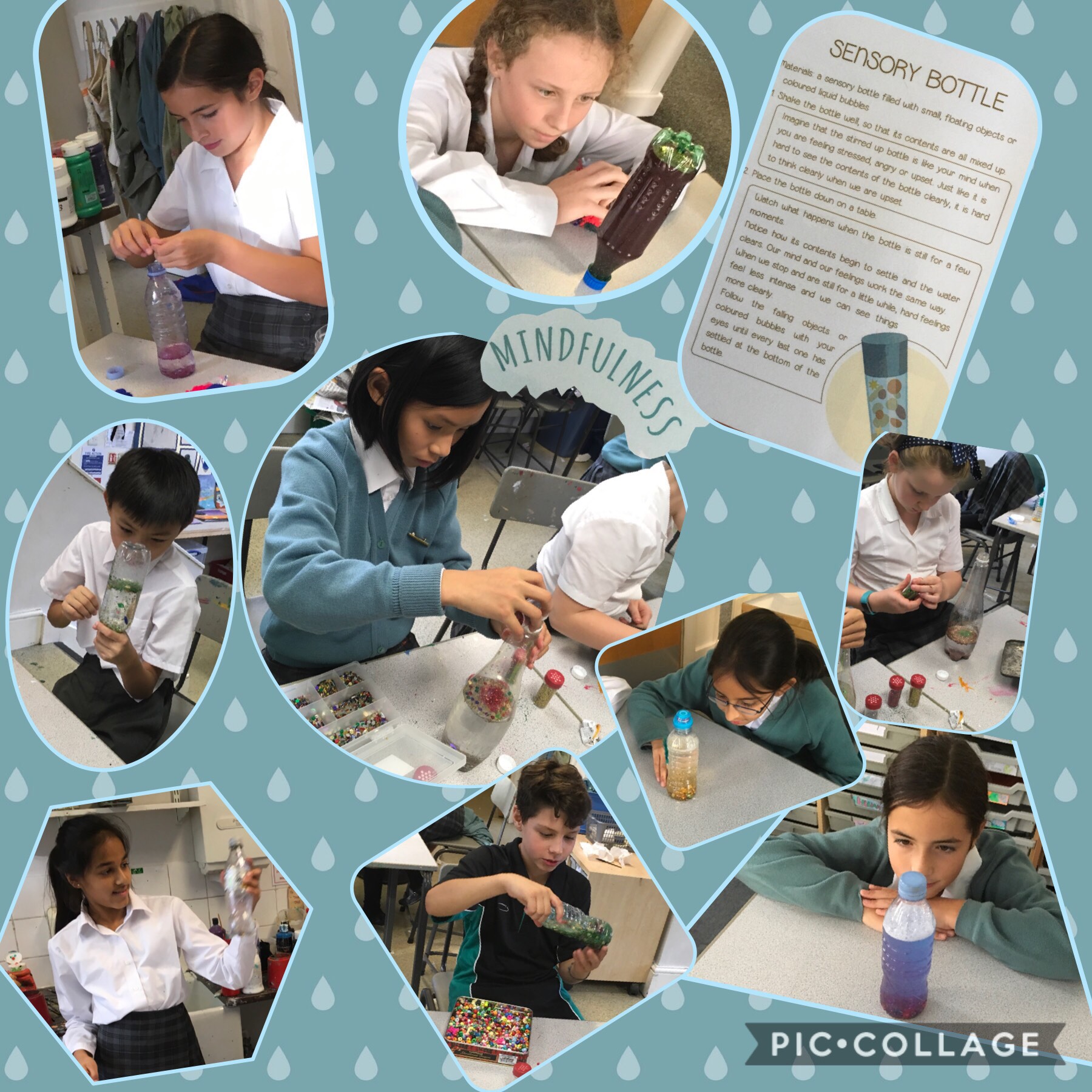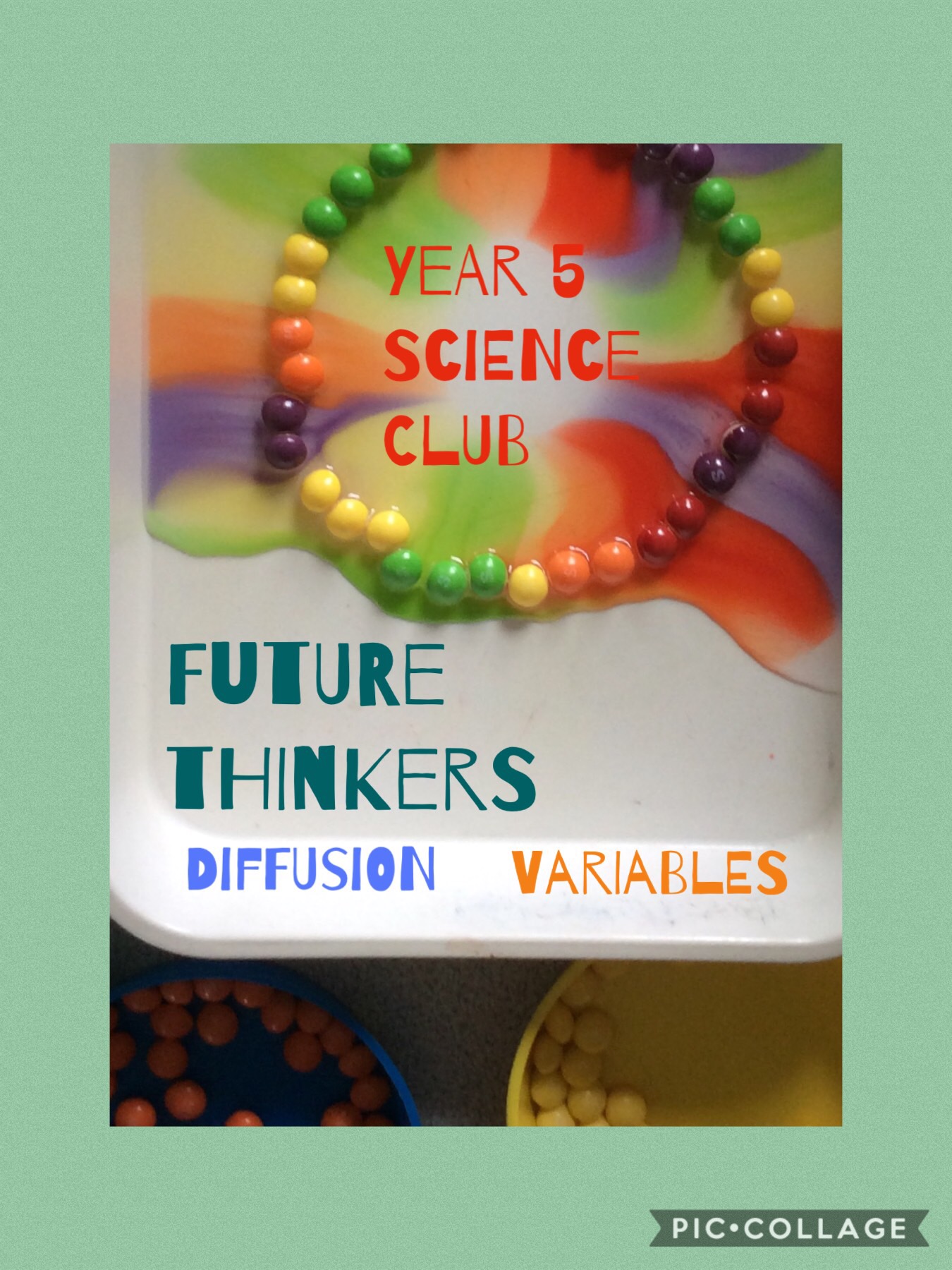 I hope that you and your family enjoy a good break from term time routines next week and we look forward to seeing many of you at our Parents' Consultations and at the House Assemblies being held during the second half of term.
Best wishes
Katie Milne, Head of Junior School