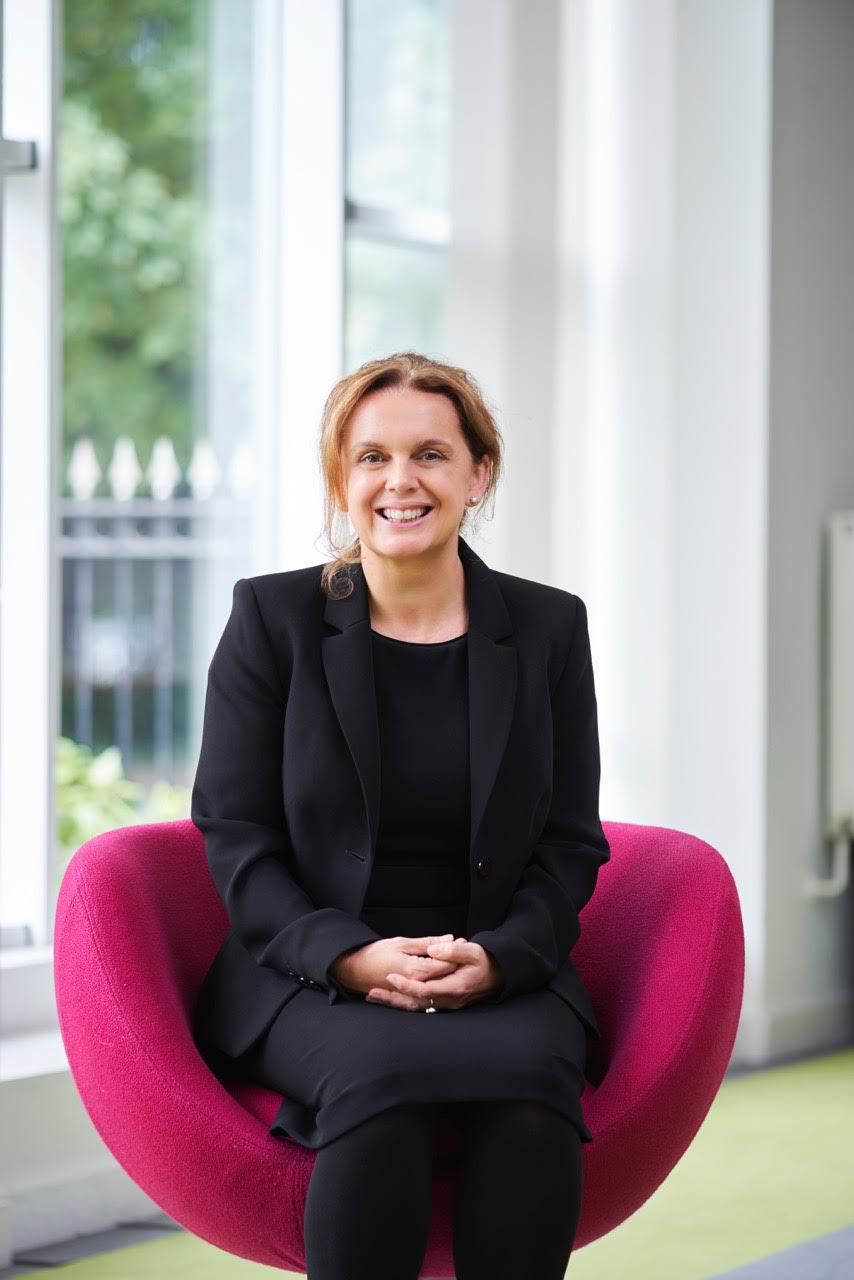 Dear parents and guardians,
The staff and students are certainly in a festive mood at the College. Yesterday we celebrated together with a Christmas Lunch and were entertained by a band comprised of six of our Year 13 boys. The music was pretty loud for some of the older members of the audience but everyone agreed that they were very good!
There was a change in tempo in the afternoon as we participated in the Carol Service at Great St. Mary's and thank you to those parents who joined us for the event. It was also good to see so many members of the 6th Form in the Senior Choir.
We have a fairly long break ahead of us and upon return the Year 13 are straight into their mock examinations which will last slightly longer this year running from Wednesday 9 January to Friday 18 January inclusive. The students will have more papers to sit on the whole than they have in previous years mock examinations, so that the experience is a little more authentic in preparation for the summer examinations. Students are only required to be in College for their timetabled examinations but as always are welcome to spend the day in College revising if they wish.
The Year 12 examinations are after the half term break in February, but the break is an opportunity to consolidate on the work done this term and to catch-up on their note taking to prepare for the examinations.
I hope that you all enjoy a restful break with your families and for those of you who celebrate Christmas, a very Merry Christmas.
Best Wishes
Naomi Atkins
Head of 6th Form and Vice Principal, 11-18