Sports Round-up
The past few weeks have been hit hard by the unpredictable British weather and sadly many fixtures have had to be cancelled. Despite that, we enter the final few weeks of term with a busy schedule ahead.
The U9 girls have played cricket home and away against Moreton Hall. Both games were closely contested with each team winning one match a piece.
The U11A girls cricket team have secured victories against Bishop's Stortford College and St Margaret's, playing some excellent cricket. The U11B girls cricket team lost narrowly away to Bishop's Stortford College but bounced back to beat St Margaret's.
On Wednesday 5 June, Dame Bradbury's U11 girls A/B/C cricket teams travelled to play the Junior school. All matches were played in great spirit with Dame Bradbury's winning the A game and being beaten in the B and C matches.
On Friday 7 June Dame Bradbury's U10 girls A and B cricket teams hosted the Perse. In conditions that were not ideal for cricket with persistent rain the girls showed great perseverance and determination to complete the matches. Unfortunately, Dame Bradbury's lost both games against very strong opponents.
The Y6 athletics team competed at the East Area Prep Schools Athletics competition in Bedford and despite the miserable conditions, all performed excellently. With a number of events being cancelled on the day due to the weather, our athletes were all fortunate enough to compete in their events and enjoyed a great experience.
Last week we played host to the Sports Partnership District tennis competition. Both of our U9 teams were crowned District champions and they have now qualified for the County Finals on Tuesday 25 June in Southend. Well done to all involved.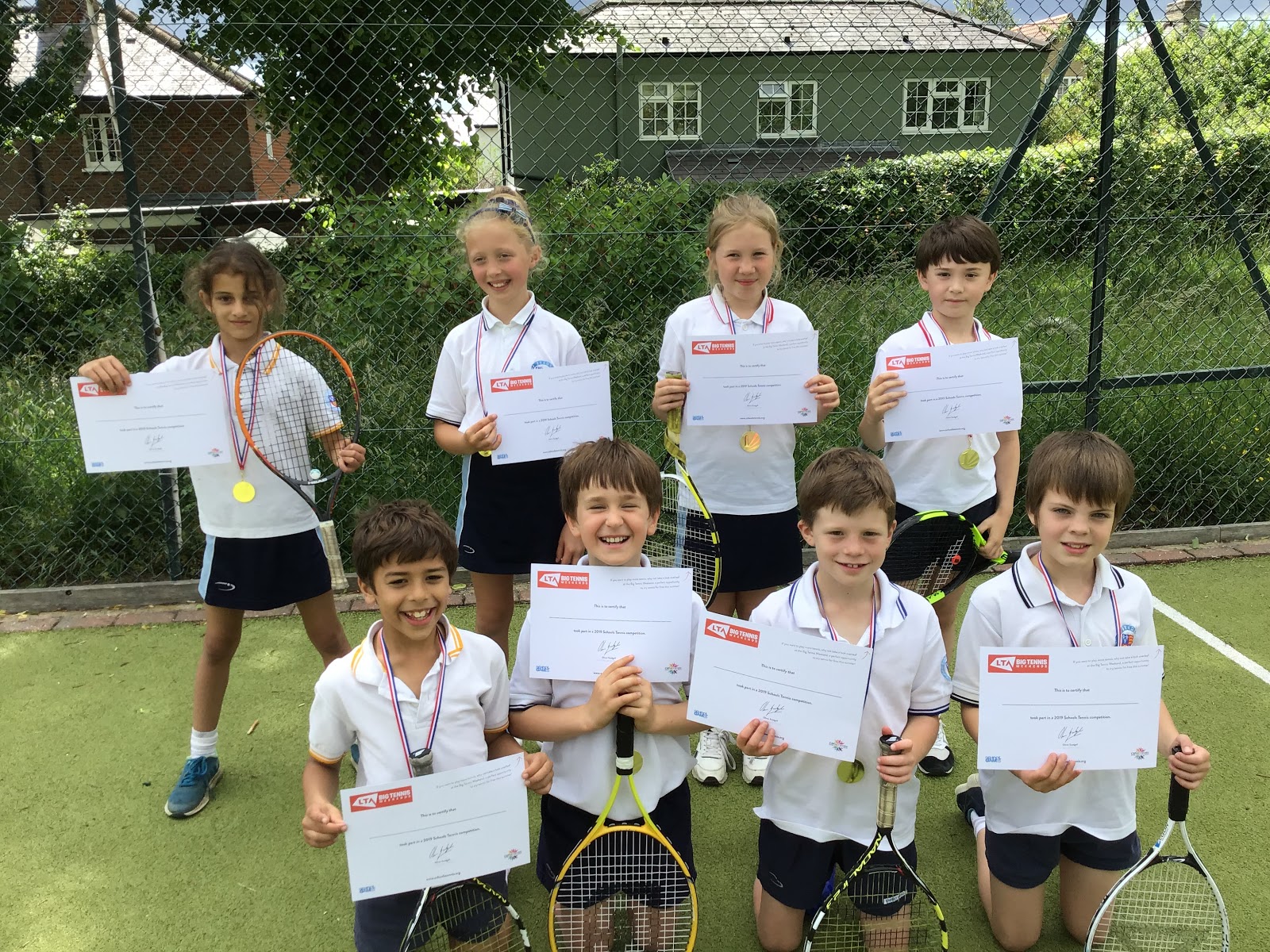 With a number of IAPS sports events being cancelled in recent weeks, Oscar in Year 6 did manage to play in the IAPS U11 Golf Championships at the MacDonald Hill Valley Golf Club in Shropshire. He finished a creditable 13th overall in his age group amongst a field of high quality golfers.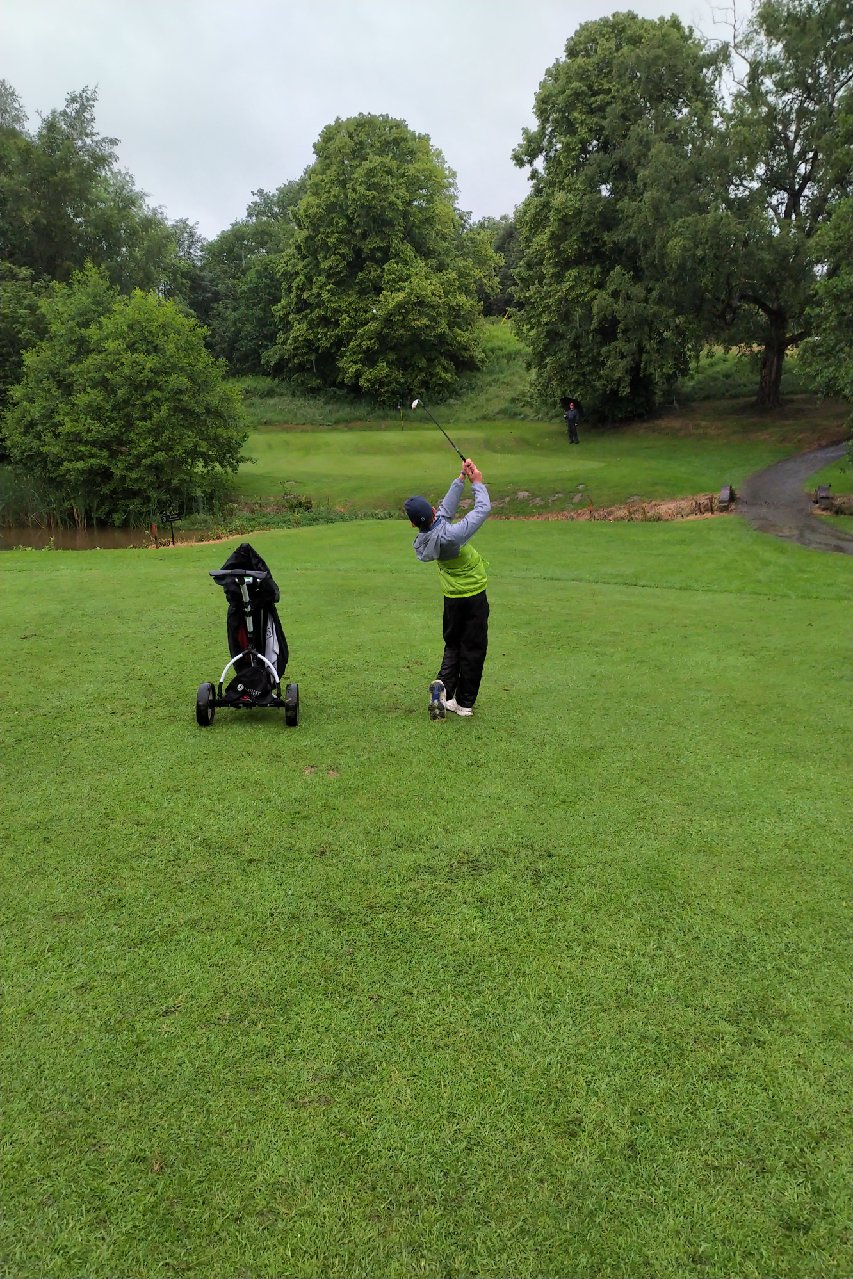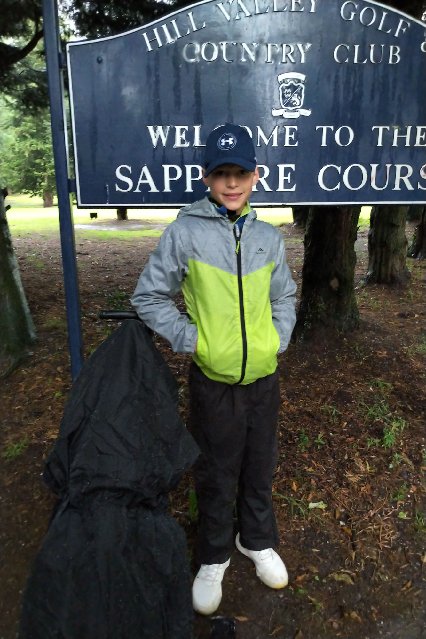 With the end of term fast approaching, Sports Day will soon be upon us and pupils have been busy selecting their events for the big day. We look forward to some sunshine and as always the much anticipated parent races which are always a highlight. With the introduction of Sutherland this year, we look forward to seeing which house group will be victorious!