Dear parents,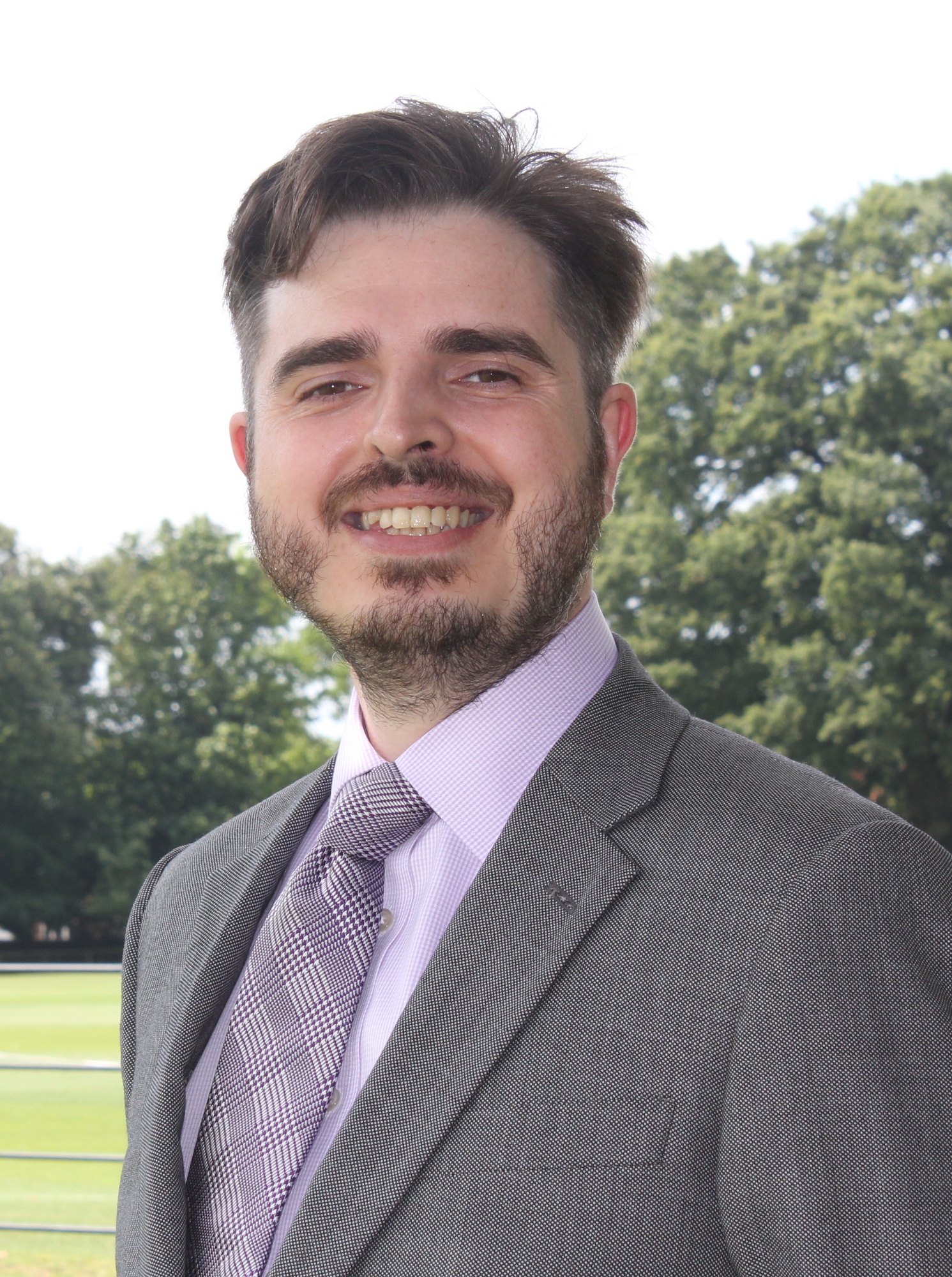 The clocks have changed, and the nights are drawing in, but school life seems to be getting busier and more vibrant as the run up to Christmas takes shape. Just this week we had the spectacular Autumn Concert, which showed off the amazing array of musical talent from Verdi by our Symphony Orchestra, to Big Band, several choirs and ensembles, and a saxophone quartet, as well as several soloists! It was a true celebration of the musical life of the school - if you couldn't make it this year, make sure you get it in your diaries for next year!
And tonight we have the IGCSE Drama showcase from our Year 11 students; one of several dramatic events taking place this term, with the senior production of Elektra on 28 and 29 November, where our Years 10-12 will be retelling the Sophocles' Greek tragedy. Get your tickets by following the links listed in the notice below.
Our talented linguists took part in a wonderful cultural exchange as part of the university's Festival of Ideas at the end of last term. This competition is a brilliant opportunity, for some of our bi-lingual students to write poetry in their home languages. The event was a true celebration of multiculturalism, with two winners and a further six students shortlisted, whose work will be published in the 'Mother Tongue' book.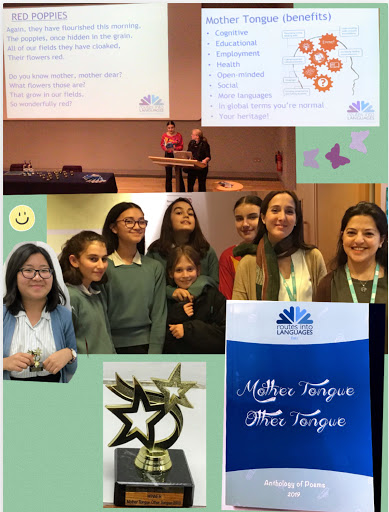 One of the many areas which has really impressed me since I joined the Senior School is the extensive guidance programme put together by Dr Allison Curry, which I'm delighted to see moving further down the school, with the first Year 7 session coming up this month. Pupils will be encouraged to make use of the Foundation's 'Thinking Skills Toolkit' as a means to consider the questions 'What is work?', 'What is a career?', 'How have careers changed?' and 'What skills might we need for the future?'. Prepare for them to be challenged!
Meanwhile our older students have been busy with the Year 10/11 Inspire and Guide programme with exciting presentations from Prof Richard Fentiman, a professor in International Law; Mr Steve Carden on product development consultancies; Dr Emma Woodberry, a Clinical Psychologist and Ms Buse Gurbuz, an Architect. These are wonderful opportunities for our young people to have their eyes opened to careers and opportunities which might otherwise never have crossed their minds.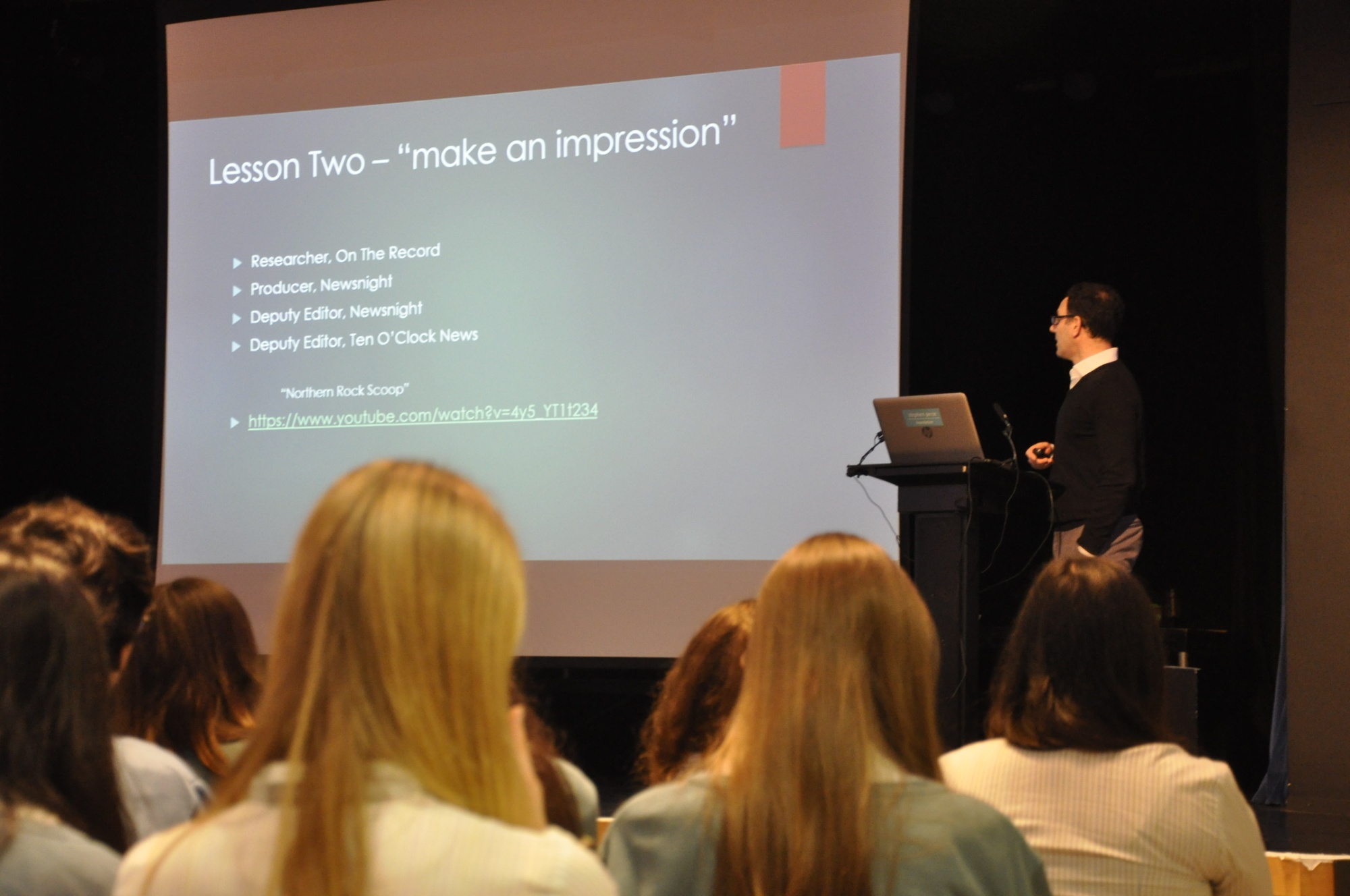 Incidentally, if you have an interesting story to tell, or unusual career to promote and would like to participate in our Inspire & Guide speaker programme, please do get in touch with Dr Allison Curry (acu@stephenperse.com). Alongside these aspirational, eye-opening and often refreshing career routes, the students in Year 10 have started considering the possibilities that exist in both post-16 and post-18 education that includes new university initiatives such as degree apprenticeships, alongside the advantages that participating in higher education may afford.
To assist the Year 11 students in their initial consideration of A Level/IB choices, they have started to explore some of the new subjects open to them at sixth form such as sociology, psychology, environmental studies, ab initio languages, classical civilisation, and dare I mention politics in the current climate, to name just a few of the many subjects covered over the sessions. We look forward to further sessions looking at IB and A Level choices; the use of facilitating subjects; and university A Level/IB requirements in the latter part of this term. Material for guidance-related events continues to be advertised on the Year 10-13 individual Guidance Google Classrooms and if you know of something specific that students may benefit from, once again, do let Dr Curry know so she can promote it.
This term also includes the opportunity for the first sets of parents' evenings, with Year 11 coming up on 21 November (at the sixth form) and Year 7 on the 4 December in the senior school hall.
With the end of this term approaching already at a relentless pace, it's been great to see the House Captains firing their houses up with plans and auditions for the incredible House Talent and House Song competitions which mark the end of what is often the busiest term of the year. From what I've seen and heard so far it looks like there is plenty of talent to show, so this should be a wonderful highlight to end this term!
Best wishes
Dr Andy Kemp
Head of Senior School