Dear Parents and Guardians
What should sustainability mean for SPF?
Being in the heart of Cambridge where climate change is firmly on the agenda, see Cambridge Zero www.zero.cam.ac.uk, we have the opportunity for students to learn and be inspired by the passion of global experts with the latest information about these critical issues. Sustainability is a focus for me personally as the Board of Governors have provided the opportunity to look at our role as leaders in the independent sector and what we should be doing and saying about this complex issue.
We discovered through our Festival of Learning at the end of the summer term last year the passion for sustainability within Stephen Perse Schools and our wider community.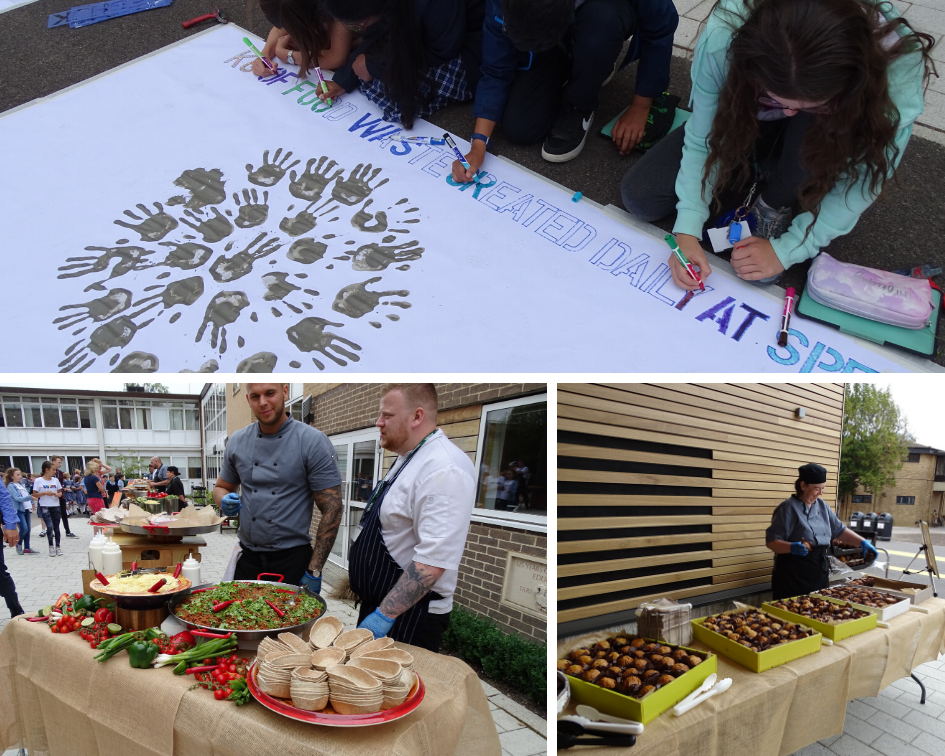 Our vision is for the Stephen Perse Foundation to embrace the spirit of the United Nations 17 Sustainable Development Goals (SDGs). With the ambition to make sustainability part of the Foundation's DNA, we will assess how the SDGs can be channelled to help make the Foundation sustainable by 2030.
By participation in events, activities and learning and effective communication the aim is to improve understanding of the issues and social responsibility involved to instigate the change needed. I have been running consultation sessions with different groups of people in the Foundation asking what they think we should be aiming for as part of our strategy.
What I have discovered is that there is no appetite for a few platitudes about improving the building, the infrastructure or a policy on recycling (though all recognise these as important). I am learning that our students want to learn how to live sustainably and most importantly see evidence that our values match theirs. This was reflected in a session some of the leadership had recently with Ann Finlayson, Executive Chair of SEED (Sustainability and Environmental Education https://se-ed.co.uk/edu) an organisation that supports best practice in sustainability and environmental education. Following discussions with Ann we are confident that our curriculum already addresses climate change and will continue to evolve with more scientific progress and wider knowledge, but we want to audit what we are doing and continue to ask students and staff how best to have a positive impact on climate change both in our schools and in our community.
We are conscious of eco anxiety (defined as a fear of environmental doom) and how some students may be affected by increasing news about the change in our climate and its effect on futures. The ongoing horrific bush fires in Australia are a vivid example and I am mindful that many students have friends and family there directly affected by the disaster. By providing students with knowledge and opportunity to make changes in their own communities as well as helping them to choose careers that influence new ideas, we will help parents to manage anxiety and fears of their children. I interviewed Natasha Devon the writer and researcher into mental health about this issue recently. You can hear our conversation here: https://www.youtube.com/watch?v=8VCxWOTU2so&t=2s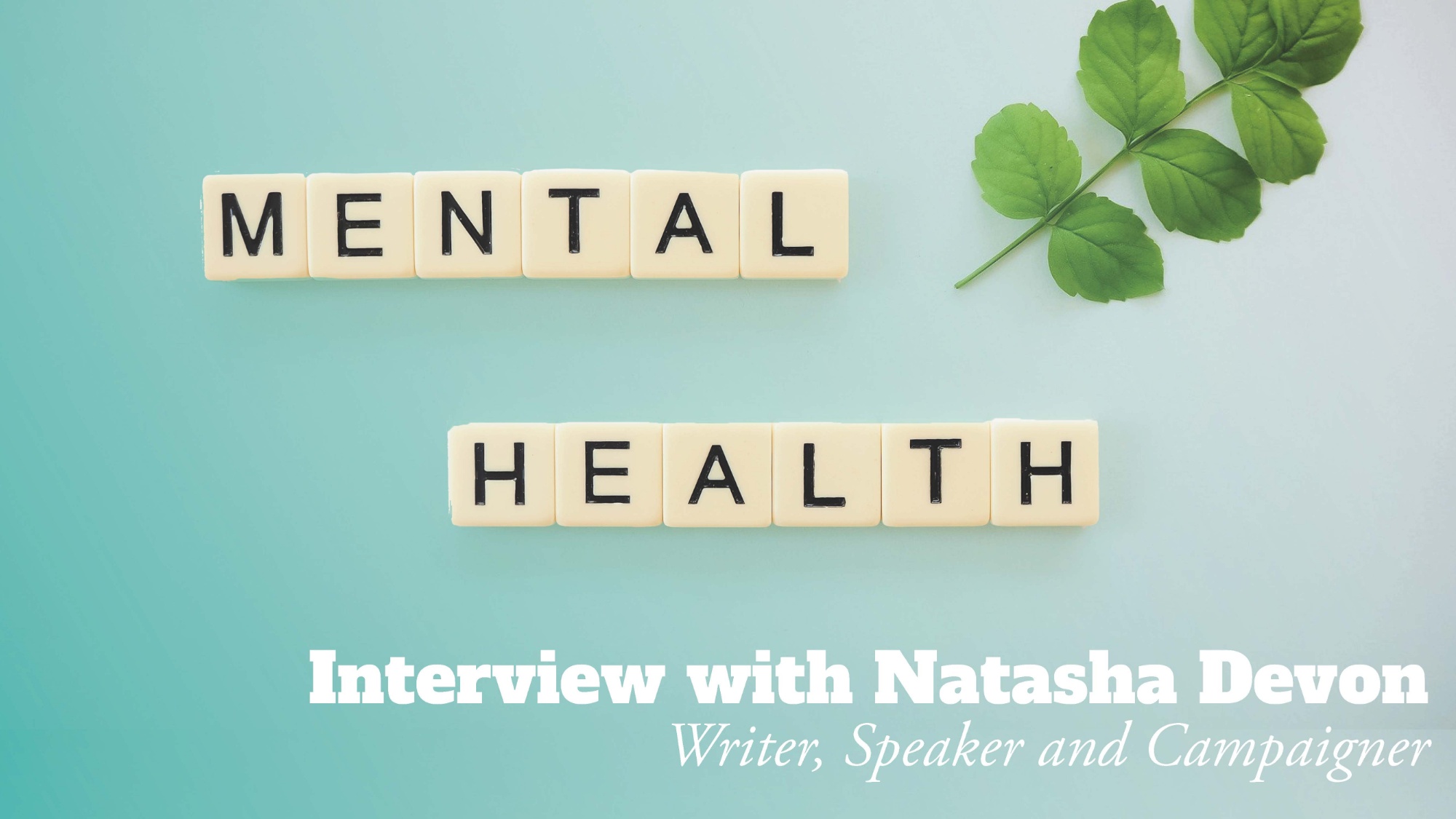 This is an important part of our overall vision for students. As an International Baccalaureate World School, the Stephen Perse Foundation aims to develop young people to think independently, to have a global outlook by exposure to a world of opportunity and to encourage personal and social responsibility.
I have been fortunate to interview many of our teachers and those from our wider community about their individual specialisms and expertise through a series of podcasts that you can find on our website. This series will continue and extend to leaders and experts in the fields of sustainability and climate change over the next few months, see www.stephenperse.com/stephenpersepodcast. If you have ideas or expertise about sustainability and how we can affect change I would be interested to hear from you.
New SPF nurseries available in 2020
It is with considerable pride that our aim to offer education from nursery to sixth form will become a reality this year. Two new nurseries will soon be available across the Cambridge area provided by well-qualified and motivated Early Years staff from the Stephen Perse Foundation. Families seeking wraparound care for children aged one year upwards will now be able to gain early years education and the exceptional skill set alongside wellbeing that are standard across all Stephen Perse schools.
One of the nurseries will be opening at a new site at Salisbury Villas near the station in Cambridge from 3 February and another nursery is already available in Saffron Walden at Stephen Perse's Dame Bradbury's school.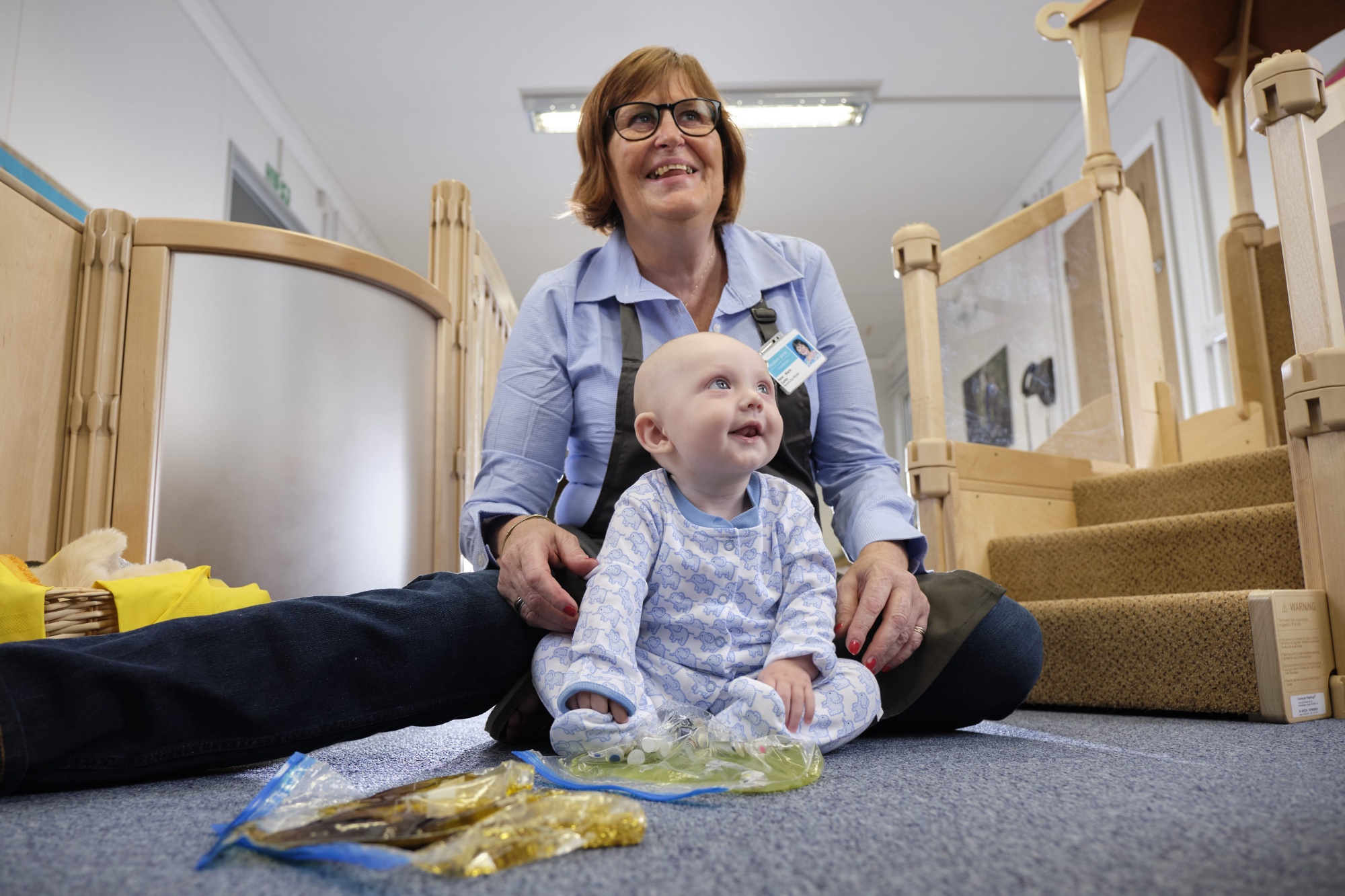 The Stephen Perse values of sustainability, environmental appreciation and social responsibility are part of the nursery school ethos. Education at nursery level is based on the Forest School model where children have access on each site to natural spaces as well as regular opportunities to take part in extended Forest School activities at our woodland sites. A love of learning outdoors every day is supported by an understanding of the changing seasons and natural world as well as the obvious benefits of outdoor activity on health and wellbeing. Healthy eating is encouraged through the provision of locally sourced, high quality and freshly prepared nutritionally balanced meals designed for curious and developing tastes. Staff are professional, caring and friendly who work in partnership with parents to understand each child. For more information about nursery places please contact admissions@stephenperse.com.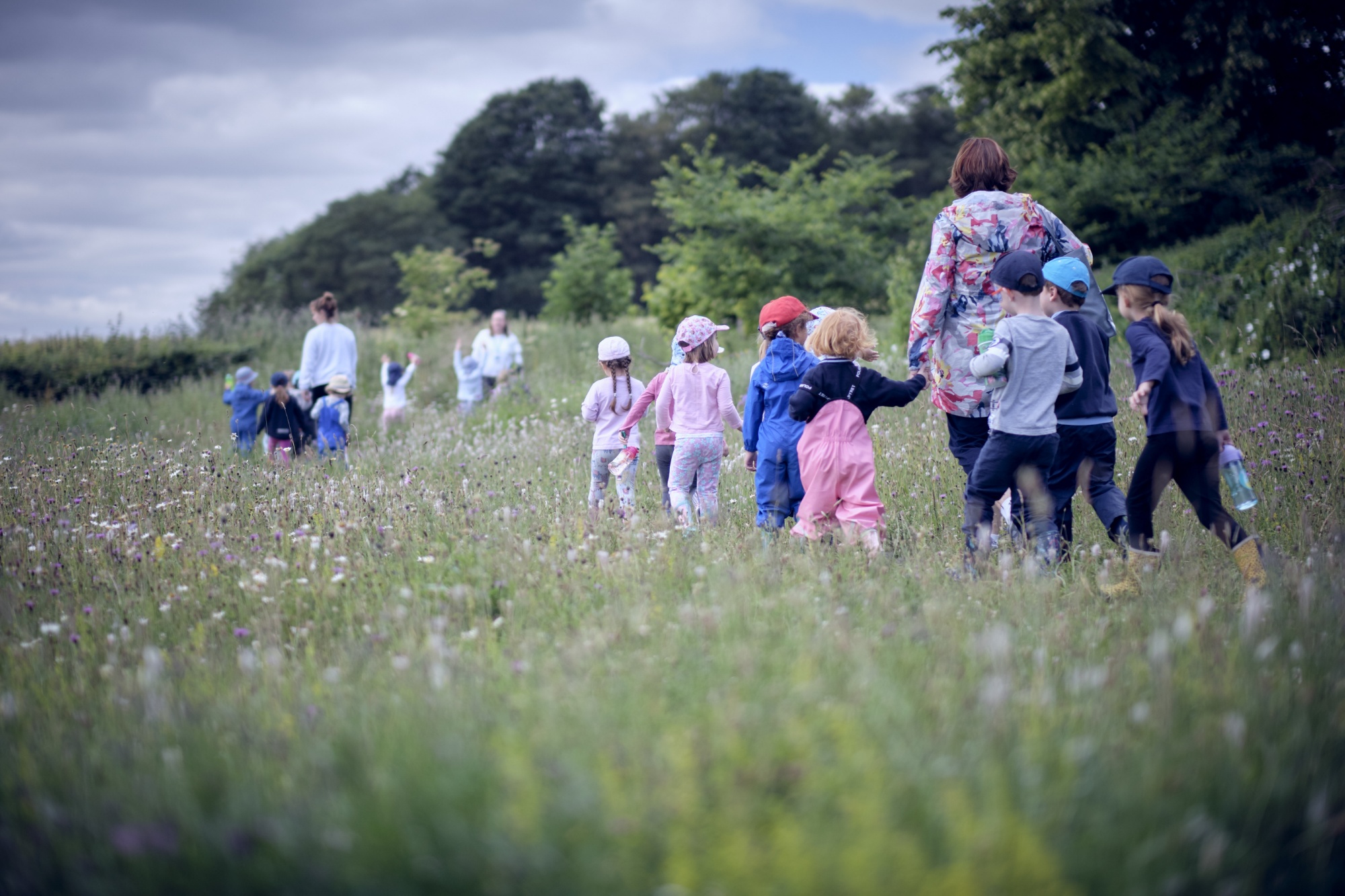 Oxbridge Offers
I am pleased to report that offers from Oxford and Cambridge Universities have increased for the current Upper Sixth Form cohort. The offers are wide-ranging for challenging and world-renowned courses including Natural Sciences at Cambridge; Economics, Management, Engineering, Geography, Classics and German at Oxford. We wish these and all our final year students good luck with the exam period ahead.
SPF appoints first Charitable Foundation Director
In the coming weeks we will be joined by SPF's first Charitable Foundation Director, Heidi Hall. This is an important initiative for the Foundation that echoes our long-established history of philanthropy dating back to founder Dr Stephen Perse. Our new Director will lead a new initiative to raise funds for financial assistance, support capital projects for the Foundation and develop broad outreach projects for the benefit of SPF students, the broader Cambridge educational community and far beyond.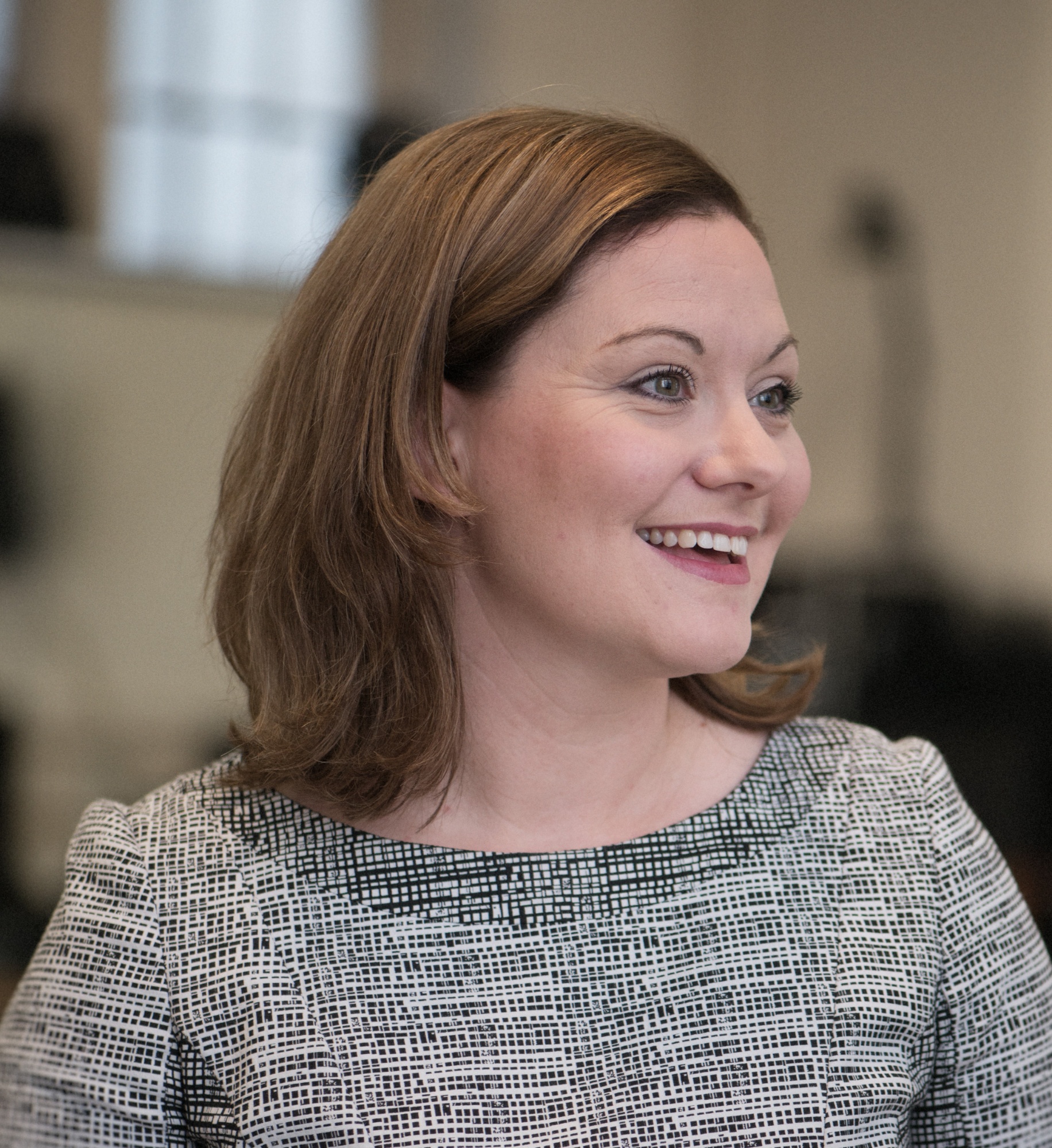 Heidi Hall had a dance performance career before moving into senior leadership roles in the arts and education sectors. She was appointed as Director of Central School of Ballet in 2016. In 2018 she was recognised with the Rising Chief Executive Award by the annual Third Sector Awards who noted her part in transforming Central into a world-leading professional dance organisation and spearheading the campaign to raise £9m to fund the specific fit-out required for Central's bespoke new building in the South Bank area in Southwark. Heidi, who lives in Cambridgeshire with her family, will remain involved with Central as a Governor alongside her new role at SPF. Heidi is also a Trustee of Ballet Black and Governor of the Eden Court Theatre.
One of the initiatives Heidi and her team will be looking at is forging new partnerships with other schools and different parts of our community. We have long believed that our students should be guided to understand the importance of understanding and working with learners living in less privileged circumstances. The establishment of outreach activities with many state schools in the Cambridge area including North Cambridge Academy and working with primaries in economically and socially deprived areas of Cambridge are demonstration of our commitment to supporting diversity/equality. Look out for more news on these plans in the months ahead.
Heidi said: "Joining the Stephen Perse Foundation will allow me to achieve personal and organisational objectives focusing on social inequality which are closely aligned to the Foundation's charitable purpose. I have long been passionate about creating opportunities for those who traditionally may not be able to access educational opportunities - in particular the Arts - with a strong focus on nurturing young people to always aim for excellence. With the right support and investment, I believe the ambitions of both the Foundation and the young people of Cambridge are indeed achievable."
All best wishes
Tricia Kelleher