Sports Round-up
We have had a very busy start to the Spring term with many matches being played. The students have been working really hard and there have been some fine performances.
Football
The Under 14 Boys' fantastic run to the last-16 of the ESFA National Cup came to an end against a very talented Langley School side. There were some good performances across the pitch, with a superb first goal for Sam R being the highlight. Next up for these students is the District Cup, with a trip to Swavesey in the First Round.
The Under 18 Boys' played their first game of the season and were unfortunate to lose 1-0 against Mander Portman Woodward (Birmingham). Despite having numerous clear cut chances, we lacked the clinical edge which would have won the game. However, the team can be very proud of their performance and there are a lot of positives to take forward.
Hockey
The start of a new term has seen the boys move into their hockey season. A number of teams across Year 7, 8 and 9 have already had the opportunity to represent the school in sporting fixtures against other schools. Enthusiasm is high and positive progress is being made during training sessions. The U14 hockey team have already participated in their county cup competition (England Hockey Tier 2). Despite a couple of close encounters with JFA Newport and SWCHS the team were unable to secure the wins which would have seen them progress through the tournament and into the regionals. In the coming weeks further matches are scheduled for our boys hockey teams, plus county cup competitions for the U12s and U13s.
Netball
We've had a very strong start to the new year and the netball season, with our first team beating Wellingborough in the first week. Our U14s A-C had straight wins against a strong Bishops Stortford, a draw from our U13s followed by four out of five wins against Wellingboroughs U14 & U15 teams completed the second week. Our U12 A-D had their first fixtures and played some great netball against Bedford Modern, coming away with two wins, a loss and a draw.
Our U19, U16s and U14s once again all qualified for the Regional Schools tournament last weekend which is a fantastic achievement. The U19s were left with just seven players after illness and injury yet worked hard against some very strong teams. Our U14s showed versatility, determination and only lost two matches in their pool to teams who eventually both qualified for the National Finals. Our U16s (made up of all U15 players) won all of their group games to get through to the semi finals. Playing a very strong Saffron Walden County High School, the players dug deep and were rewarded with an impressive win, taking them into the final. The final versus Broxborne School was tough and exciting and both teams stayed neck and neck throughout. At 12-12, Broxborne scored a goal in the dying seconds placing us in a very respectable second place. Our U16s have now qualified for National Schools on 14 March. We are extremely proud of this success. A first for our school and a great experience for our players.
Cross Country
The annual Bedfordia cross country competition at Lincroft School took place during storm Brendan on the 13 January so it proved to be a real challenge for all the athletes, over 30 schools took part with in excess of 100 athletes per age group.
The teams and positions were as follows, full results are on socs.
Year 7 boys team: 7th place - Ivan, Ben, George F, Zak, Conor, George N, Bertie
Year 7 girls team: 7th place - Eleanor, Mia, Abigail, Robyn, Jenny, Alannah, Lucy, Matilda
Year 8 boys team: 10th place - James B, Frederick, Aaron, Alex, Frank, Oliver, Samuel
Year 8 girls: The whole team finished in the top 30 places individually, an absolutely outstanding achievement - Daisy, Ilaria, Orla, Gabi, Millie
Particular congratulations must also go to Ivan H in Year 7 and Daisy H in Year 8 who both came 4th individually and Ilaria S who came 7th.
Well done to all athletes, you were a credit to the school and showed real determination and resilience.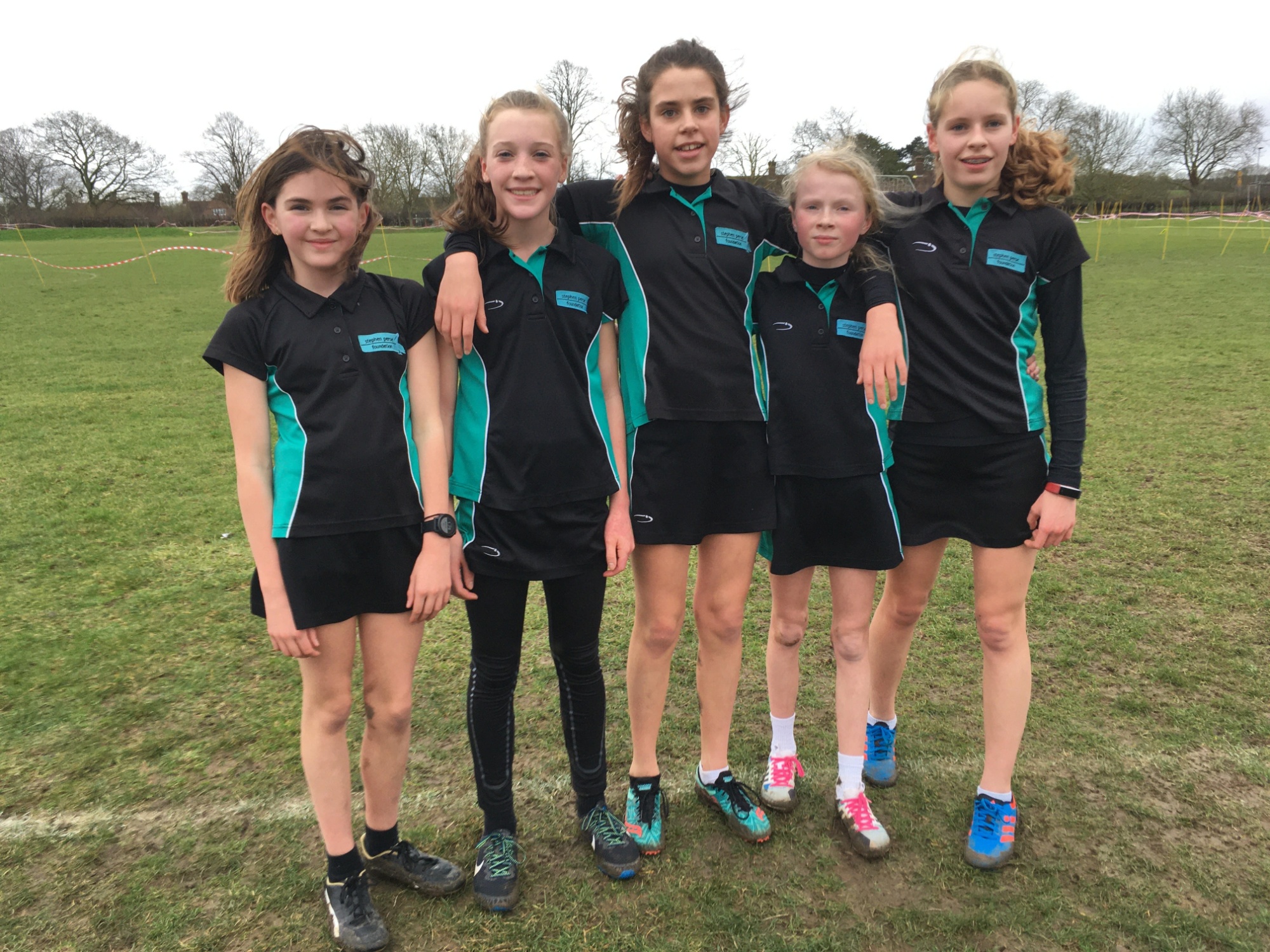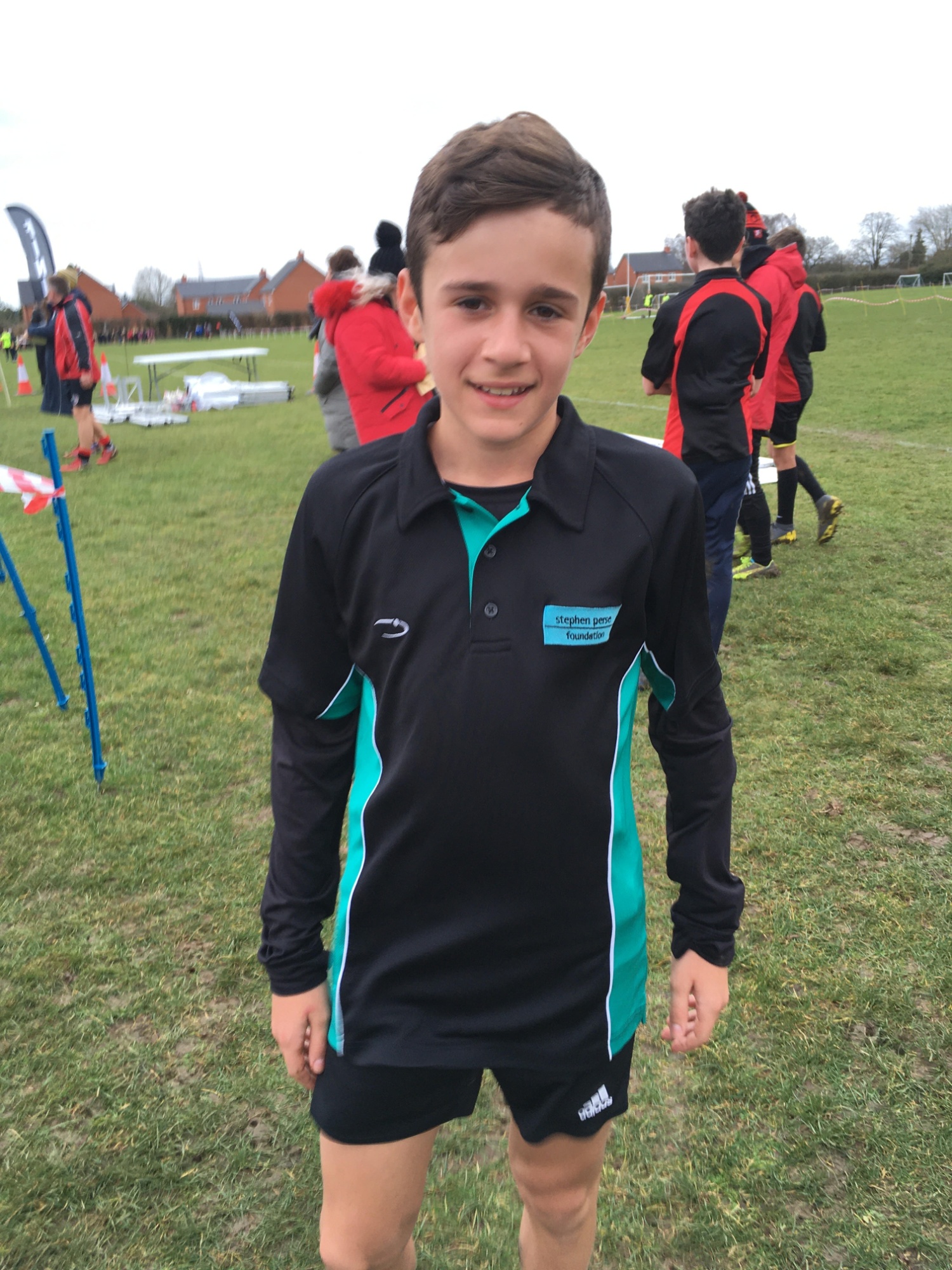 SAA County Cross Country Championships
Eight students from Stephen Perse were selected to represent the Cambridge District at the Cambridgeshire Schools County Cross Country Championships at Netherhall School on 11 January. In extremely blustery and challenging conditions the students took to the familiar course again and they did not disappoint.
Isaac M 1st, won the Junior boys race with a dominant and impressive front running performance.
Ivan H - 4th place Minor boys
Fran T - 10th Senior girls
Cecily H - 13th Inter girls
Connie T - 17th Junior girls
Eleanor K - 21st Minor girls
Congratulations to Isaac, Ivan, Fran and Cecily who have all qualified to represent the Cambridgeshire County at the Anglian Cross Country Championships, we wish them every success.
Finally, a huge congratulations to Izzy and Zabeetah who have joined Monika in being selected into the Mavericks Futures Academy. A fantastic and thoroughly deserved achievement.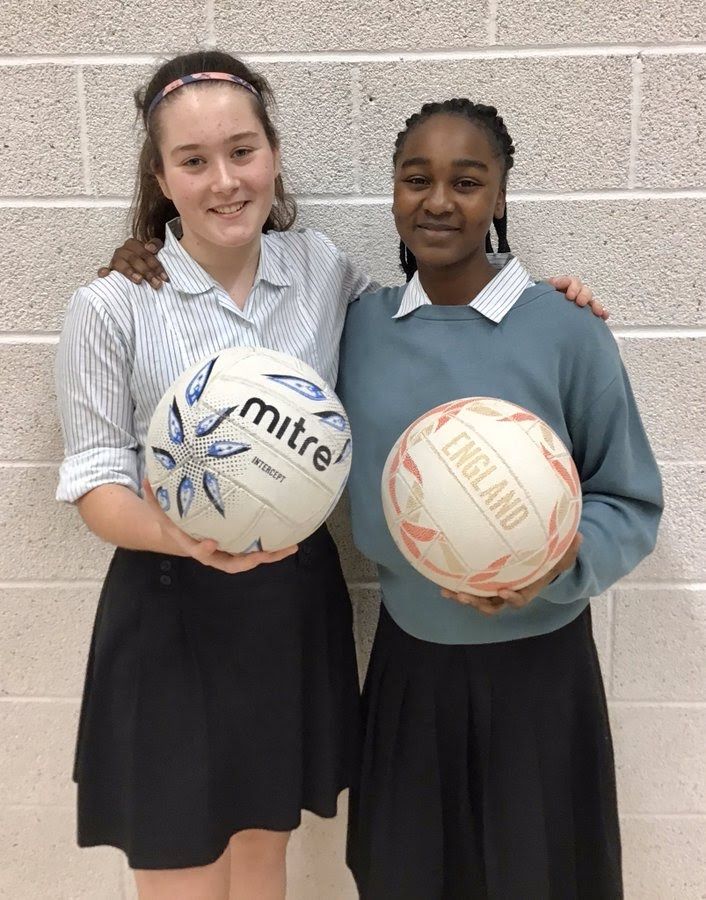 Congratulations to all teams and individuals on your performances. We look forward to seeing the season progress.
For all other news, results and information on fixtures, please follow us on twitter @SPFSport and remember to check the sports website www.stephenpersesport.com for fixtures, results and team selections.