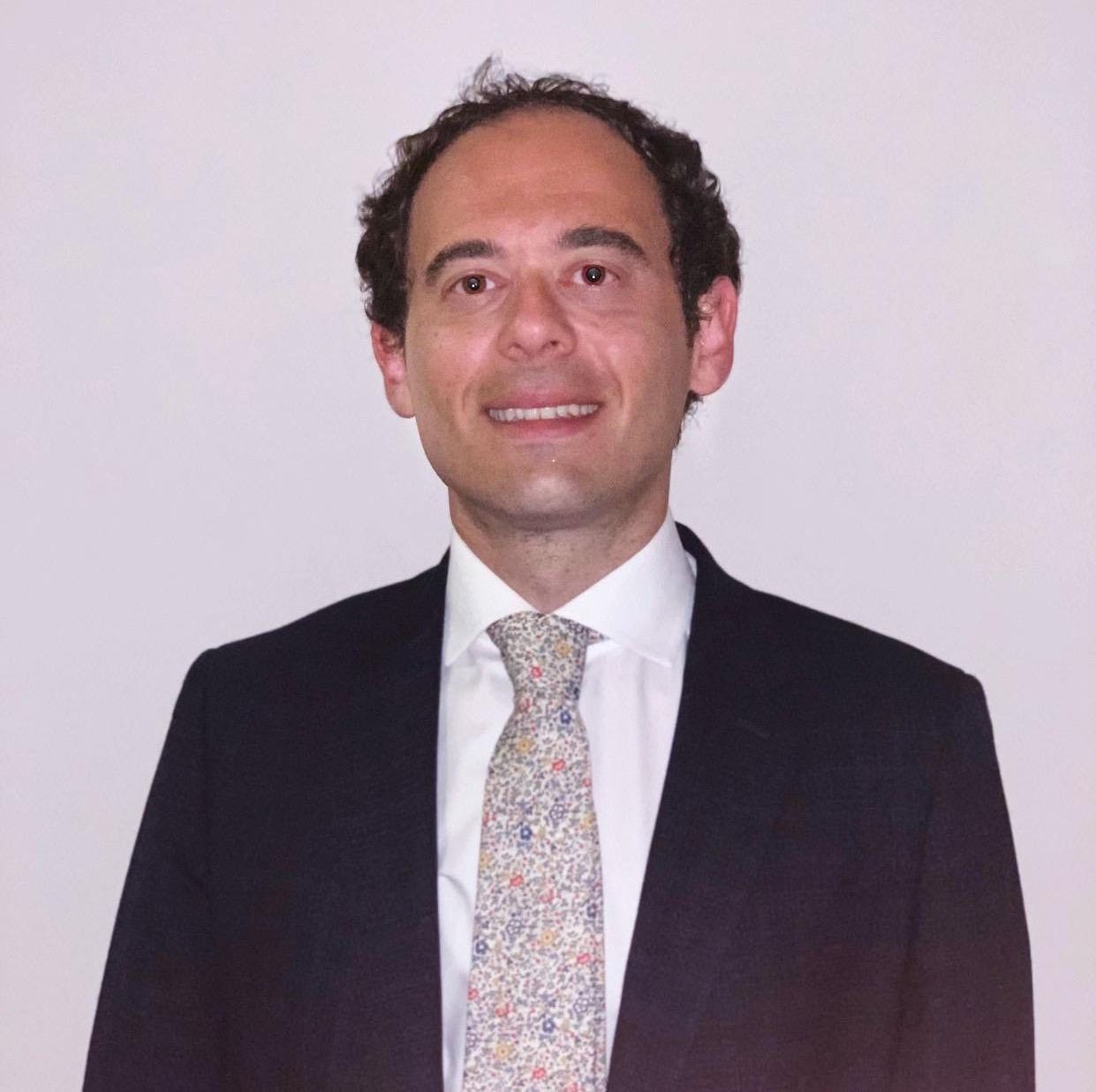 Dear parents and guardians,
Following a packed festive period, the new term is well underway.
As well as focusing on their mock examinations, our Year 13s have been receiving offers from an impressive range of universities and courses, including English and Film Studies at Exeter and Geography at Edinburgh. Congratulations also to our Oxbridge applicants who have received offers for courses including Natural Sciences and Engineering. Many of our students now have all their offers in and face that hard decision of where to choose. Students are reminded that they have until June to make their decision and that there is no rush.
Our Year 12 students have been equally busy. On 23 January, they enjoyed a workshop on 'work experience, CV writing and cover letters', exploring opportunities in Cambridge and new avenues in this area. Following a recent presentation on the UCAS timeline, Year 12 will be following this up in tutor time and can look forward to a visit from UCL, Kings, LSE and Imperial London at our World Class Study in London event on Wednesday 29 January. On top of all this, Year 12 are now working towards their February progress tests. These are an excellent opportunity for students to check their own academic progress and identify areas for improvement over the coming months.
A very special thank you to Dr Curry, Dr Woodward, Mr Rudd and the Sixth Form pastoral team for all the excellent work they are doing to support our students through the UCAS process and beyond.
Over on the extracurricular front, a number of exciting trips have already taken place this term.
Five students from Year 12 enjoyed two very busy days at the UCL department of engineering on the Engineering Education Scheme (EES) residential workshop. The students, working with engineers from ARM, have been developing a bike scheme with special locking, tracking and safety features. The project involves using GPS and the LORA radio communication system plus a Raspberry Pi and many other electromechanical devices. The students hope to get their first working prototype up and running by Easter. Thank you very much to Mr Bett for organising this event.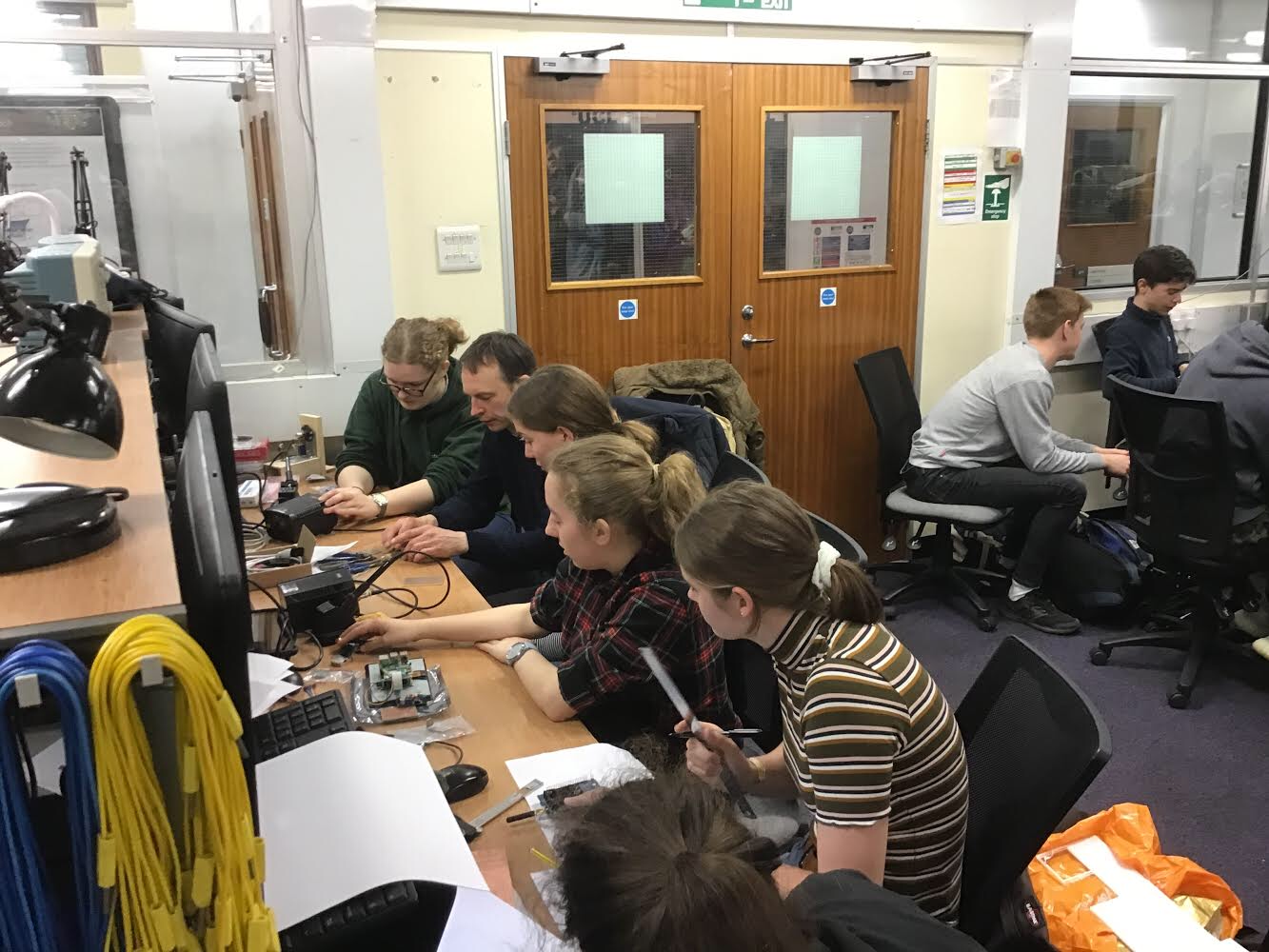 Our Year 12 A Level drama students have just begun the exciting, and somewhat challenging process of creating an original piece of devised theatre as part of their course. They have chosen as influencing practitioner the very contemporary devising theatre company Frantic Assembly. As part of their research and development process they joined forces with A Level drama students from Kings Ely to participate in a workshop with a member of the company where they learned how to create new material in a physical theatre style using simple building blocks and lifts. To further enrich their understanding of how Frantic Assembly devise their own work, our drama students will be going to see their most recent production, I Think We Are Alone, at The Theatre Royal, Stratford East in March. In other drama related news, we hope to see as many of you as possible at the Sixth Form play on 7 February (please see details below).
Over in the sporting arena, I would like to take this opportunity to congratulate Almudena on her fantastic athletic achievements. Almudena took part in the Open Dutch Nationals in December, obtaining two Personal Bests and competing in finals against Olympians such as Ranomi Kromowidjodjo and Femke Heemskerk. Her best results included 6th place for the 1500 free, 6th place for the 4x200 free relay, and 15th place for the 800 free.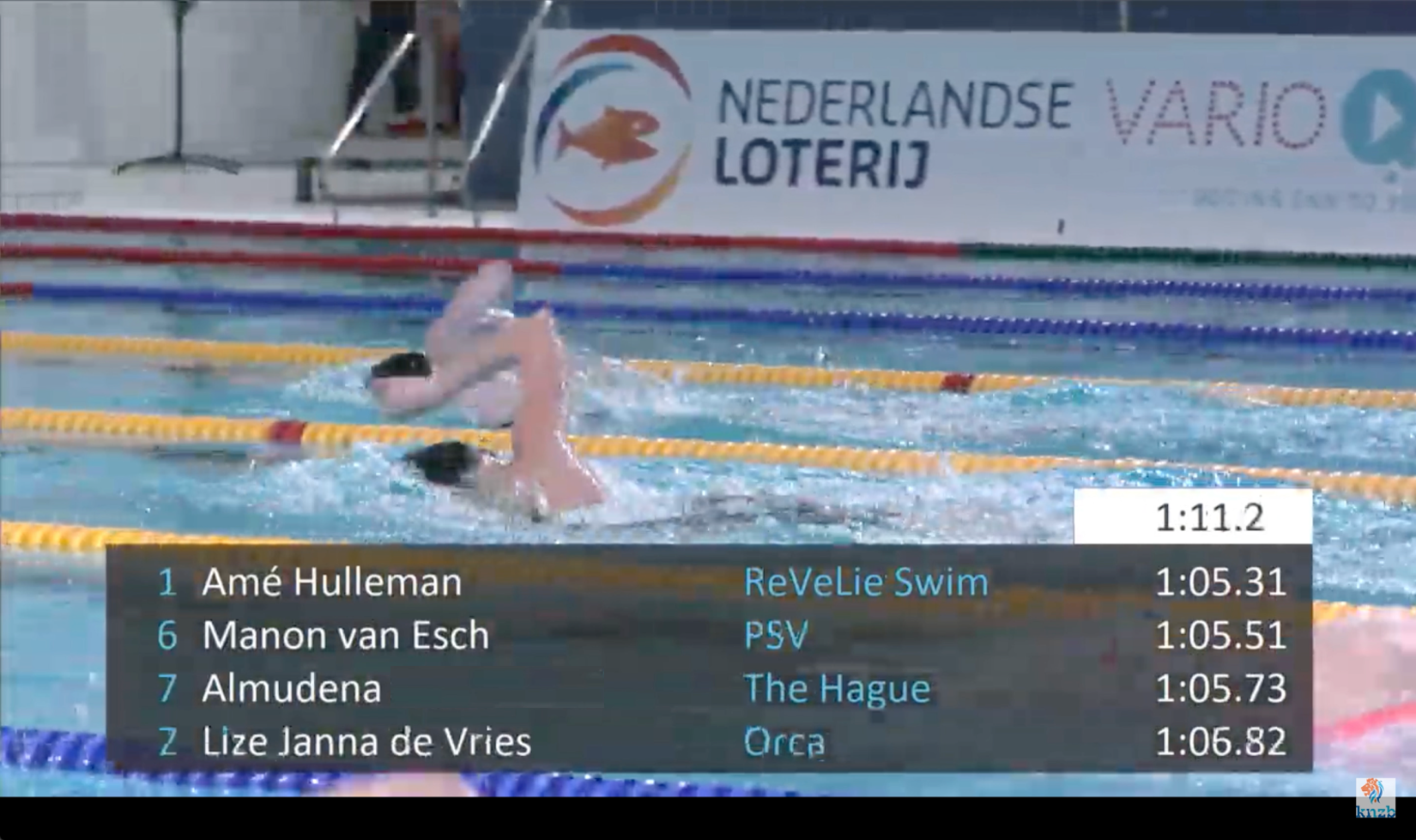 I would like to round up this newsletter with a brief mention of our Sixth Form assembly programme. These weekly assemblies are an important part of life at the Stephen Perse Sixth Form, providing opportunities for our Sixth Form to come together as a community and to reflect on global issues and events. On 27 January we had our Holocaust Memorial Day assembly, and later this term our Principal will be giving a special presentation on sustainability, an issue that resonates with all of us in today's world.
Wishing you all a very happy new year!
Best wishes,
Mr Spencer Pinkus
Head of Sixth Form