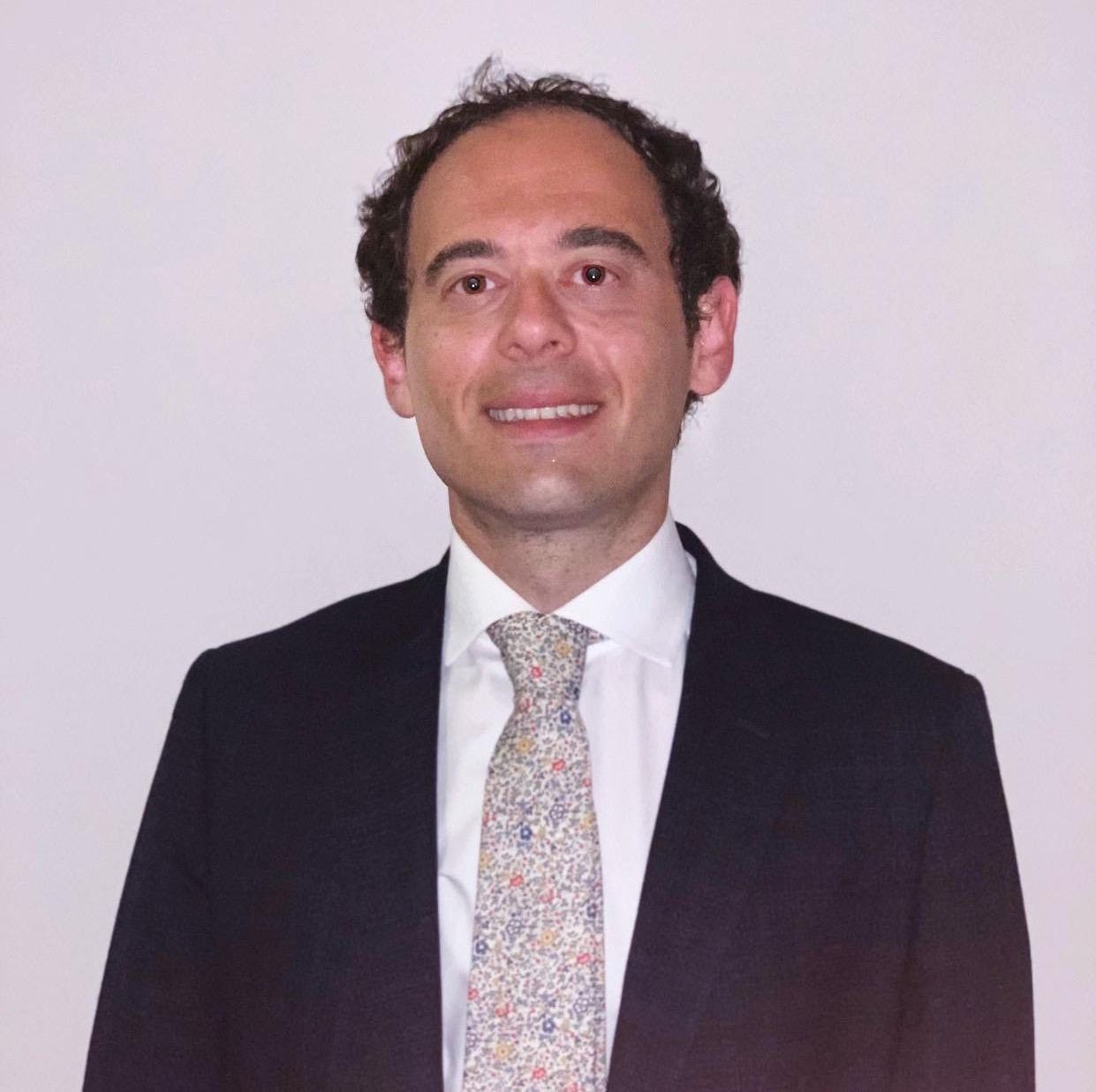 Dear parents and guardians,
It has been an action packed month at the Sixth Form and I would like to take this opportunity to thank all our students and staff for their excellent contributions to sixth form life this term. Over the past few weeks we have seen a host of exciting trips and events, and some excellent fundraising too.
On 29 January Dr Curry and the guidance team hosted a World Class Study (London) event at the sixth form. The event gave students the opportunity to engage with presenters from Imperial College, King's College, LSE and UCL, and to learn about the higher education opportunities on offer at these prestigious institutions.
On Tuesday 4 February Year 12 attended a PSHE session on Road Safety run by Cambridge Drive IQ. Building on the work undertaken during form time, the session was designed to improve skills such as anticipating danger, hazard detection, risk management and eye scanning. The session also helped raise awareness of key dangers such as distraction and peer pressure and how to build coping strategies to stay safe. Thank you to Dr Rahman for organising this event.
A huge congratulations to our French and Spanish students who took part in the MFL Eastern Region Debating Competition at The Perse Upper School on 4 February. They all worked very hard to prepare for this prestigious event and showed great resilience and linguistic skills throughout the different rounds of debating. Aurora SC and Elisabetta C demonstrated their debating and language skills and went on to win the Spanish final. Christina L and Mila R both gave impressive performances in the French debates and secured second place. Mia H and Molly J also delivered strong performances, only narrowly missing out to their opponents in the first round.
And the excitement does not stop there! Ten of our students gave highly accomplished performances in two very different plays, DNA and Blackout, for this year's thought provoking sixth form enrichment production. The plays explored strong themes and featured young people caught up in a world of violence and self-destruction. Both pieces were staged with the audience on three sides, drawing the audience closer into the action. As an audience member, I was struck by the seemingly effortless transitions between scenes and the authenticity of the individual performances. It was clear to see how much hard work all the students had put into the show. Congratulations to all those involved and a very big thank you to Ms Barrell and the Drama department.
In other theatre news, a group of Year 12 drama students went to see Shelagh Delaney's seminal taboo-breaking play A Taste of Honey at London's Trafalgar Studios. Described by the National Theatre as 'an era-defining play that changed British theatre' and 'a gritty depiction of working class life in post-war Britain and an exhilarating portrayal of the vulnerabilities and strengths of the female spirit in a deprived and restless world', this new production certainly gave our students the opportunity to enhance their subject knowledge and broaden their cultural horizons. Later this term, our English Literature students will be paying a visit to the Young Vic in London to see a new adaptation of Ibsen's A Doll's House, a text currently being studied as part of the A Level and IB courses.
Two other notable trips took place earlier this month: a classics trip to the Bloomsbury Baptist Church in central London where students enjoyed a university-style experience of listening to a series of lectures delivered by world-class experts on the World of the Hero in Homer and Virgil, and a Visual Arts trip where A Level and IB students had the opportunity to visit the Tate Modern collections and Whitechapel Gallery exhibition entitled 'Radical figures'.
Later this term, our geography students will be visiting a host of destinations, including a visit to Holderness, 'the fastest eroding coastline in Europe', and GeogMeet, a series of student led geography presentations.
I would like to finish this newsletter by referring back to my previous newsletter in which I mentioned the importance of providing opportunities for our Stephen Perse Sixth Form to come together as a community and to engage with global issues and events. This month has been no exception. As well an important fundraising initiative called Toilet Twinning - a project designed to help families in poorer communities build basic toilet facilities – our staff and students have been reflecting on events both past and present.
On 27 January an art exhibition was hosted at the sixth form to mark Holocaust Remembrance Day. The images were provided by Yad Vashem, the World Holocaust Memorial Centre, who also gave information about when and where they were produced and a brief biography of the artist. They provided a different lens with which to examine the Holocaust, and also tied in to TOK aspects regarding questions around the purpose of art. Thank you to Ms Kedie and Ms Kotowska for organising this event.
We were treated to an assembly on sustainability by Ms Kelleher and a special student led assembly to mark Chinese New Year. It is no small feat standing in front of a packed assembly room and delivering a presentation, but our students delivered with professionalism and enthusiasm. Thank you to Norry Y, Anli L, Jasper L, Sunny S and Tiffany G. Thank you also to Ms Qingqing for coordinating the event.
Wishing you all an enjoyable and enriching half term.
Best wishes,
Mr Spencer Pinkus
Head of Sixth Form