The Development and Alumni Relations Office enables the Stephen Perse Foundation to sustain its reputation as a centre of inspirational educational through the generosity of its supporters. The Foundation does not have an endowment, making on-going philanthropic commitment essential for the continued provision of the best in educational facilities and, through the Bursary Programme, the offering of an inspirational education to talented children, irrespective of background or means.
Meet the team
Melissa Santiago-Val, Alumni Relations Officer
Responsible for alumni communications and events, including reunions, networking events, newsletters and the official Facebook profile, Melissa keeps in touch with alumni on a day-to-day basis, so please update her by email if your details change or use the Stephen Perse Guild (SPG) update form. If you would like an alumni tour of the school, just ask.
Melissa would particularly like to hear from alumni willing to: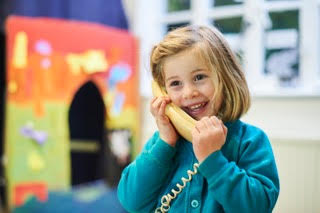 Share their life stories on our website
Talk/present at an event – for example speech day or careers events
Feature in our newsletter, or share an announcement
Help expand SPG members in your year
Email: mmsv@stephenperse.com
Tel: +44 (0) 1223 454 700
The Stephen Perse Guild (SPG) is now free to join and every student leaving the school can join to get free updates, invites to events and the annual newsletter.
To join or update your details, please fill-in the SPG update form.
Keep in touch on Facebook – please join our profile Ali Lumnae.