Published on 31/01/19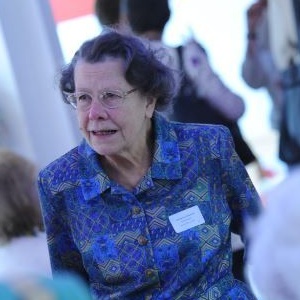 Alumna Bernice Wadsworth leaves generous legacy to The Foundation.
One of our alumni, Miss Bernice Wadsworth, aged 86, sadly passed away in July. Most generously, Bernice left 1/12 of her estate to her former school for 'general charitable purposes' of which we have received £80,000.
Bernice was a regular attendee of all our annual alumni reunions, and a former Group Secretary for her group (Group 25, leavers of around 1950), and I believe she may have attended every year until her health made it impossible from 2014 onwards. She knew former teacher Rosemary Tice (who I have informed) and was close to former PE teacher Margaret Pumfrey (who is in a care home).
We are grateful that a number of alumni have indicated they intend to leave a legacy to the school in their Will, which enables us to support students with bursaries and hardship support, and to enable us to meet our most urgent development needs.
If you are interested in leaving a legacy, you can see more on our website here, or email our Alumni Office.