Want to know what it's really like at a Stephen Perse Foundation school?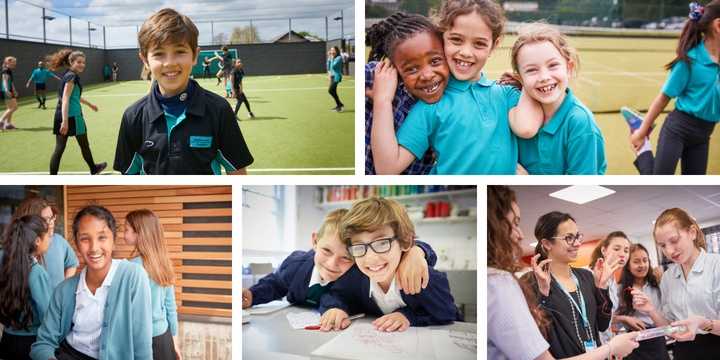 Get a feel for our way of life, chat to current students and teachers, and have a good look around our friendly and inspiring family of schools at this year's Open Events. Tailored especially for you and your child, Open Events are the perfect way to get those questions answered and meet the people who make our schools so special.
2018 Open Events
This year, we will open the doors to our City Pre-Prep, Junior School and Senior School sites on the same day, showcasing the 3-18 educational journey and allowing you to explore these inspiring learning environments freely. Current students and staff will be on hand to show you in their own way what makes our schools so special, with talks from Foundation leaders and tours from students available all morning. Register your place today for this Foundation-wide Open Event.
Dame Bradbury's, Madingley Pre-Prep and the 6th Form College will also have their own Open Events but we still encourage you to come along on 22 September to understand who we are and what we do as a whole Foundation.