Absence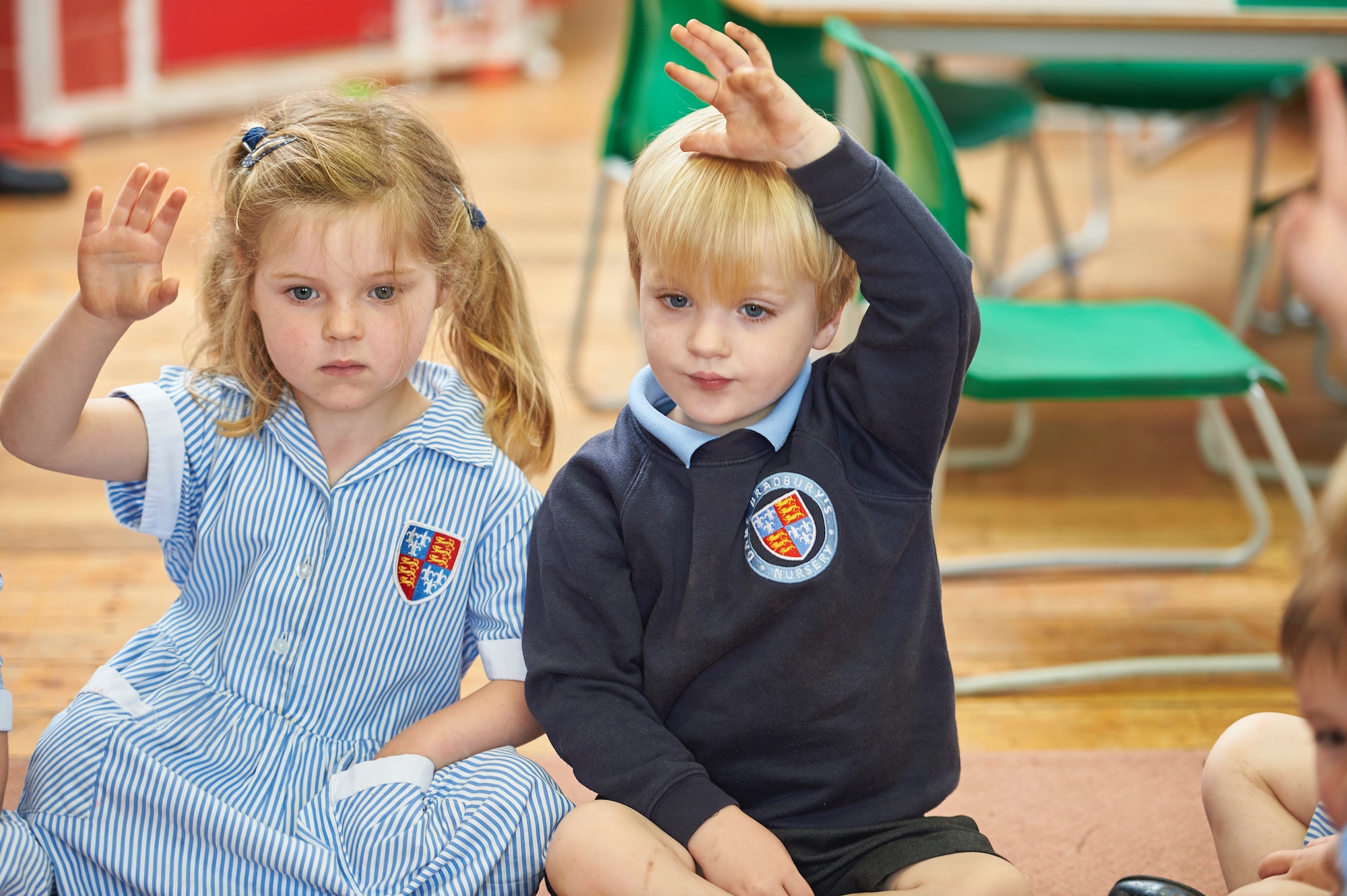 If for any reason your child is prevented from attending school through illness or for an unavoidable circumstance, please contact studentabsence@stephenperse.com the night before or by telephone on 01223 454700 by 8.30am.
You will receive a phone call from the office staff if your child is not present and you have not contacted us.
We do encourage you to arrive promptly at school for 8.20am as registers close at 8.30am. Children like to arrive with their peers and being late can unsettle their start to the day.
Sickness and medicines
If you have medicine prescribed by a doctor that needs to be given during the school day we are very happy to do so.
All medicines are kept safely out of children's reach in the school office. We will ask you to sign a consent form. Please also let us know if you have given your child medicine at home and the reason why.
Similarly, please let us know if your child has been to the doctor and has had something which was previously infectious, as we may need to look out for symptoms in other children and inform parents.
If your child has been sick or had diarrhoea, we ask that t​hey do not return to school for 48 hours. ​If you think your child is unwell, we would rather you kept them off school, as bugs spread quickly. Of course, if they suddenly become unwell while at school we will look after them and give them lots of TLC until you are able to collect them.
First aid
All Early Years staff are Paediatric First Aid trained. If your child has an accident at school that requires first aid you will be informed when you collect your child and it will be logged in our First Aid Record. You will be told how the accident happened, who dealt with them and the first aid received.
If we have any concerns following an accident, you will be contacted immediately. Most bumps and cuts will be dealt with, however, if a child bumps their head you will be contacted immediately, even if you are not required to pick them up.
In the case of an accident, if we cannot get hold of you, we will contact one of the child's alternative contacts, therefore it is essential that all emergency contact names and details are kept up to date.