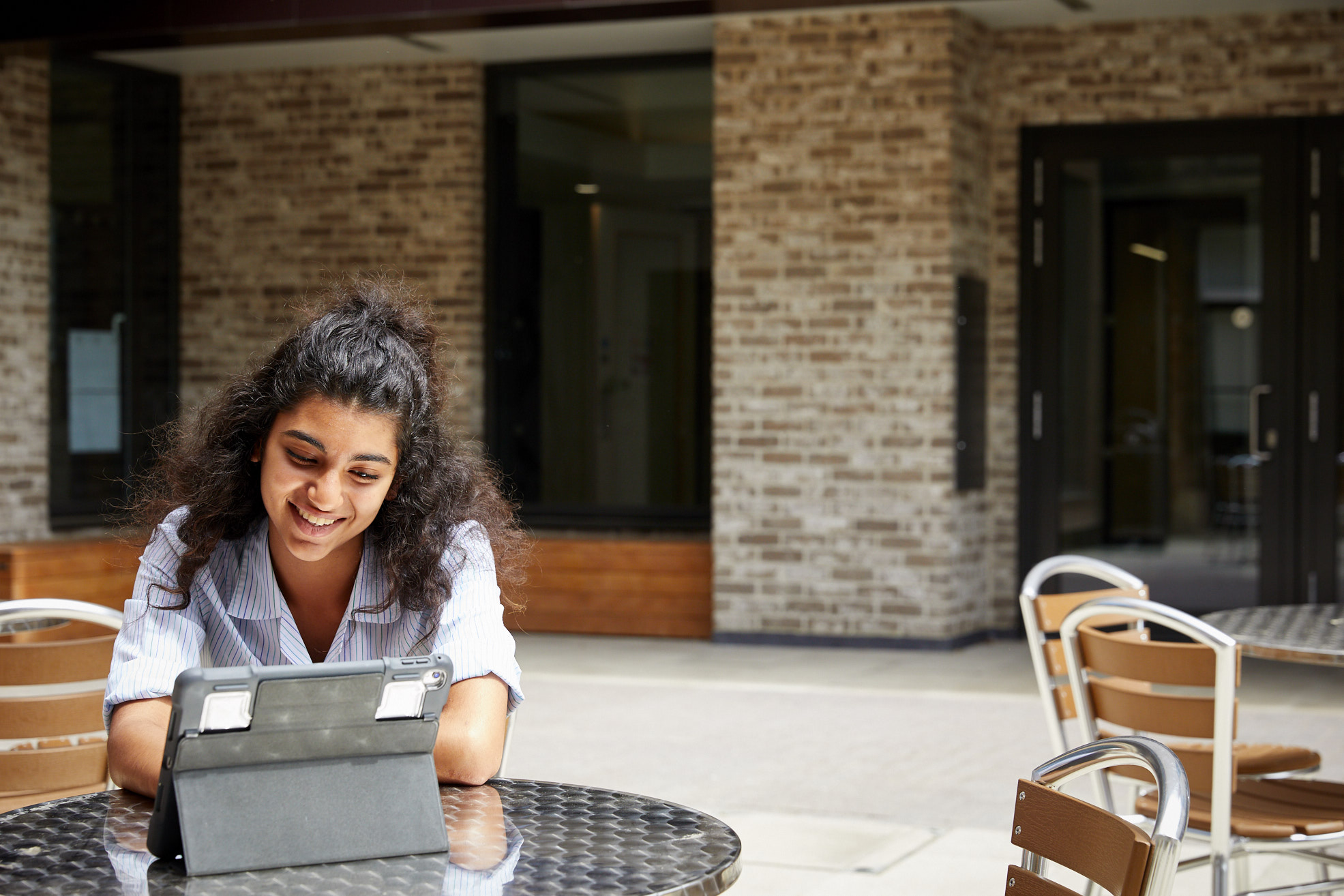 In addition to PSHE sessions on staying safe online, we have developed a series of excellent safeguarding and monitoring tools to increase digital safety at the Stephen Perse Foundation. As well as filtering and monitoring for all students within school, this is also available on school devices offsite for the Senior School years and below.
Parents/guardians also have the ability to restrict iPad access outside of school hours. They can choose which apps and services are available at certain times, giving them control over their child's access levels at home.
Only apps that are available in our Self Service portal can only be installed on school devices.