A scholarship for age 11+ (Year 7). Governors' academic scholarships and exhibitions are awarded to external applicants based on their performance in the entrance assessments.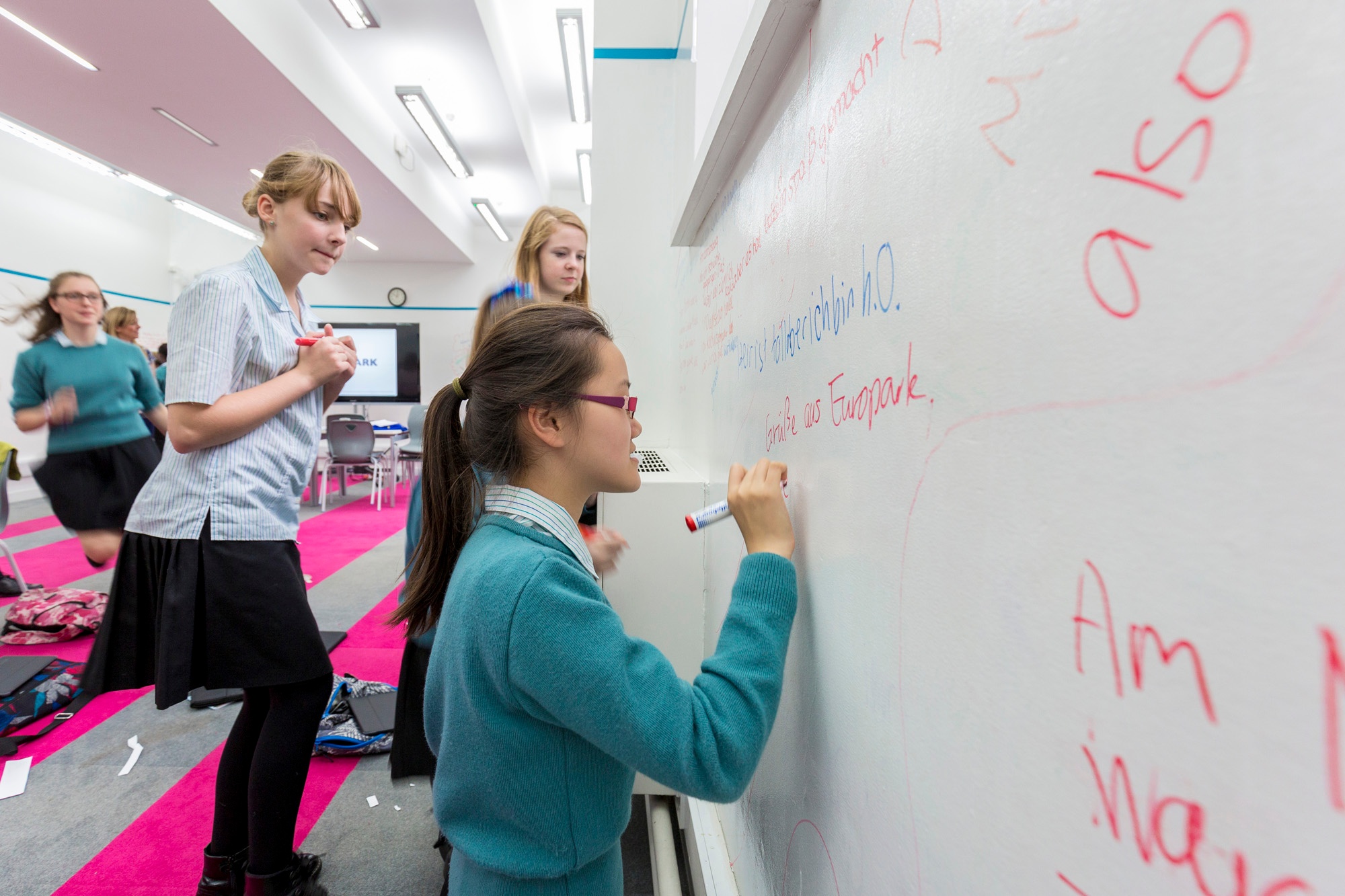 Scholarships are worth 5% of the fees and exhibitions consist of a one-off payment. All applicants who sit the entrance assessment on the designated day are eligible for Governors' awards based on attainment and progress in their previous school's year at the discretion of the Head of the relevant school.
The Principal's decision on all awards is final.