At each stage of their education, from 3 to 18, we offer our young people the support, inspiration and guidance they need to take their next steps.
Inspire and Guide for 3-11
Our younger pupils at the Junior School and Dame Bradbury's join a selection of 'inspire me' events, as well as enjoying in-school talks from a range of external speakers who are leaders in their chosen field.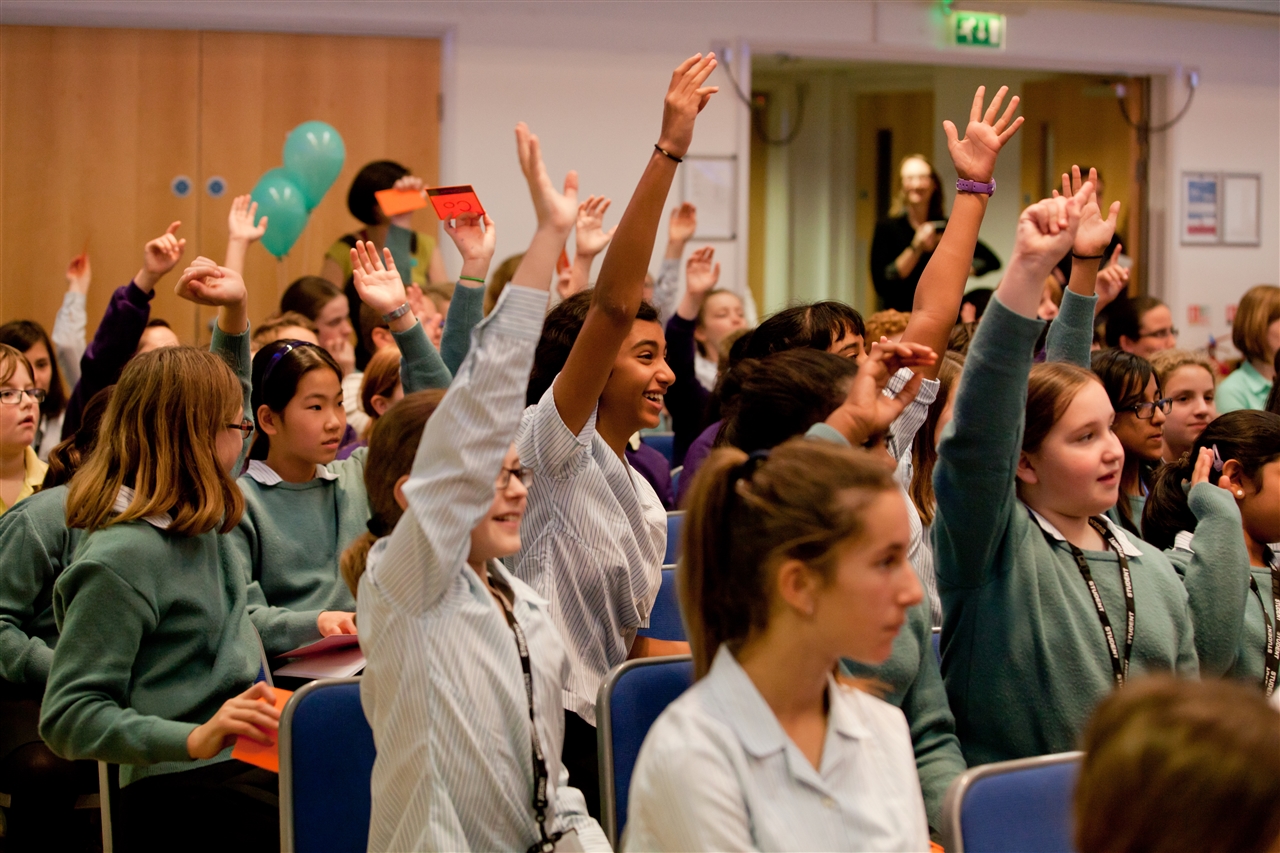 Inspire and Guide for 11-18
Our programme goes far beyond traditional careers advice and university guidance. We help our students to know and understand themselves, covering a huge range of topics through a set guidance programme as well as bringing speakers into the Foundation to share fascinating careers and life stories, challenging students to think differently about their futures.
'Inspire me' events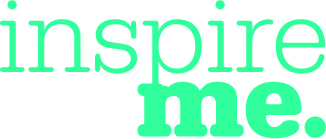 These events see our Senior School and 6th Form students join together to draw inspiration from truly fascinating people across a range of careers and specialist subjects.