Life is an adventure and we help our boys and girls embrace it with confidence, independence and joy.
In Pre-Prep, by gently sowing the seeds of critical thinking and encouraging creative, reflective learning, we establish life-long learning habits.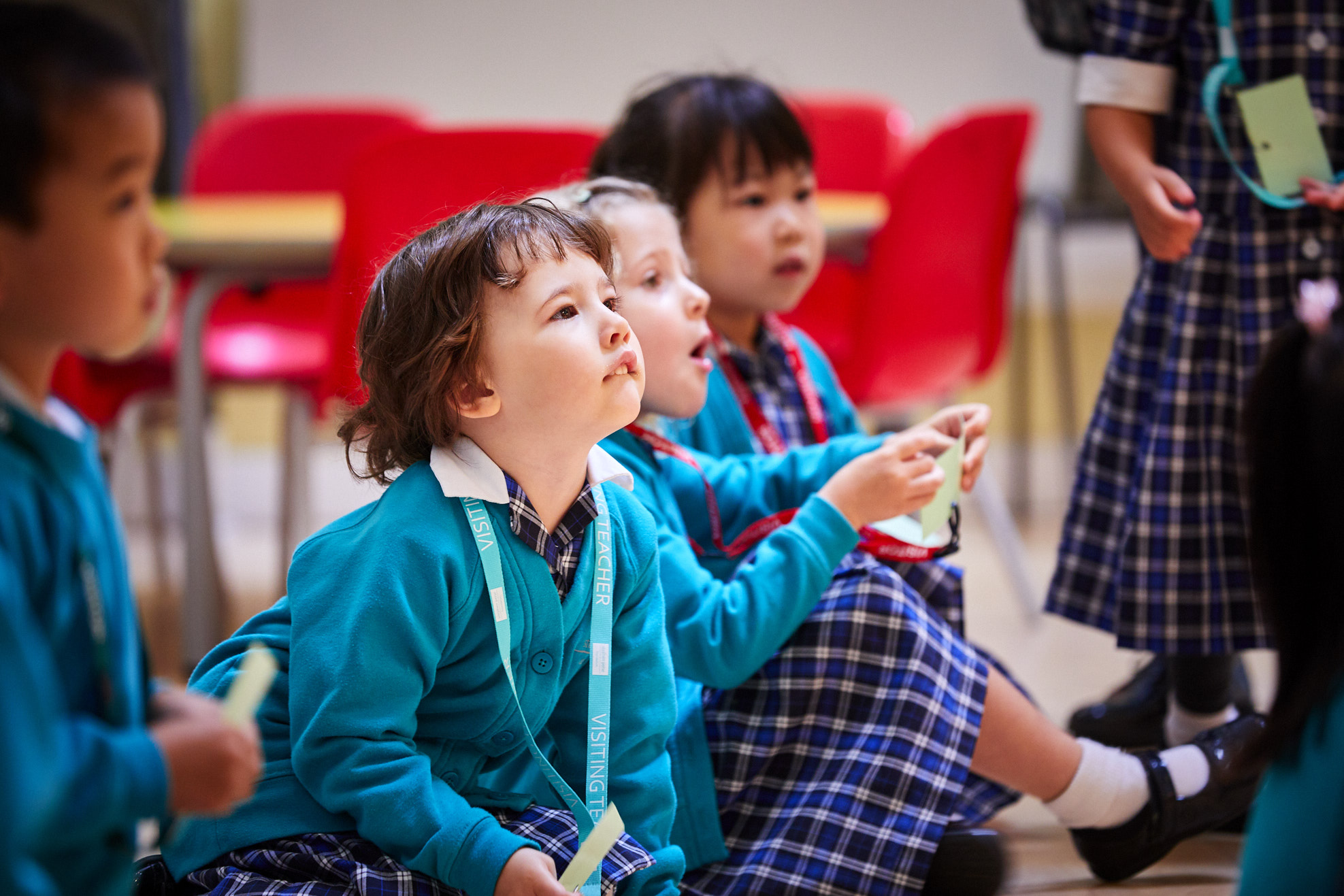 From the day you turn 3
Our Pre-Prep welcomes children from the day they turn three at one of our two sites - one in a picturesque Victorian schoolhouse in Madingley, and one in the city of Cambridge.
Classes run parallel at both our Madingley and City sites so choose a site which is suitable for you and your child.
Dame Bradbury's, our school nestled in the heart of Saffron Walden, welcomes children in the term that they turn three.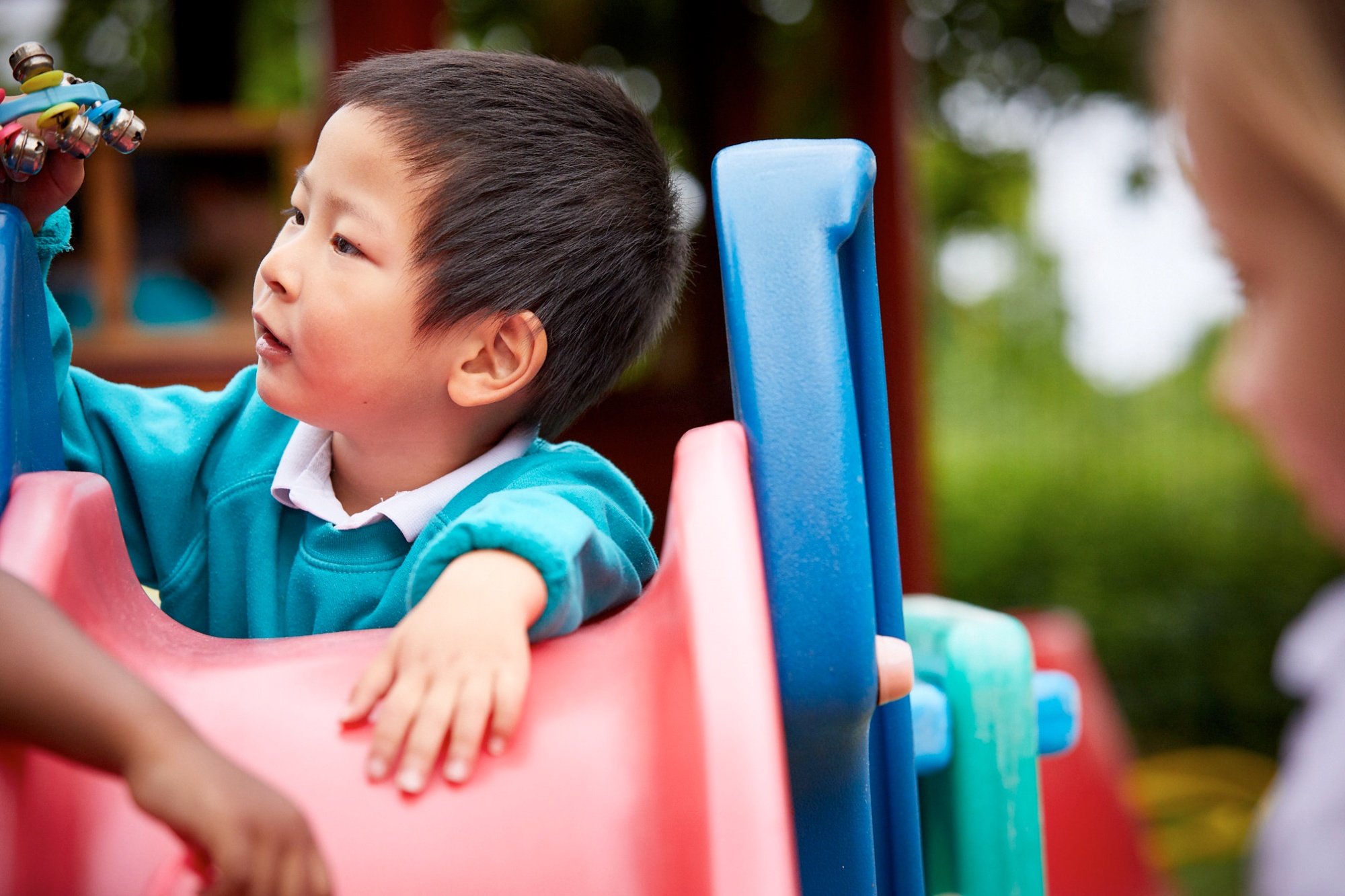 We want to make sure that your child is ready to enjoy all the opportunities that we offer so, before we confirm a place, we'll invite them to spend a morning of afternoon with us.
Come along for a visit with our Head where you can see the school and how we learn and play together. Your child will get the chance to join in with our pupils who will become their classmates and friends.
This is always an informal process so that your child can conquer any nerves and become enthusiastic about taking the first steps out of the home and into the start of their education and the wider world.
Enquire about having a tour of one of our schools.
Complete our registration form (download from this page) to apply for a place at any of our Pre-Prep sites. If you have any questions, or would like advice on applying, please email us at admissions@stephenperse.com.
"Our small classes enable us to support, stretch and know every child as they start their learning journey with us."