You've taken part in a theft. You've pleaded not guilty. You'll be relying on – and facing – the budding barristers of the Stephen Perse 6th Form College.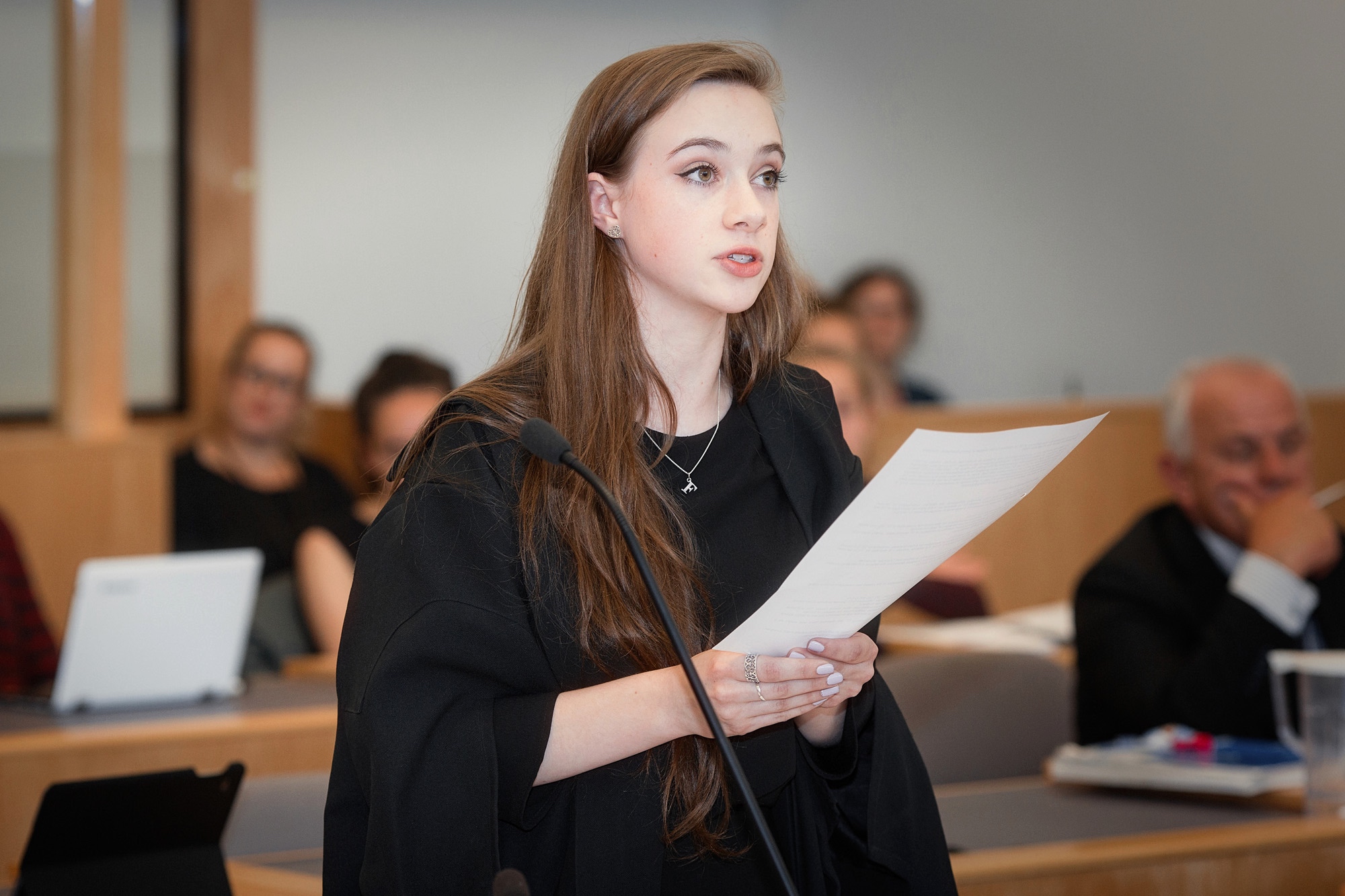 Each year a team of barristers, led by Karim Khalil QC and supported by Sally Hobson, both of Drystone Chambers in London, work with our students to give them a taste of life in court.
The proceedings are a re-run of a slightly-adapted case, using similar legal documents, previously tried in a genuine court. 
Cambridge and Peterborough Bar Mess Mock Trial
This annual trial offers a real insight into the working of the justice system and a chance to feel what life might be like if they choose law as a career.