What time does school start? What should I do if I am late? What happens at lunch time? Find out here...
What time should I arrive at school in the morning?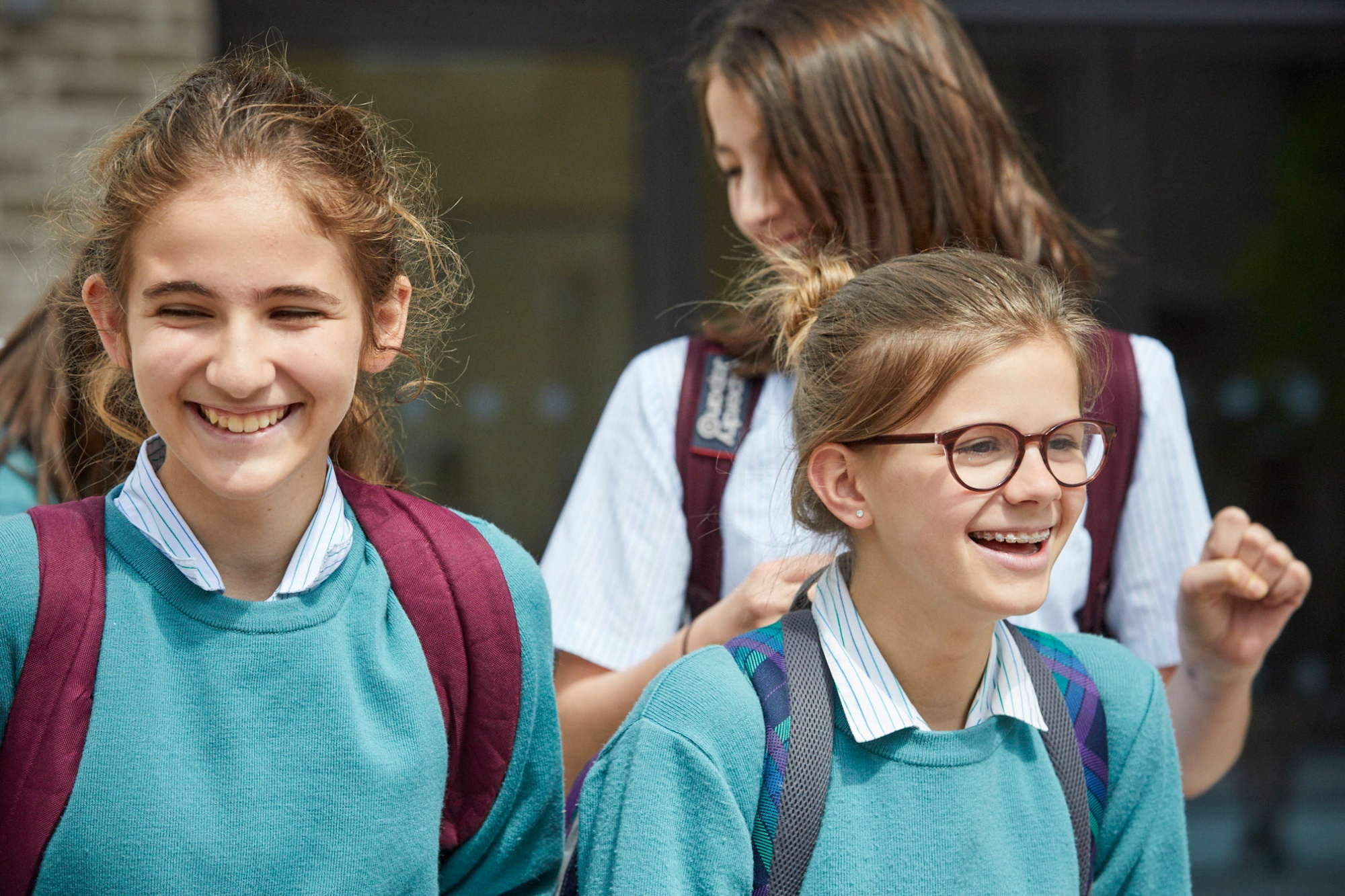 School is open from 07.45 each day and you can buy breakfast in the Dining Room if you wish. You must remain in the Dining Room until 08.15 before moving onto Form rooms. You must be in your Form room to pack your books in your bag and be ready for Registration by 08.30. A member of staff is available at Reception every day from 08.00 in case you need help.
If you cycle to school, you can park your bicycle in any space in the bicycle racks except those marked for staff use. Remember to lock it. Please also remember to wear a helmet, high visibility material and lights, and watch the road when exiting school.
What shall I do if I arrive at school late?
If you arrive after Registration is over you must sign in at Reception (ask for help if you're not sure how). If you come in late at any other time of the day, you must also sign in at Reception.
Similarly, if you are leaving early (only with permission, e.g. to visit the dentist), your parent/guardian must email ssabsence@stephenperse.com and you must sign out at Reception. If you return to school, please also sign back in there before going to your lesson.
Where can I go at break?
You may spend morning break in your Form room but, if you want to get a drink or a snack, you need to eat those in the Dining Room - there is a tuck shop every day in the Dining Room at morning break as well as a vending machine selling snacks and drinks.
What happens at lunch time?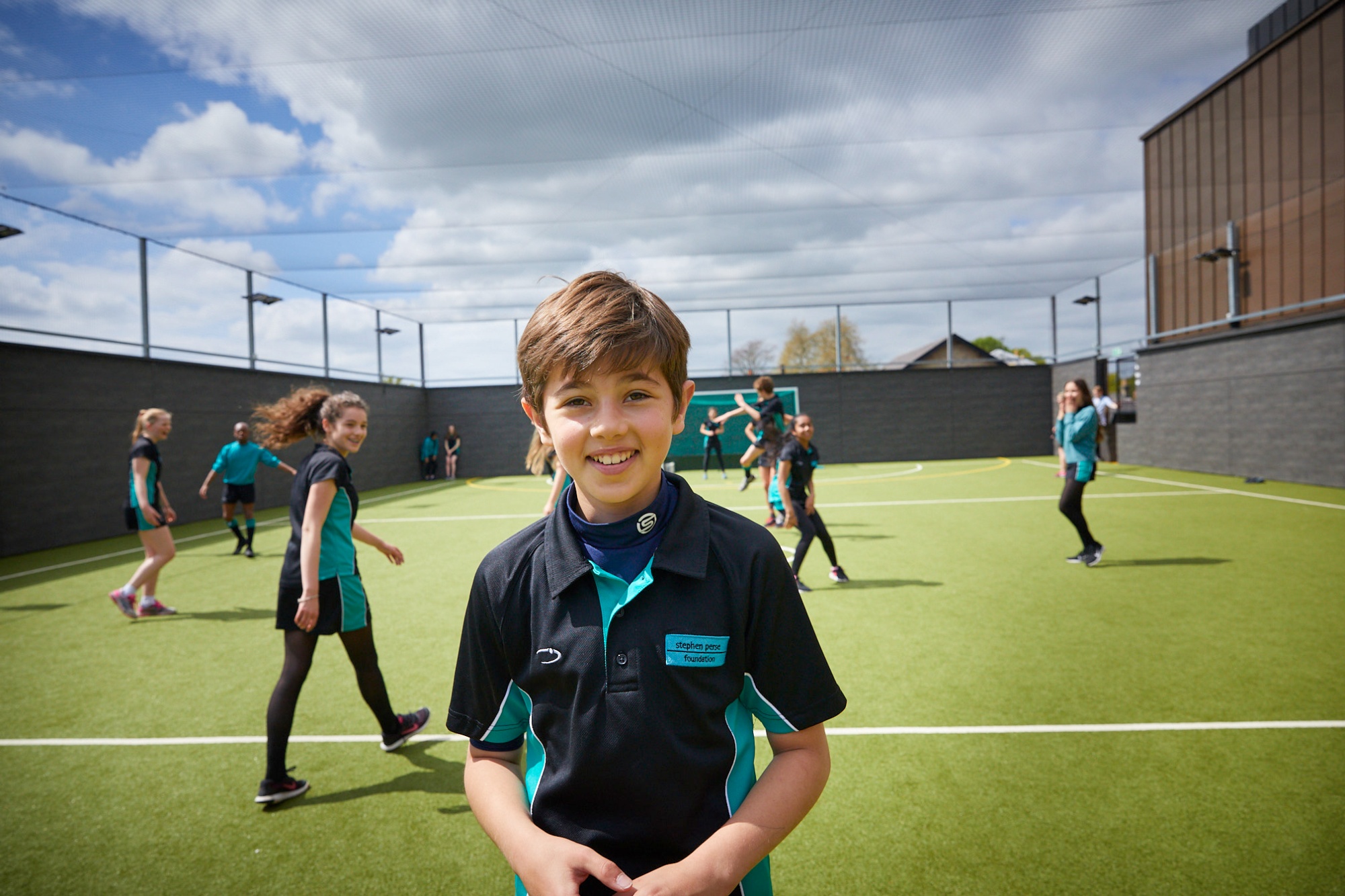 There is a choice of main course every day, including a hot meat dish, a hot vegetarian dish, salad, sandwiches, pasta or jacket potato, as well as soup and a choice of dessert. You can check the daily menu on the Student Blog (link is on your iPad and emailed to you every day).
There is a rota for each day showing the time you should join the lunch queue (also on the Student Blog). It is important that you come at the correct time to avoid congestion in the queue or the Dining Room. Eat your lunch then take everything you have used to the conveyor belt. Please leave your table tidy!
During your lunch break, you may go outside, use the rooftop sports pitch, or stay in your Form room (as long as there is no club or activity going on).
If you have a club or other activity at lunch time and you do not have time to queue for a hot lunch, you can go to the sandwich counter and pick up a sandwich lunch. You must eat this in the Dining Hall or garden unless a member of staff has given you permission to take it with you to the club/activity.
What should I do if I have to stay at school after 16.00?
We are very happy to have you stay in school after the end of afternoon lessons but, to ensure your safety, we ask you to abide by certain ground rules. By 16.15 you should be in the designated Late Stay room (usually the Dining Room) - sign in when you arrive. The Late Stay facility is available until 18.00 and it is important that you sign out before leaving. You can buy snacks at Late Stay if you wish.
If you have an organised after-school club or activity, you don't need to sign in at Late Stay - but make sure you are at that activity by 16.15.
Where do I keep my belongings?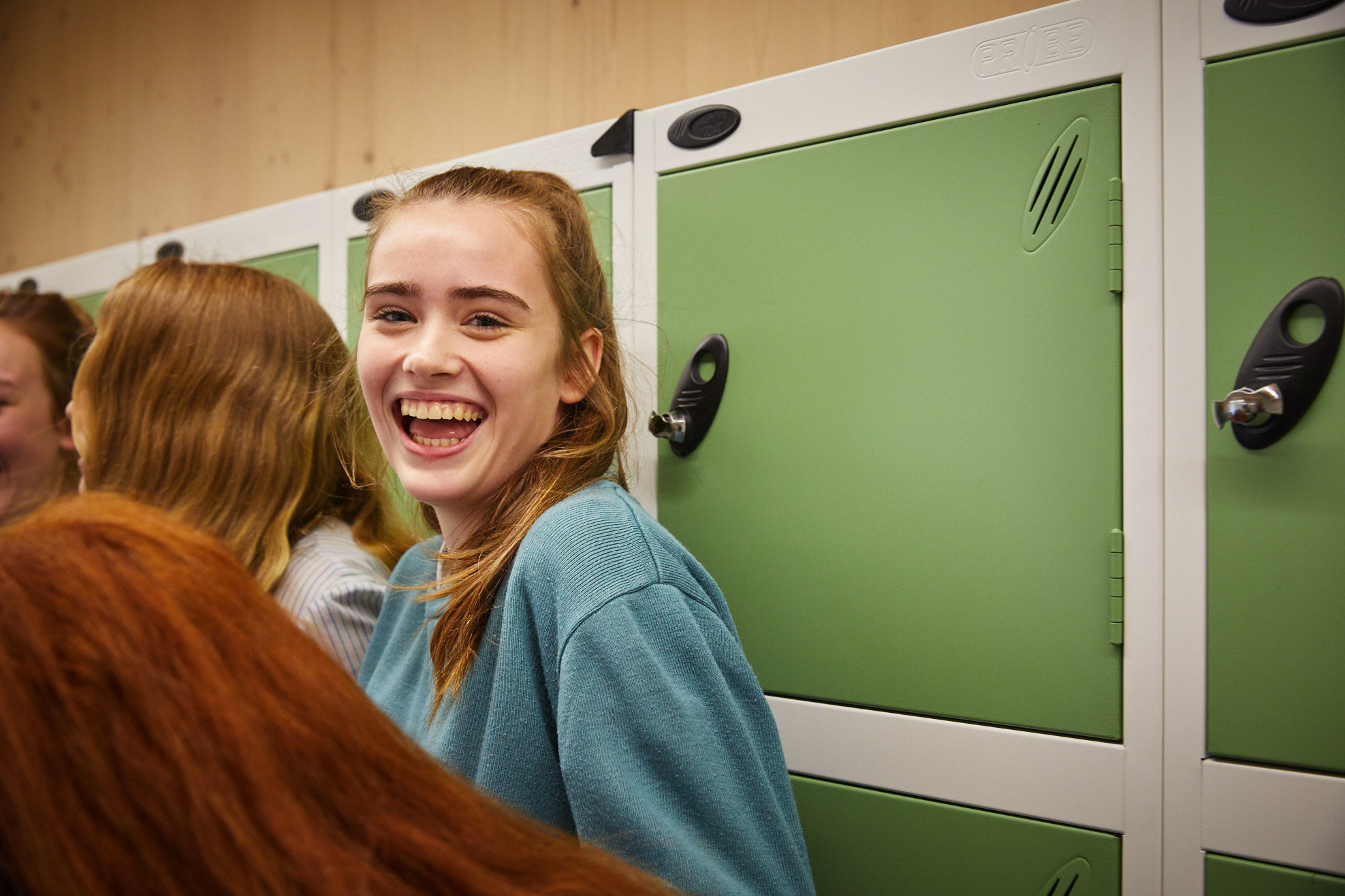 In Senior School you will find you have a great many belongings to look after - books, files, equipment (including your iPad) and kit. Keeping track of all your things can be a challenge but you will soon get the hang of it! Your Tutor will be able to offer useful advice to help you get yourself organised. You will learn to pack your bag at the right times so that you can take the correct books and equipment to the next set of lessons.
It is a good idea to put your name clearly on all your belongings, and it is essential that all items of your school uniform, including PE kit and outdoor coat, are named. Your science lab coat should be named on the outside. If you do misplace something you should ask at the School Office to see whether it has been handed in.
What should I do if I start to feel unwell during the day?
If you feel unwell during a lesson or a Form activity, you should tell the member of staff who is with you. If you are too unwell to remain in the lesson, you will be able to go to the medical room. If you feel unwell during morning break or at lunchtime, you should go straight to see the Health Care Practitioner (HCP).
You must not contact your parents or a relative directly yourself even if you think you are too unwell to remain in school. If you do feel very unwell, report this to the HCP. Only the HCP or a member of the senior teaching staff can arrange to send you home in these circumstances.
What should I do if I get lost?
The building might be a bit confusing at first, because you will have lessons in lots of different classrooms and you will probably be moving between rooms more than you might be used to. But don't worry about getting lost!
Each room has a letter and a number, for example M11 or L35. The letter tells you which part of the school you should be in and the number gives you information about the particular room. If you do find yourself unsure of where you need to be any member of staff or older student you see will be happy to help.