What sort of clubs and activities are on offer?
There is an enormous range of extra curricular clubs and activities; the precise programme varies from year to year, and even from term to term. However, the menu is always wide-ranging, so you are certain to be able to find something of interest to you. Many clubs run at lunchtime, others after school. To give you an idea of the kinds of activities on offer, here is a list of some of the clubs offered across the year groups.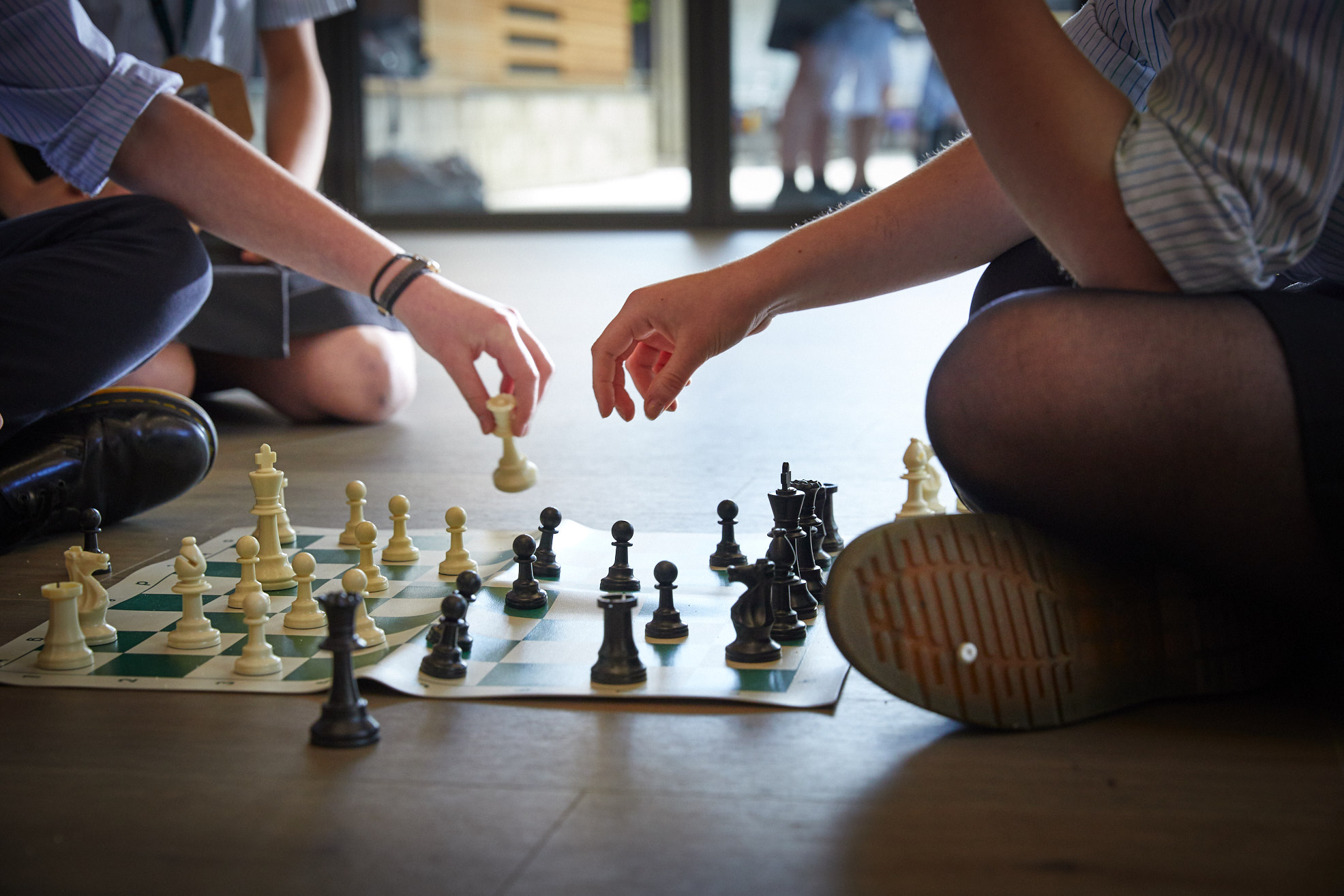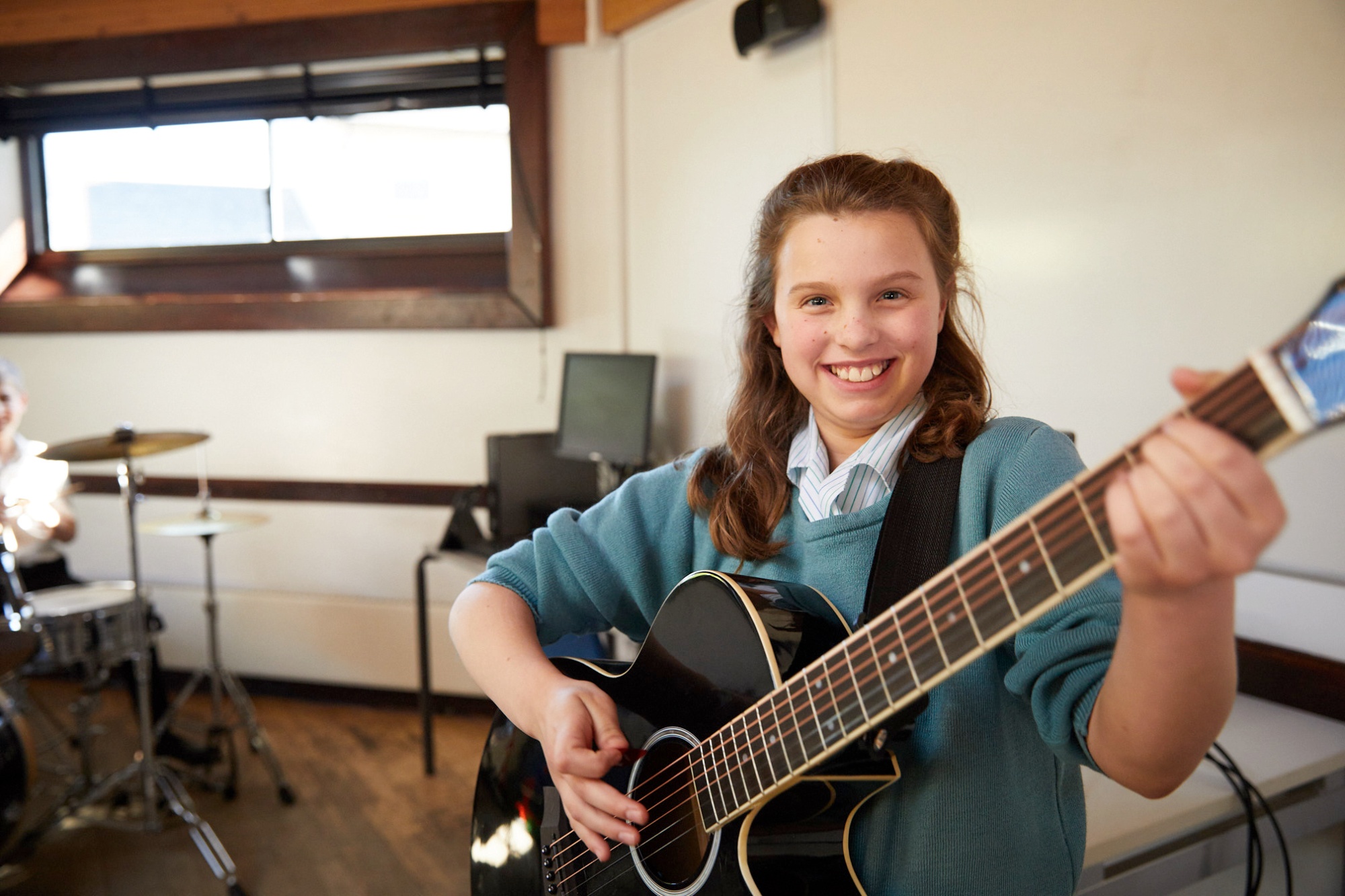 Please note not all clubs are available for Year 7 students. Click here for details of clubs.
Clubs and activities are fun and a good way to meet new people. There is no limit to the number of activities you can take. However, do remember that activities require commitment. You cannot do everything, so think about what you can manage when making your choice.
Some activities, such as Duke of Edinburgh Award, are only available to certain year groups while others, for example Chamber Choir, are subject to audition.
A full timetable will be provided when making your choices.
What opportunities will there be for me to become a leader?
Each term, a Form Leader is chosen for each form in Years 7 - 9. The Form Leader is responsible for getting the rest of the Form and Form room organised, conveying any important messages and helping classmates as needed.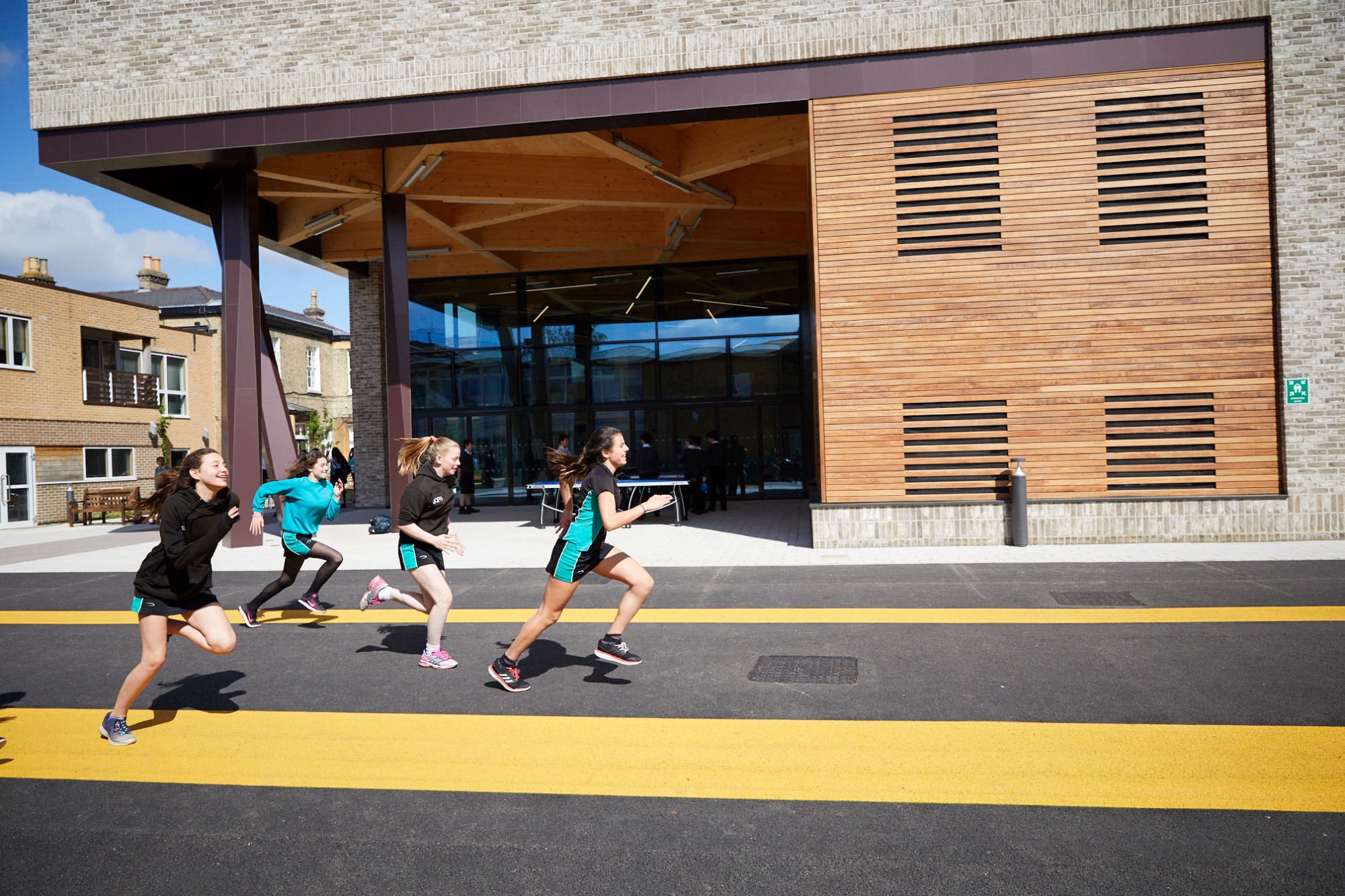 In addition, each term, one or two representatives for Student Forum are selected from every form. The Student Forum is an official committee that provides students with the opportunity to discuss those things in the school that they would like to improve. This is the chance for your views to be heard. The Head Girl or Boy and their Deputies chair the meetings and the Head or Deputy Head of Senior School is also present. A record of the meeting is made which is written up and kept for reference. Meetings, which are held every half term, are at lunchtime and last about an hour, depending on how much business there is. The meetings are advertised several weeks in advance in order to take proposals from forms and for the representatives to find out everyone's views.
Students also have the opportunity to volunteer to assist in the Cabinet of Curiosities, helping to plan the next exhibitions.
Finally, each form has elected Charities Representatives, again on a termly rotation, to lead the form's charity event and to help the Tutor organise the form for Barnardo's Day and other major fundraising ventures.
When you reach Year 10, you will have the opportunity to join one of the Leadership Committees which help to run the School, such as Mentoring, Publications and Entertainments Committees, and to stand for election to the Student Leadership Team.
How will I engage with the world beyond school?
Your experiences and opportunities are not, of course, limited to the school site. As well as organising fundraising events for local, national and international charities, all students are encouraged to participate in our Outreach scheme. Students get the opportunity to visit local Primary schools to work with children on exciting projects. It's great fun and everybody involved gains a lot from the experience.
You'll also have many opportunities to participate in expeditions, ranging from scultpure trails around Cambridge to overseas trips. In Autumn Term of Year 7, all students participate in a residential outward bound expedition, making new friends and expanding their comfort zones through activities such as kayaking, archery and climbing. At the end of Year 8, another adventure learning expedition takes place and in Year 9, all students visit the battlefields and cemeteries of the First World War on a residential trip to Flanders which combines History, RS, English and Citizenship.
There are many other optional international trips; in recent years, Senior School students have visited Cuba, France, Germany, Italy, Japan, Russia, South Africa, Spain, Switzerland and the USA. These are great opportunities to broaden your horizons and develop your global awareness.