Our prospectuses provide a snapshot of what it is like to learn at the Stephen Perse Foundation, and can be downloaded in PDF format below.
Our Foundation prospectus outlines the 3-18 educational journey across all of our schools. If you are considering our 6th Form College, there are also separate prospectuses available: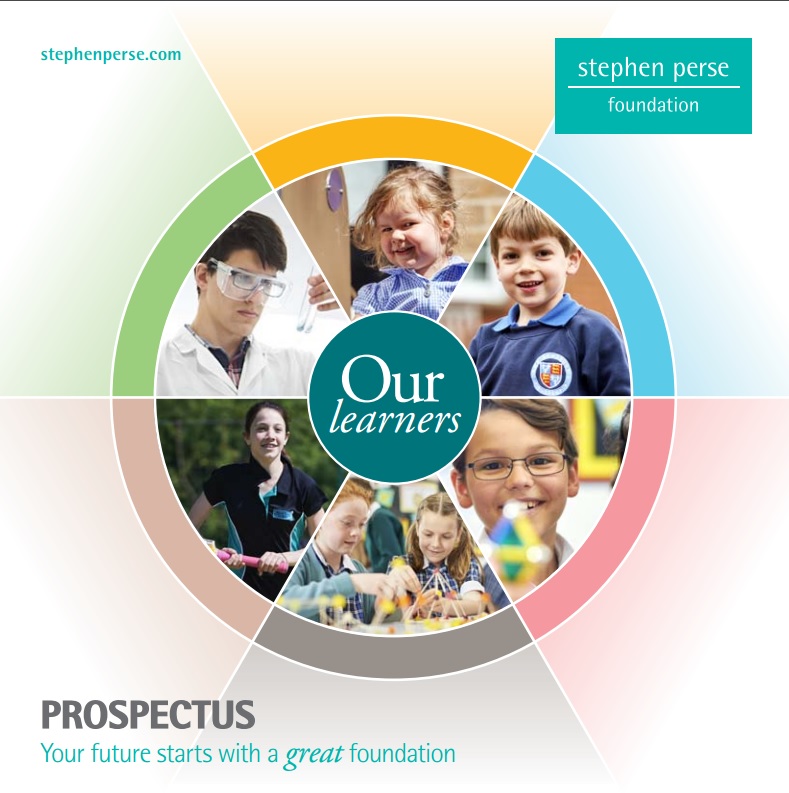 Foundation prospectus
(all schools)
If you would like us to send you a printed prospectus in the post, please complete this short form. We recommend that you also come and join us at our next Open Event, to experience our unique approach to education first-hand.
"The quality of pupil's personal development is excellent. The emphasis placed on the individual ensures that all feel valued as members of this caring community."