In traditional schools, there's a straightforward, correct answer to every question – you only need to tick the right box. But what if there are several valid answers?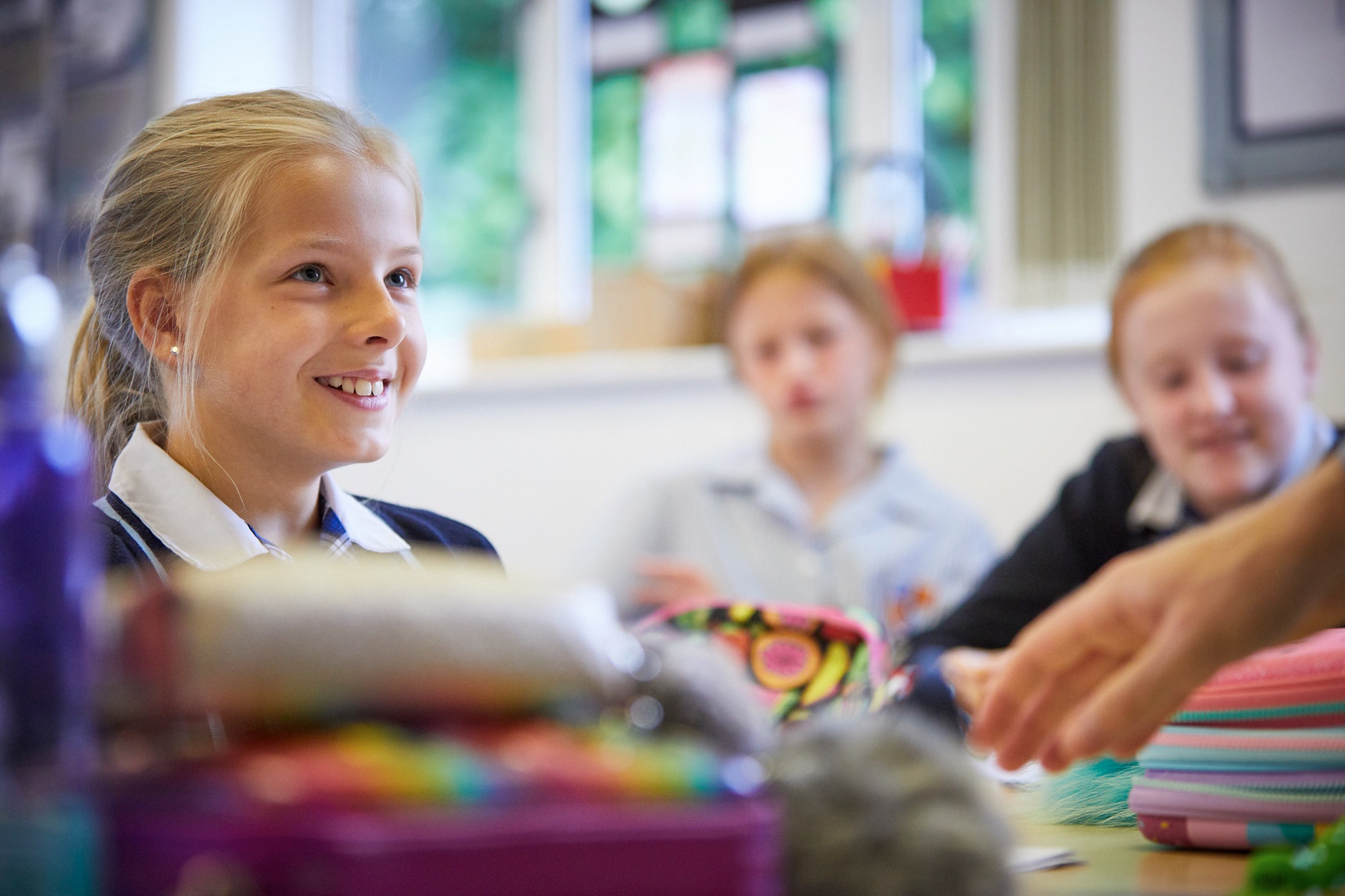 Some might be best in a specific situation, while others might do the trick under different circumstances. And what if you need to combine different options and approaches to reach your goal? That's the way it is in real life, so our curriculum and approach to teaching and learning aren't confined within rigid boundaries.
Some subjects have natural synergy, so we group them together. Some positive attitudes can help us to deal with the opportunities and challenges life throws up, so we work to develop good learning habits. And there are key approaches to an idea or issue that we investigate and encourage in our pupils by giving them invaluable thinking tools. It's a very different kind of education, where great results are a by-product.
More importantly, it helps our pupils and students to think their way through when there is no text book or multiple choice paper as a prompt.
In short, we teach them to think for themselves.
Our core values are:
Excellence and creativity in teaching and learning
Encouraging personal and social responsibility
Celebrating individuality and diversity