Our 6th Form community is big enough to offer diversity, but small enough to feel friendly and connected.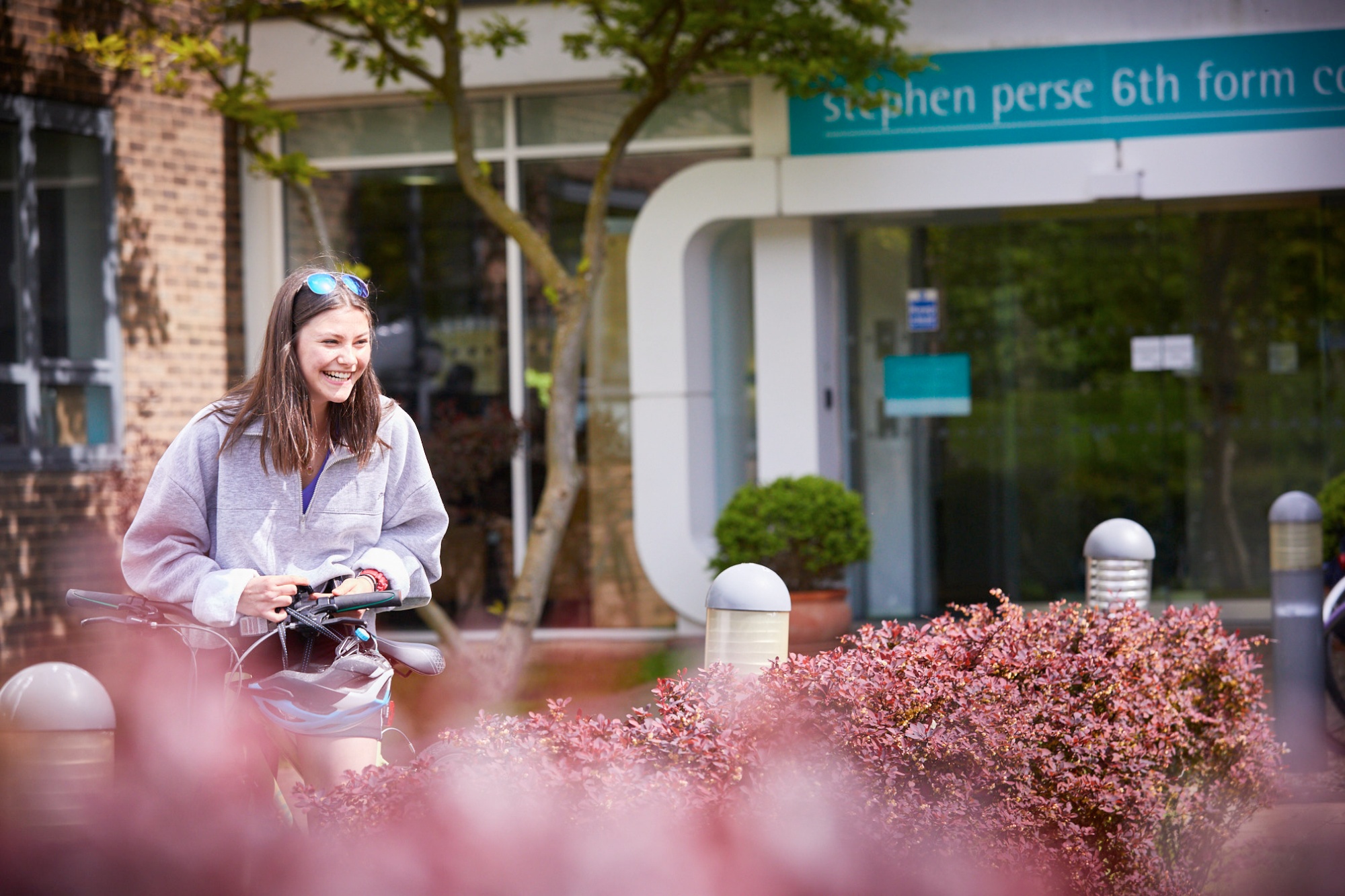 Our modern, purpose-built campus is located just a stone's throw from the train station and close to Cambridge city centre. Our College has a relaxed, but 'grown-up' feel – the perfect place to make the transition from school to university.
You will have access to fantastic learning facilities, including science labs, a Visual Arts Centre and a 6th Form library. Learning is supported by the latest technology, with all students using iPads to support their studies.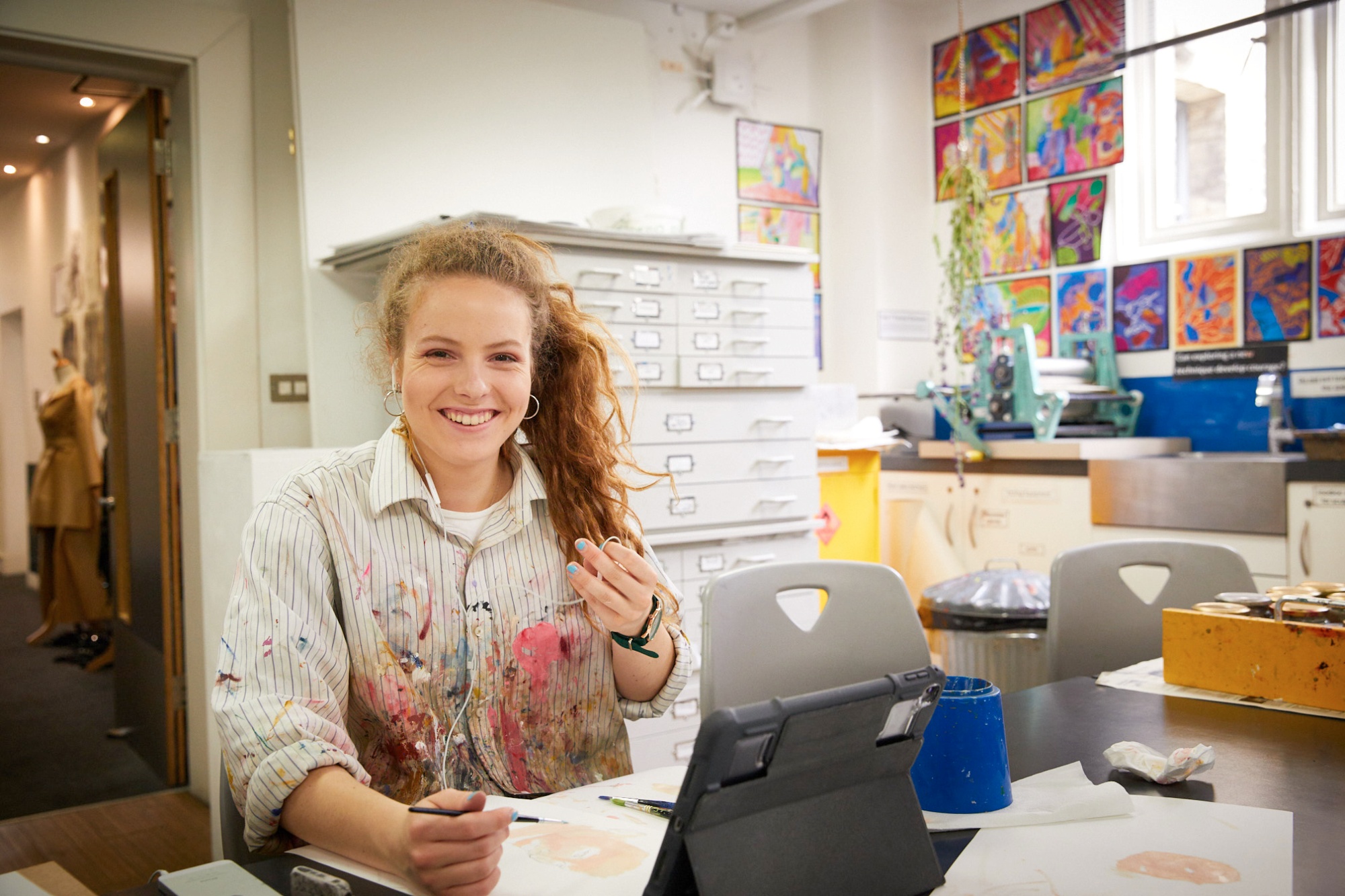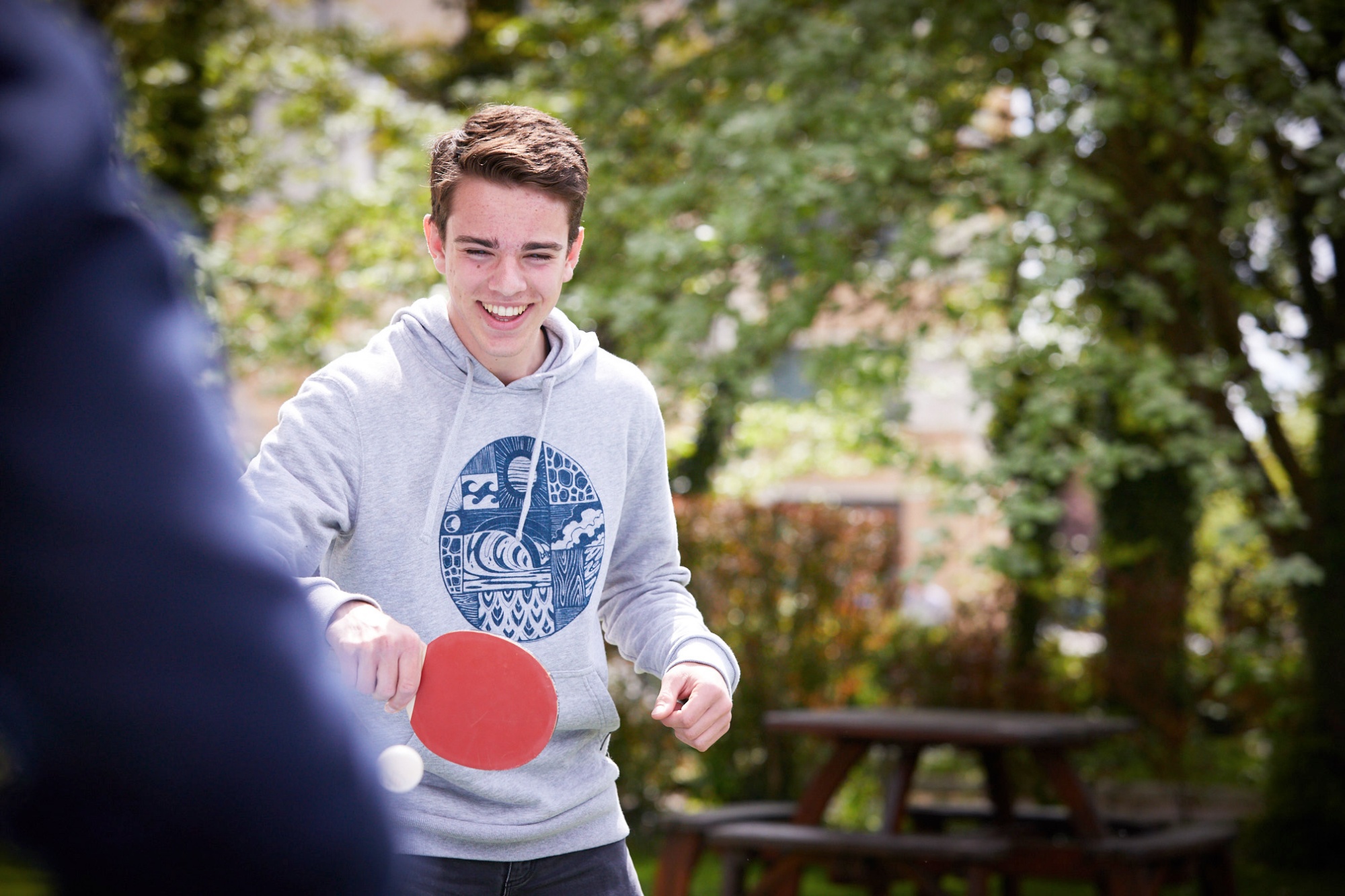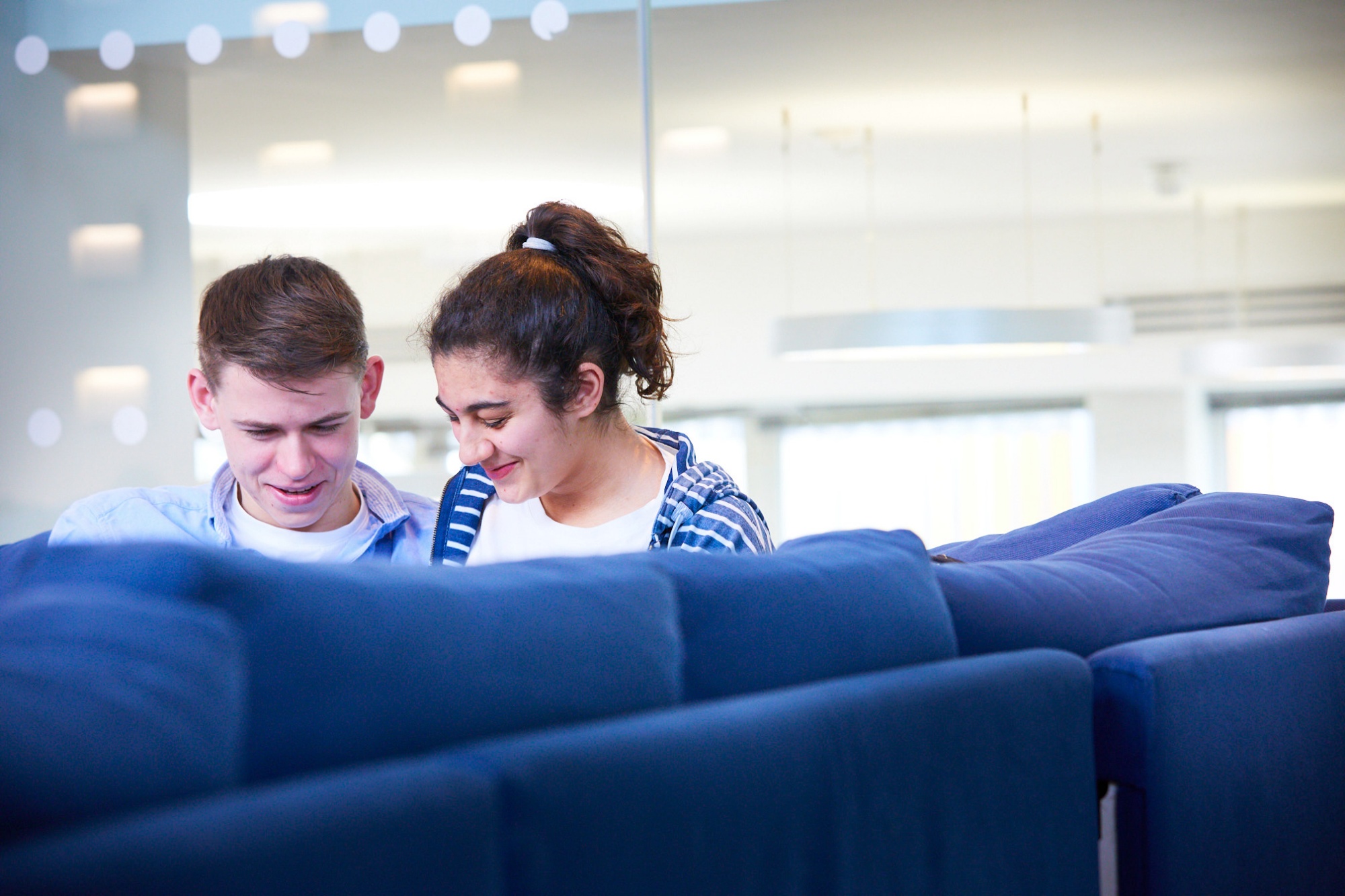 Our welcoming coffee shop and chill-out area provides a central space for socialising and catching up with friends.
"The sense of community makes College more than just a great place for study, it's a great place to socialise and make new friends."