Dear Parents/Guardians
In my last newsletter to you as Head of the Pre-Prep I wish to talk about all the recent events and happenings in the Pre-Prep as we come to the last few weeks of this academic year.
For Reception, forest school has been a highlight of the last few weeks. The children had a wonderful forest school collaboration day with Dame B's. The day included learning to find old trees by wrapping their arms around them. If the trees were quite old, their arms could not fit around them! The girls and boys also learned to look closely at trees for signs of decay and for possible wildlife living in them. They were excited to find a hole made by a wood pecker!
We also made our own mini forests by collecting a variety of leaves and putting them on individual sticks. The children then placed their sticks alongside those created by their friends.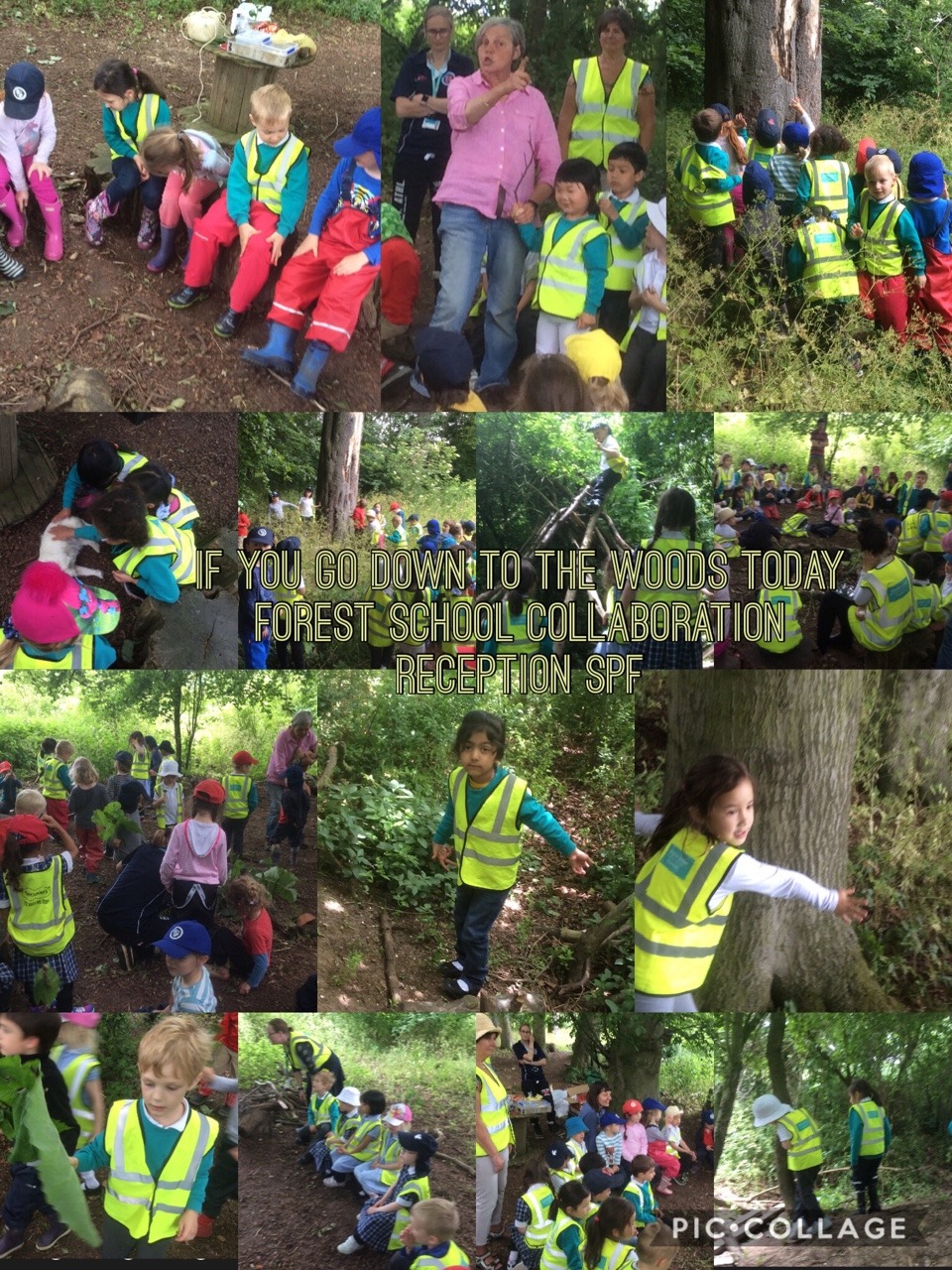 To finish the day they heard a story about a horse looking for a horse friend, but encountering many other creatures in the process. A wonderful outdoor experience to build on their Madingley forest school experiences in a different woodland setting.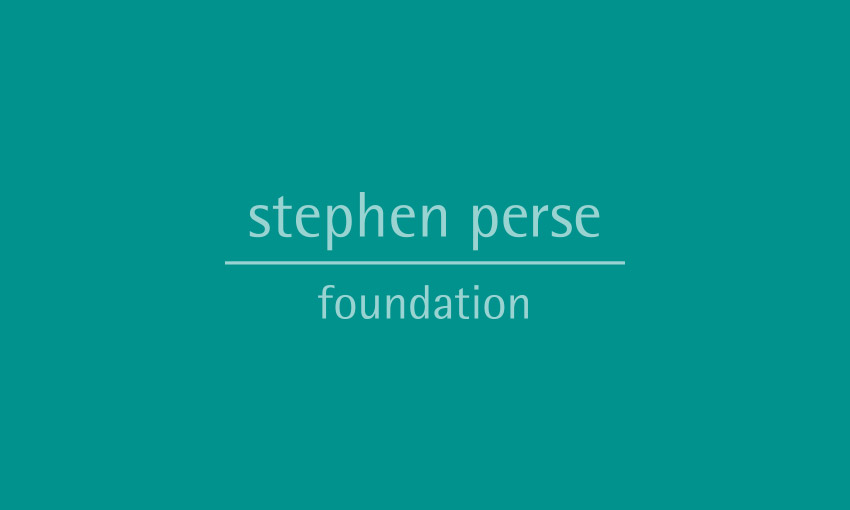 Play a piece
Last Thursday was a very special day for our Madingley school site involving our KS1 pupils as we held our first ever individual soloists concert, 'Play a Piece.'
In this performance 43 (!) of our KS1 pupils who have individual music lessons in or out of school came together to perform for an audience of parents and staff. The children played beautifully and were so brave in front of what was a very large audience including Miss Kelleher, who described the children as future musical stars. The audience were treated to piano, violin and guitar pieces.
It was lovely to see the focus on the children's faces during their pieces as they counted, checked for the correct fingers or strings, read their music and showed rhythm and tone. Obviously each one had their own bow or curtsy and a huge clap each. The children were fantastic and I know this will become a popular event in the Pre-Prep calendar.
Thanks to all the families, friends and staff who made such a great audience. Also my thanks to Mrs Woods-Nunn, Mrs Langford, Mrs Mulholland and Mrs Good, who teach our Pre-Prep pupils in school and to those who have taught our pupils out of school, you have done a very good job and the children appreciate all they have learnt from you.
Madingley Wood
As another experience for our pupils, Reception and Kindergarten also ventured out into the Madingley wood. I was lucky to attend this experience on such a lovely day with the pupils and kind volunteers.
The sun shone brightly and all of our Early Years pupils went out into the woods. We kept our eyes open wide to look out for something that wasn't normally there. Then we spotted some bunting and a picnic area. Starting with an energy snack each coloured group took part in four story activities.
We hunted Gruffalo characters in the woods; sourced sticks for stick people; followed a story trail, told a stories about mice, giant shoes and a magic wand and retold fairy tales from baskets found hidden in trees. The children loved exploring the forest while following stories and working in different groups. Pink group were excited to see the Senior School crane in the distance and Blue group were particularly excited by the glittery story wands.
Sporting Collaborations
On the same day, leaving all the Pre-Prep classrooms empty, the KS1 pupils had sporting collaborations. The sunb shone at Latham Road and for all the Year 1 children in their sports collaboration with their peers from Dame Bradbury's.
The children enjoyed a carousel of sporting challenges including throwing the beanbag into the hoop, skipping races and the classic favourites; the egg and spoon and obstacle races. At the end, the children tucked into celebratory collaboration cookies on the grass. Great fun, camaraderie and sporting prowess was shown by all!
Year Two were also with their Dame B's peers where they met in Saffron Walden for their own super sports collaboration day. The sun shone and the children enjoyed a morning playing three tee cricket and then joined together for some relay races.
After a delicious lunch, the children worked in small groups to discuss what they had learnt and enjoyed over the past year. They also shared what they are looking forward to in Year Three when they become Juniors.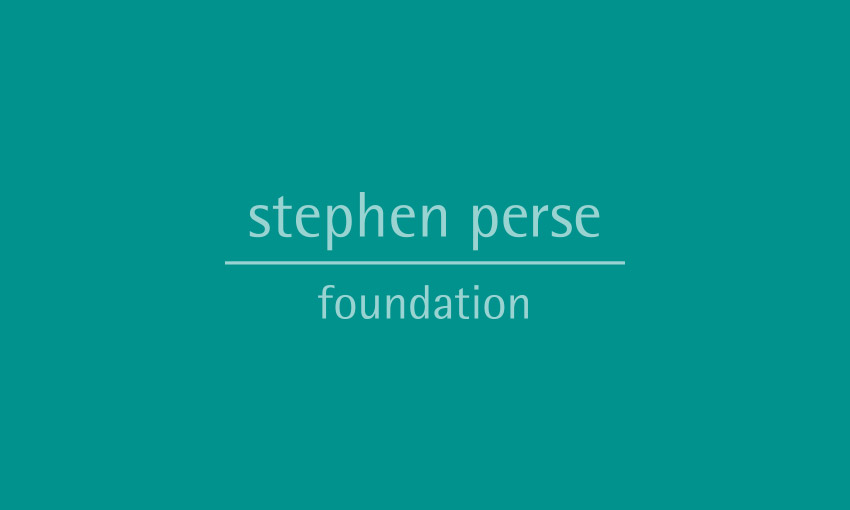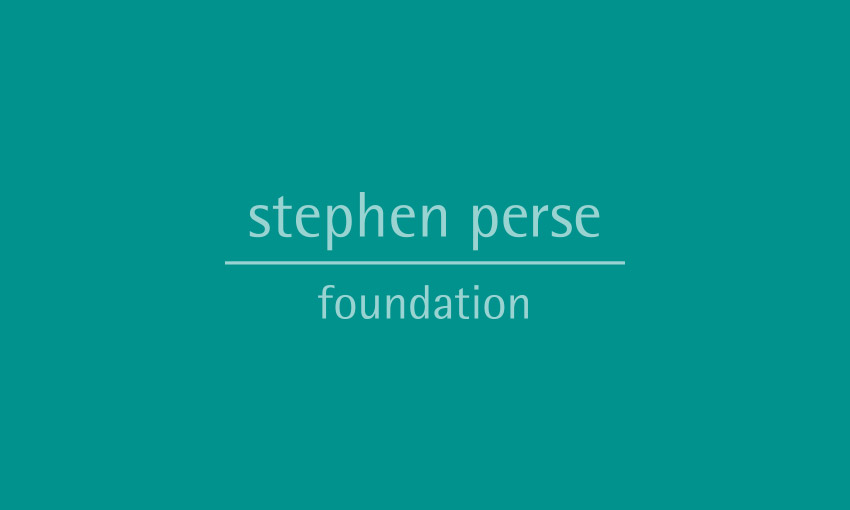 Scott Polar Museum
Also as part of our In the Wardrobe topic the KS1 children have been finding out about different clothes people need to wear in different climates. The children found out about and even became polar explorers when they visited the Scott Polar museum.
Some videos from the website and a Google Earth tour of the South Pole ignited their enthusiasm for discovering why people would want to visit such a dangerous climate and how they could survive there.
Whilst inside the museum itself they had the opportunity to view artefacts used on expeditions, discover new facts and even try on explorers' clothing. They got particularly toasty under all those layers!
Tesco Bar Hill
The children of Madingley KS1 also enjoyed a trip to Tesco Bar Hill. Here, they were able to explore Tesco's own clothing line, Florence & Fred, and had the opportunity to try some of these clothes on.
As part of their Science skill development the children investigated where these clothes were produced and what materials they were made from. The children were also able to look at the Tesco staff's uniform and see how the different uniform worn corresponded to the role that individual has within the store. The store thought the experience was such a valuable learning experience that they are going to start offering it to other schools as a Science activity.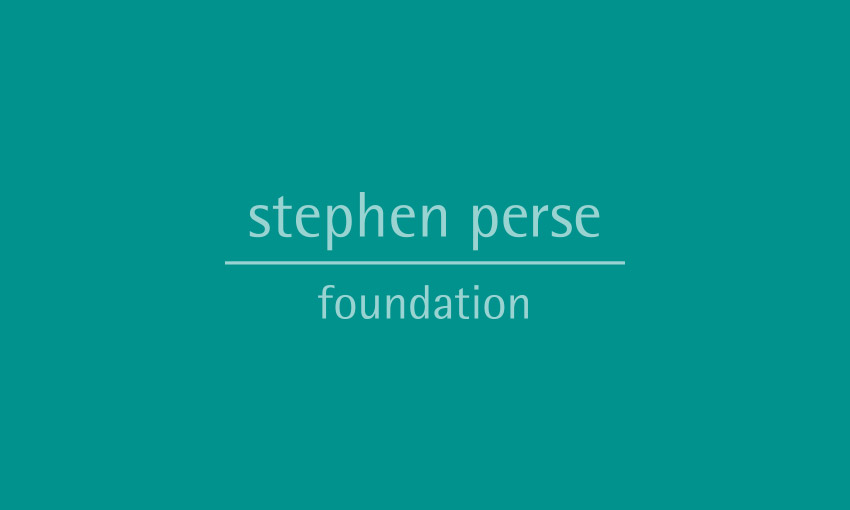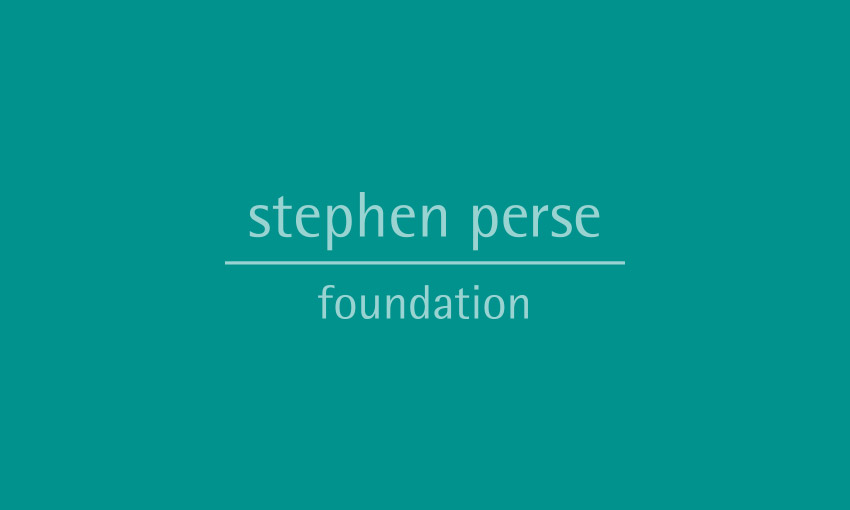 Transition Time
I also had the opportunity to be involved with our Kindergarten teachers in meeting our new pupils and parents for next year's Kindergarten. It always amazes me how grown up our Kindergarten seem when you meet the new pupils.
At this time when parents feel like their children are starting real school it is great to all get together to meet others in the same situation. Parents need this transition at this stage as much as the children. The parents' information meetings in the other Pre-Prep years on the transition day (7th July) does the same job for other parents. In the first year with us pupils change significantly both socially and academically.
Jungle Book
Being a Foundation for children aged 3-19 we also see our pupils progress beyond the Pre-Prep and see how they get on first hand. Watching the Year 6 production of the Jungle Book I got to see my first class at the Stephen Perse, when they were in Year 2, do a final performance in Year 6.
Not only are they taller but also you can see how much they have learnt and changed over the four years. I look forward to seeing our current Year 2s in their Year 6 production and our Kindergarten starting in Year 3 in the future.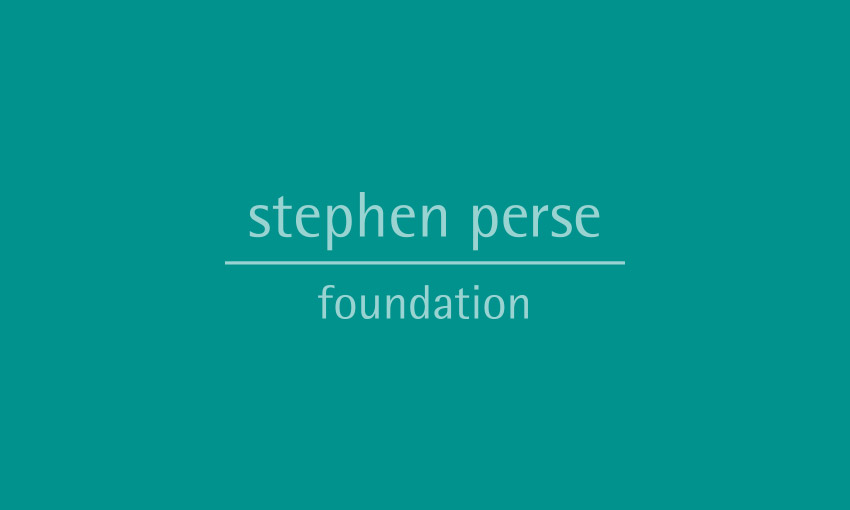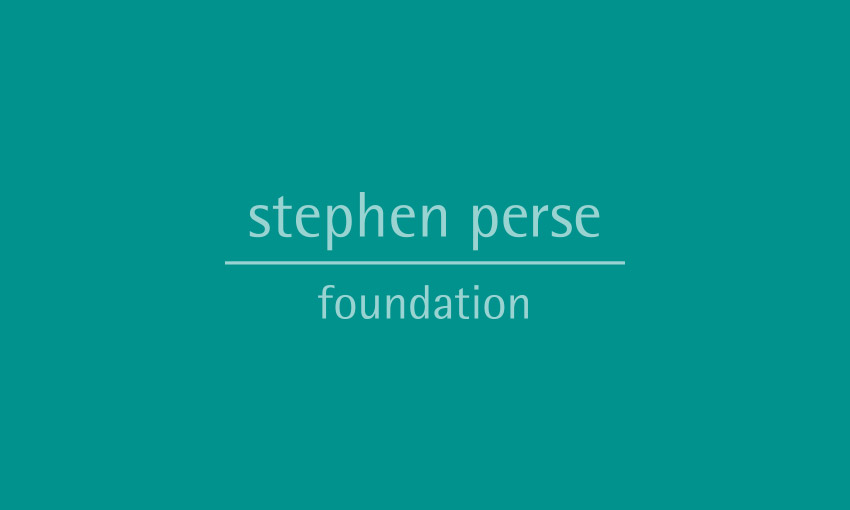 And finally...
Finally, Mrs Sarah Holyoake returns to being Head of Pre-Prep on Monday 26th June and I return to being the Pre-Prep Deputy. I will not be responsible for a class but I will have some teaching responsibility in KS1 of thePre-Prep to release staff for their planning, preparation and assessment time.
Also, my own special news is that from mid November, all being well, I will also have some time away from thePre-Prep as I am also to become a mummy!
Thank you for all your support, constructive criticism and open communication this year. I have thoroughly enjoyed being Head a second time around and I very much look forward to returning to my role as Deputy and continuing to lead the Pre-Prep forward with Mrs Holyoake.
Kind regards
Mrs Alice Heywood
Head of Pre-Prep
Events
Madingley Year 2 Leavers Assembly
10 July 2017
2.00 - 3.00pm
Stephen Perse Pre-Prep School, 5 Brookside, Cambridge CB2 1JE
Join us for a final farewell and a celebration, as our Year 2 pupils prepare to move on at the end of term.
City Year 2 Leavers Assembly
11 July 2017
2.30 - 3.15pm
Stephen Perse Pre-Prep School, 5 Brookside, Cambridge CB2 1JE
Join us for a final farewell and a celebration, as our Year 2 pupils prepare to move on at the end of term.