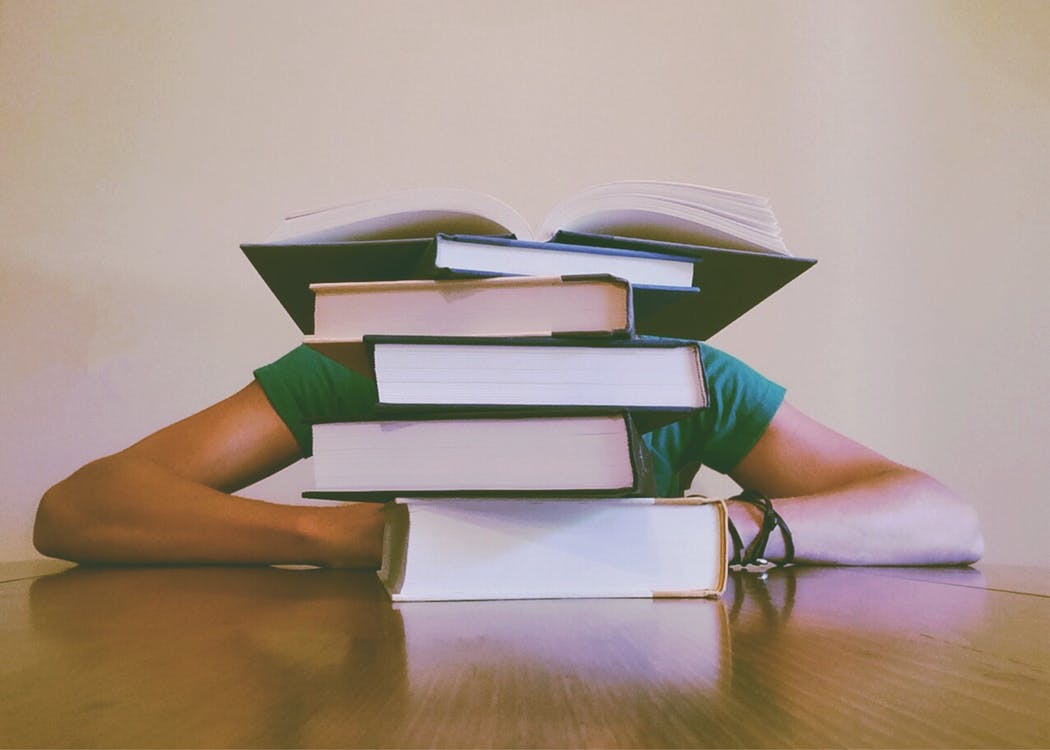 Want to learn more about a particular topic, but don't know where to start?
Download the reading lists below and discover new things to read, watch and check online. All these can be used for your essays, personal statements or interviews with universities.
We will keep them up to date, so you'll know when we find new resources online or get new books into the library.