When you arrive on your first day, it is quite normal to feel a mixture of excitement and nerves about all the new experiences and adventures that lie ahead of you.
Remember that every student (and teacher!) in the school was new once, so we all know what it is like and how it feels. There are plenty of people who will help you and look after you. Some of our current students offer this reassurance:
"Students already at the school are nice to the new students and help them and that makes them feel welcome."

"You are always being helped and shown around and the teachers and older students are really kind and understanding."

"People are really nice and the mentors are lovely."
What should I expect on my first day?
On the first day of term there won't be any lessons. The main purpose of the day is for you to start to get to know your classmates and your Tutor and you will have lots of opportunities to chat with them.
There are other things that need doing, of course. These change slightly from year to year, but they might include:
Receiving your timetable
Having your photo taken
An assembly
Lunch
A tour of the school
Allocating lockers and desks
Having your mouthguard fitted
There are some things that you will need to bring to make your first day easier. These are:
Money for travel fares
Train or bus pass
Money for snacks and drinks
A (full) pencil case
A school bag
Named games kit
Medication (if needed)
Who will help me to settle in?
All new students in Year 7 will be paired with a Year 8 buddy from the same House to help you settle in. They will be able to offer you advice and support, especially in the first weeks of Year 7. If you are joining us in another year group, you will be paired with a 'buddy' in your Form to look after you and help you to find your feet. In addition, mentors in Year 11 will be attached to each Form in Years 7 and 8. They will also help you to get to know how things work.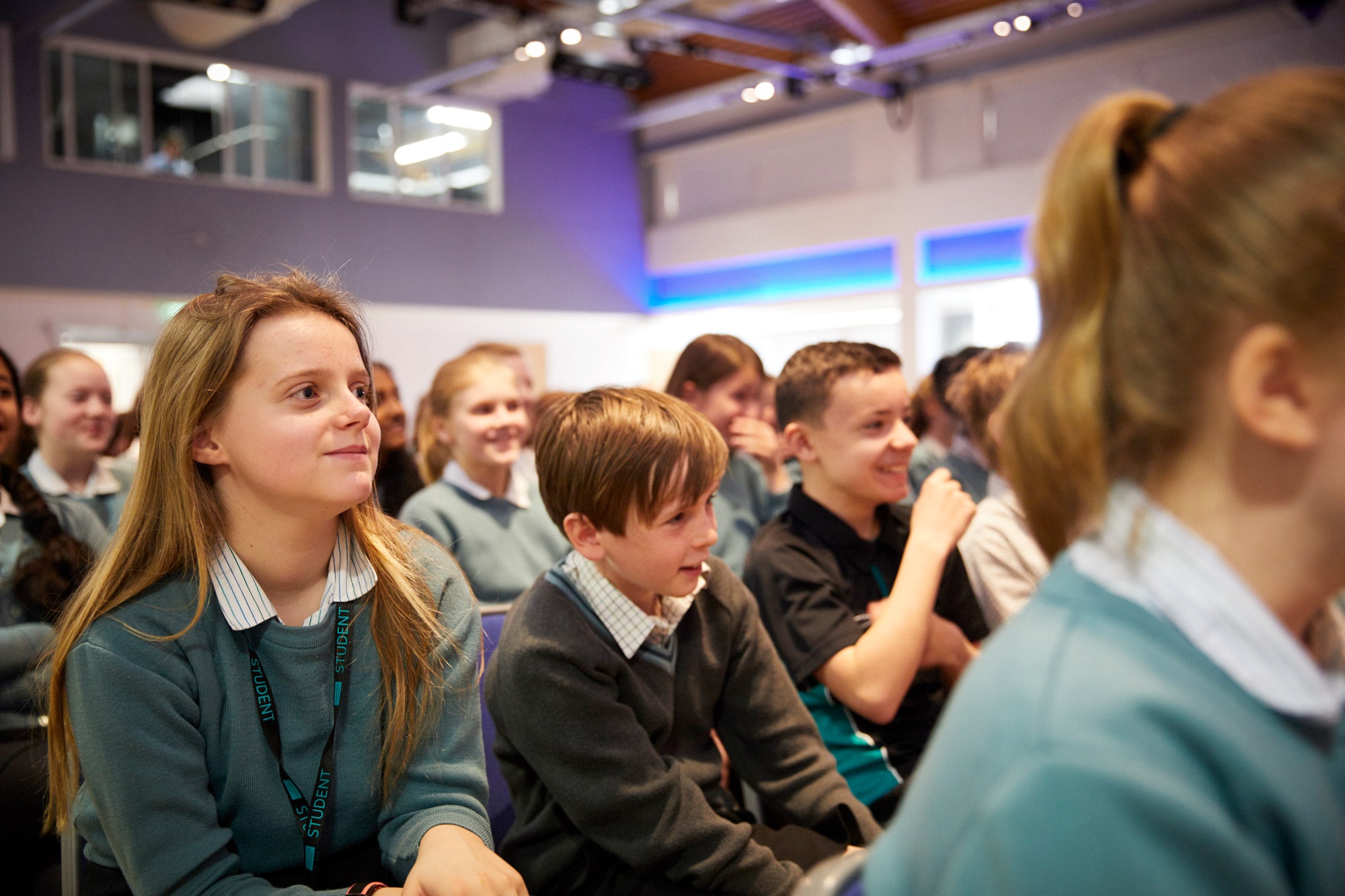 On Induction Day in July, you will probably be introduced to the Tutor attached to your form and to your Pastoral Leader. You will meet your Tutor every day at morning reception and they will answer your questions and help you to establish yourself. If you have a problem or begin to feel anxious about anything, talk to your Tutor. Your Pastoral Leader, the Health Care Practitioner (HCP) and Counsellor are also there to help, so plenty of people are looking out for you.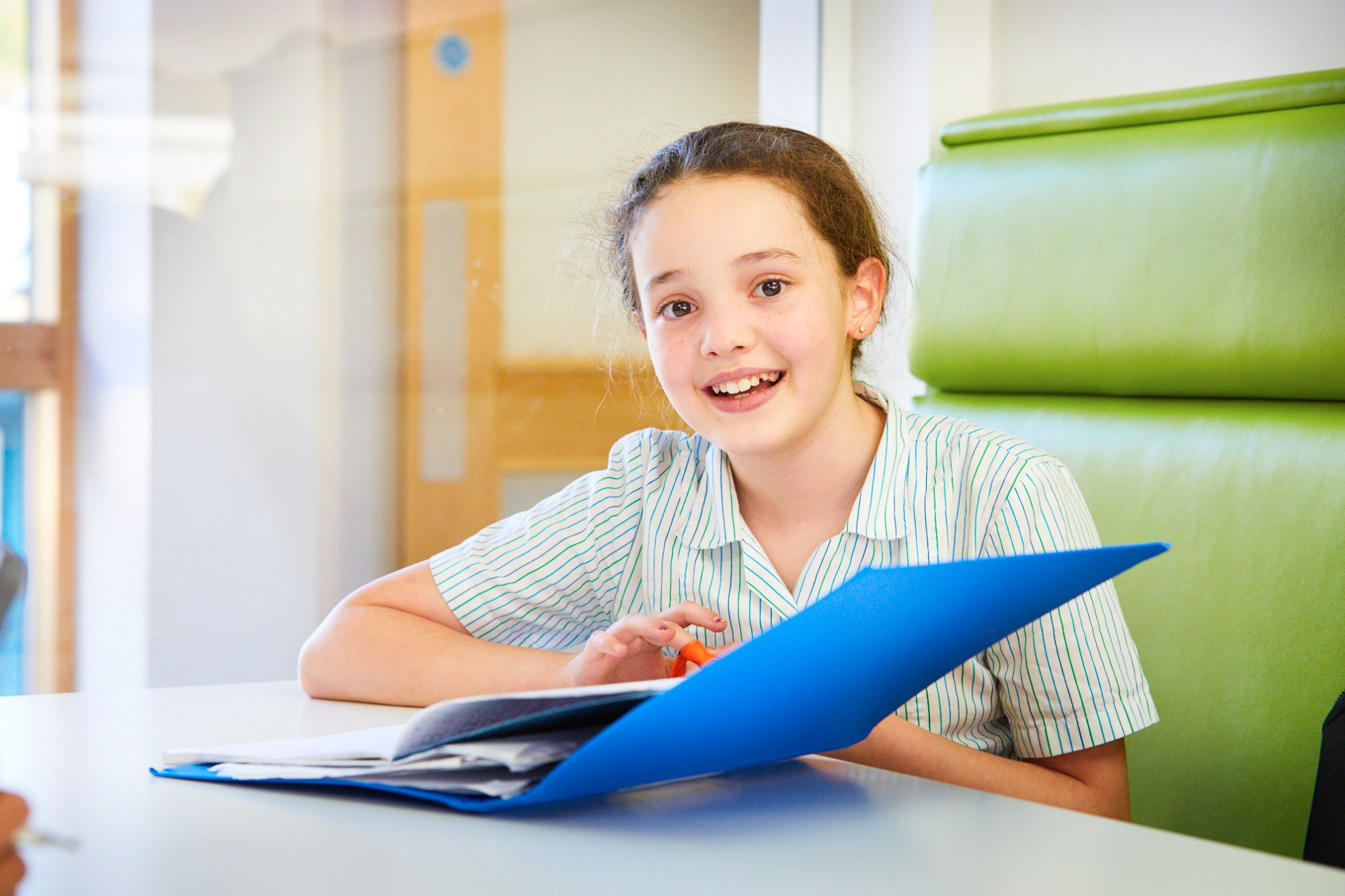 When you join the school, you will be attached to one of the seven Houses: Cattley, Clark, Kennett, Pollock, Rose, Street and Sutherland.
You will meet with your House monthly and take part in House events, e.g. Sports Day or House Music, which happens one or two times a term where you will be able to meet students from other year groups. You can also gain House Points for demonstrating the values the school holds dear, such as personal and social responsibility, independent thought, collaboration and digital citizenship. You may well find you develop a strong loyalty to your House and wear its colour at House events with pride!