Being socially responsible is very important at the Stephen Perse Foundation which is why we take an active involvement in our local communities.
Our young people are involved in charity days and helping out in the local community, as well as other social service activities.
In the past, students in Cambridge have volunteered at a school in Kenya and raised money for Children in Need and collected food for a food bank. At Dame Bradbury's regular fundraising days have included a Bradbury bake-off and a Malim mufti day.
Barnardo's Day
This is a biennial event which sees our Senior School students coming together to dress up, bake cakes and create stalls to sell their goodies with the aim of raising money for Barnardo's Children's charity.
The event started in 1947 and since then has raised over £65,000. This year saw students transforming themselves into disco divas, hippies and Harry Potter for the event, amongst many others.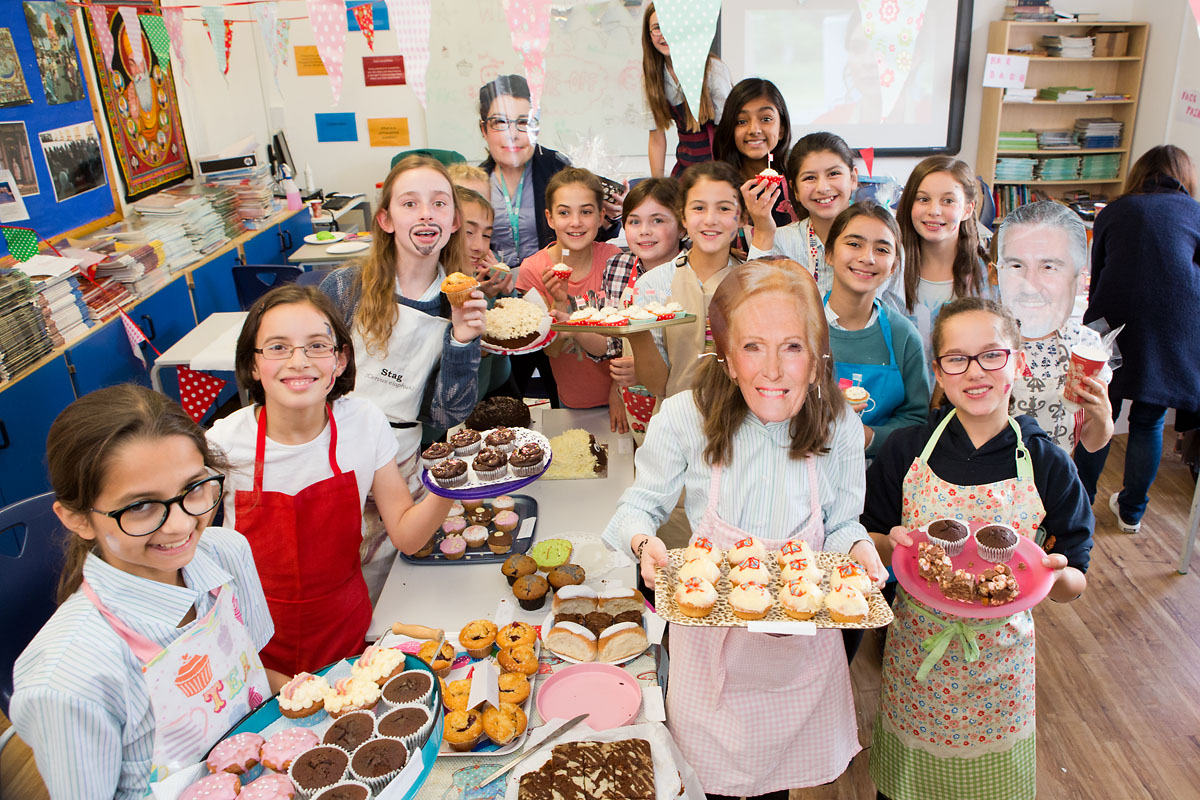 "Every Barnardo's event our students hold gets bigger, better and brighter than the last. The whole school gets involved and has fun for an important charity. We are delighted to continue to add to our £65,000 total to help vulnerable children around the country."
STeP Out
The Stephen Perse Outreach Scheme was established to develop partnerships between the Foundation and state primary and secondary schools in the area. We believe that:
Excellence in education should be available for all
Contributing to the community through outreach is as important to our students' wellbeing as receiving praise
We should be educating tomorrow's leaders about social responsibility through service in the community.
There are three strands to the scheme: a primary partnership programme, a community action programme and a focused fun programme.