Although we're academically selective, we recognise that students often have specific learning needs.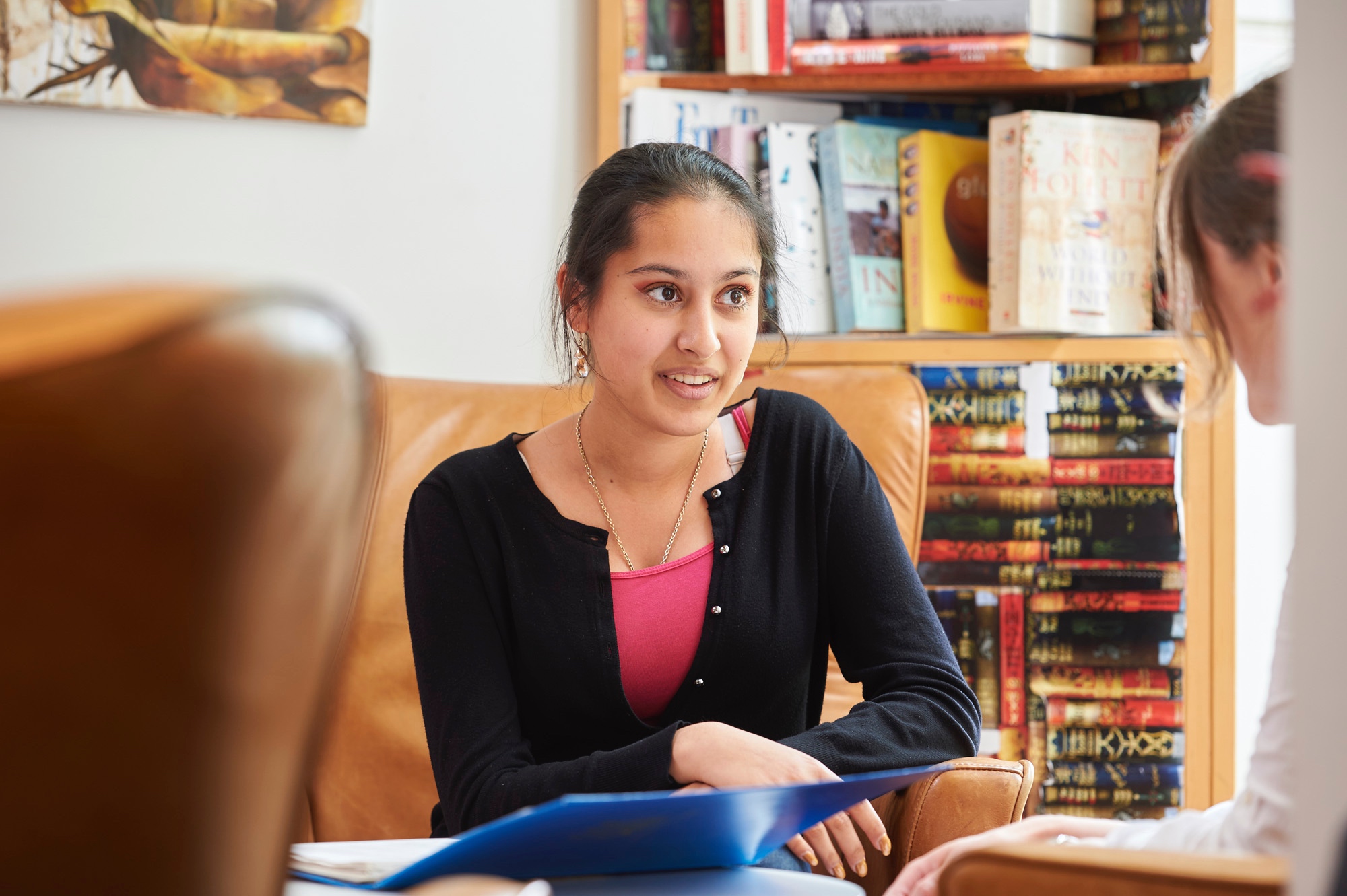 Our tutorial system and small classes mean that no one gets lost in the crowd and any problems are identified and dealt with quickly.
It also means you always have someone to turn to about anything that concerns you, whether it's your education or a wider issue.
Overseas students may ask for extra English tuition, for example, while others may want help dealing with their workload or a specific issue such as dyslexia.
Student support is co-ordinated by the SENCo in liaison with the Director of 6th Form.
If you have any learning needs you'd like to discuss, please contact us.