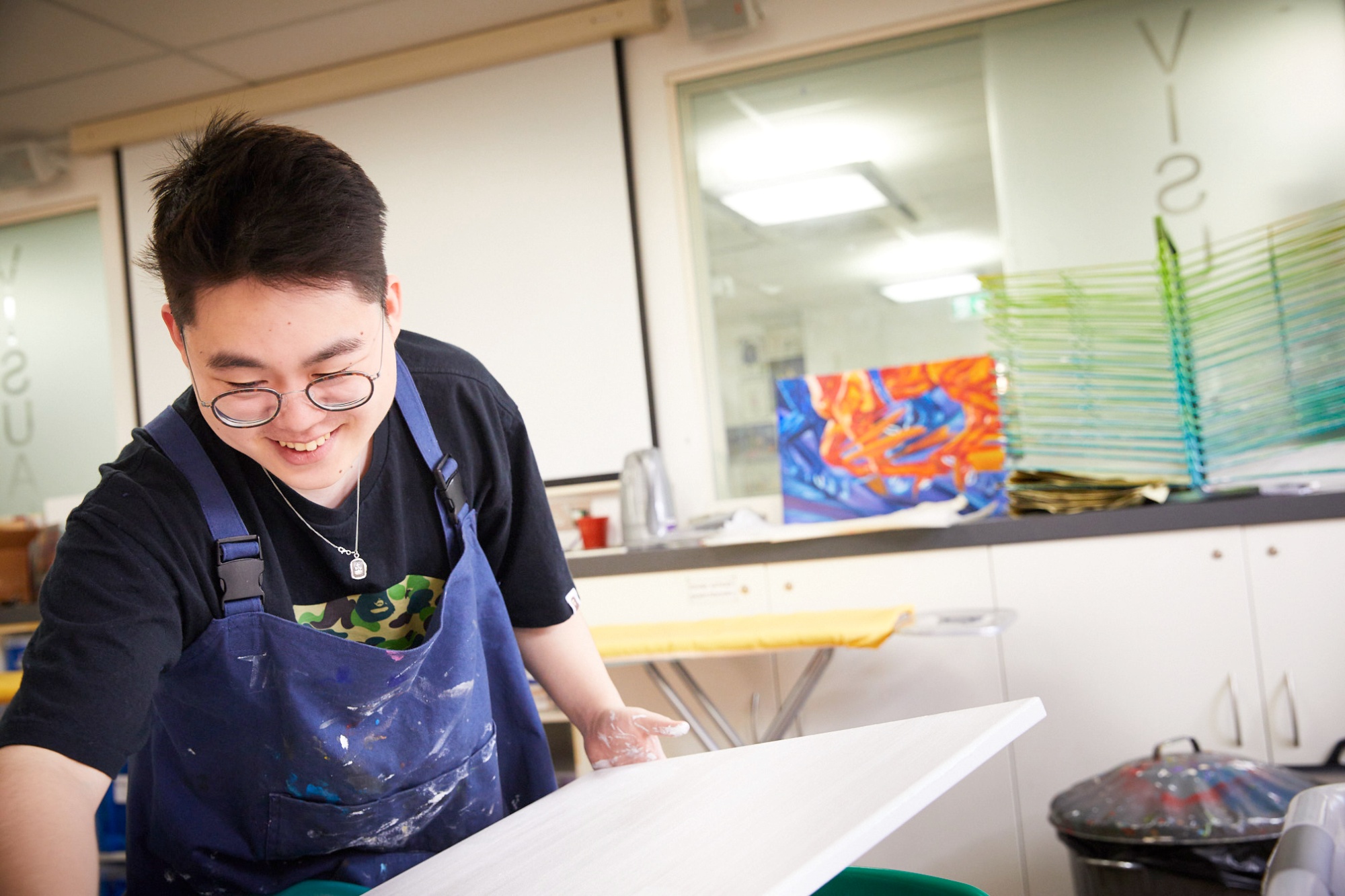 What you need to do
Apply for your Student Visa under the Tier 4 (Child) category
Provide your Certificate of Acceptance to Study (CAS) number, issued by the Stephen Perse Foundation if you are offered a place
Provide evidence of your ability to pay for your studies, and to cover living expenses whilst in the UK
Provide a letter of permission from your parent or legal guardian, with certified, documented proof of their relationship to you
For full details of how to apply for a visa, please refer to the UKVI website.
For help on Visa applications please see this guide written in Mandarin, published by the UK Border Agency.
If you have any questions, contact us at: admissions@stephenperse.com.
It's the academic support that I like. I came here to get good grades."