Dear Parents,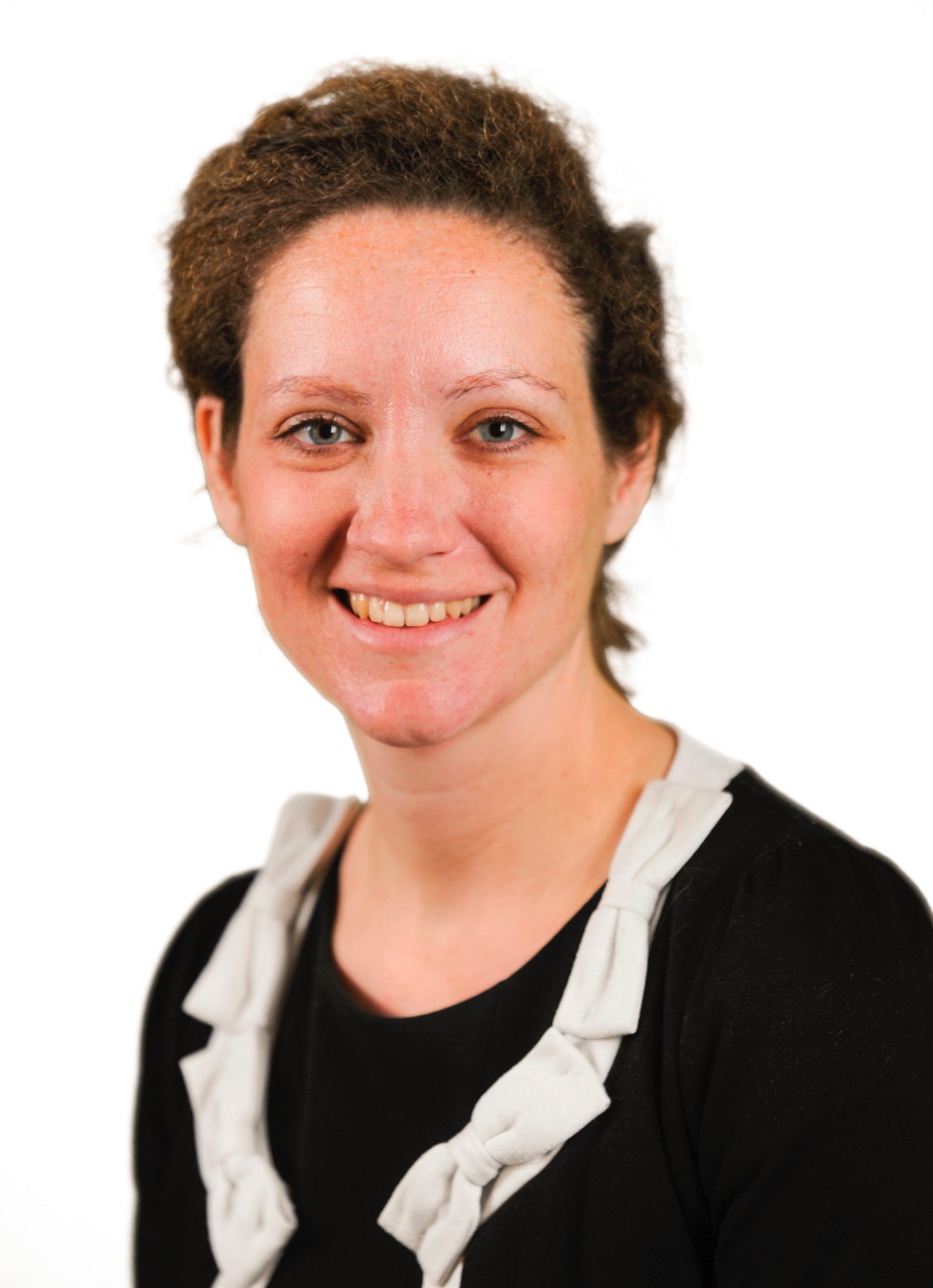 The children's enjoyment and enthusiasm for our theme this term has given them the confidence to think creatively and to take risks in their learning. Whether this is adapting to remote teaching and making their voice heard on a video call or sticking to their own idea for creating a mask when all of their friends are doing something different our Reception and Kindergarten children are frequently demonstrating their resilience and individuality.
When joining our Reception classes in their remote sessions it has struck me how much they have grown as independent learners. At the beginning of January the children relied on the adults nearby to help them concentrate and navigate their way around muting and unmuting their microphones. Six weeks later they have not only improved their digital skills but they have taken charge of the technology and are using it to achieve their own outcomes. For example in class sessions the children regularly ask each other direct questions no longer requiring their teachers to host and encourage talking and discussions. Our morning reveal challenge, once planned for and prepared by the teachers, has been taken over by the children as they find or make an item of interest and take a series of photographs for their classmates to guess what the item will be. Despite the physical distance it increasingly feels like the children are learning together, collaborating and sharing their learning experiences.


This was especially evident in our recent Chinese New Year collaboration day. All of our Reception classes came together for a day of activities aimed at helping them understand what the festival was about and how it is celebrated by people all over the world. Highlights of the day were Eden, from our Salisbury Villas Reception class, teaching the children how to count to 10 in Mandarin and a live dumpling making session with Mrs Andrews. There was a palpable sense of discovery in each of the sessions as the children learnt new skills.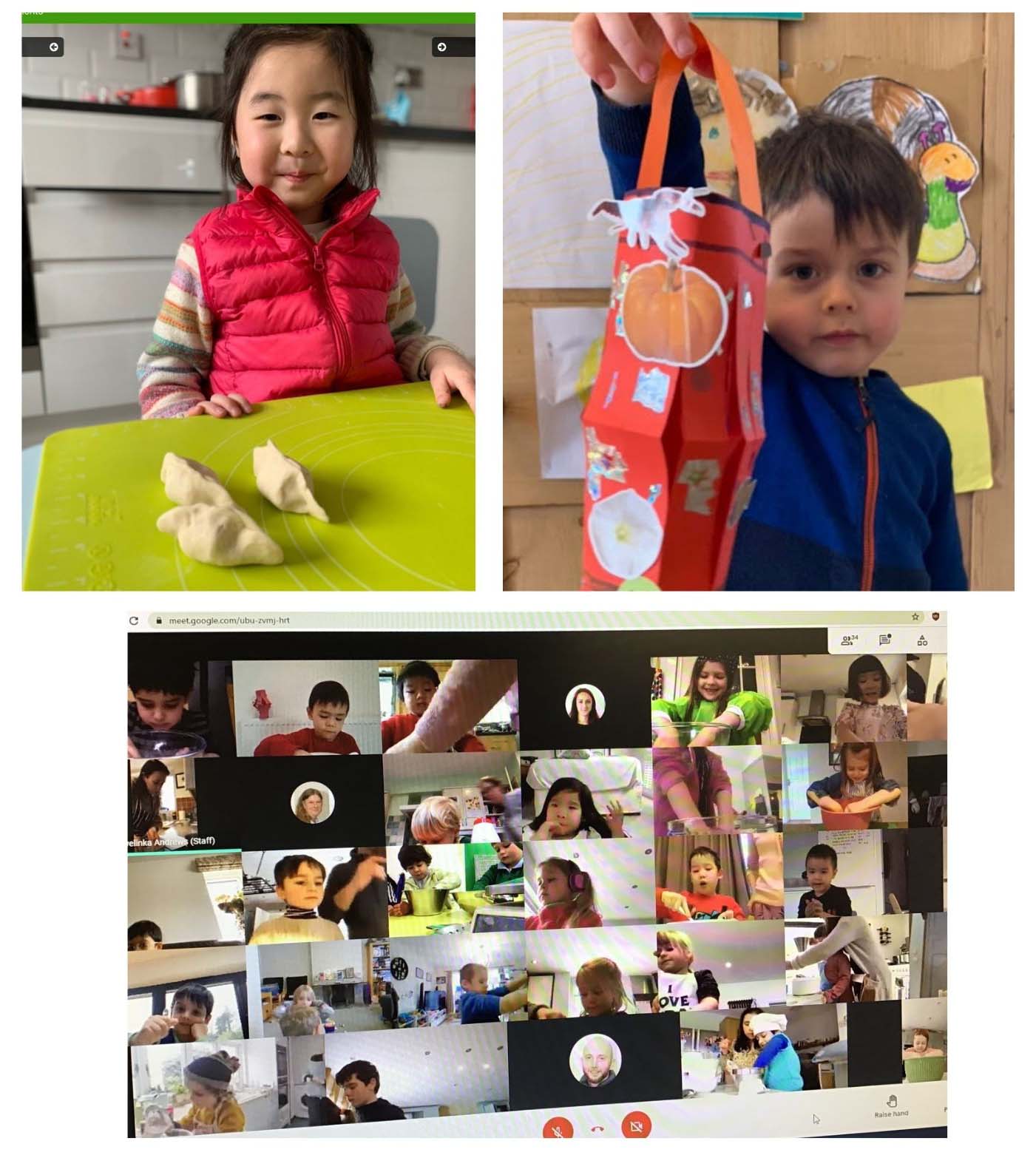 Our Kindergarten children are experts at creative thinking. They naturally think of new ways to do things, for example our Salisbury villas Kindergarten class made a dinosaur thinking of original ideas for body parts. They chose a house for the body and combined it with fish fingers for legs and the final picture certainly looks like a dinosaur. At Dame Bradbury's some of the children demonstrated their problem solving skills and made a mountain of plants for the dinosaurs to eat from. They identified the problem and thought of a solution: the dinosaurs were so big their food needed to be up on a mountain for them to easily reach it. The Madingley Kindergarten children solved a different sort of problem. They used the small world toys to retell the story of the Great Race. They helped each other remember the story negotiating which animals they were in charge of and deciding whose turn it was to race.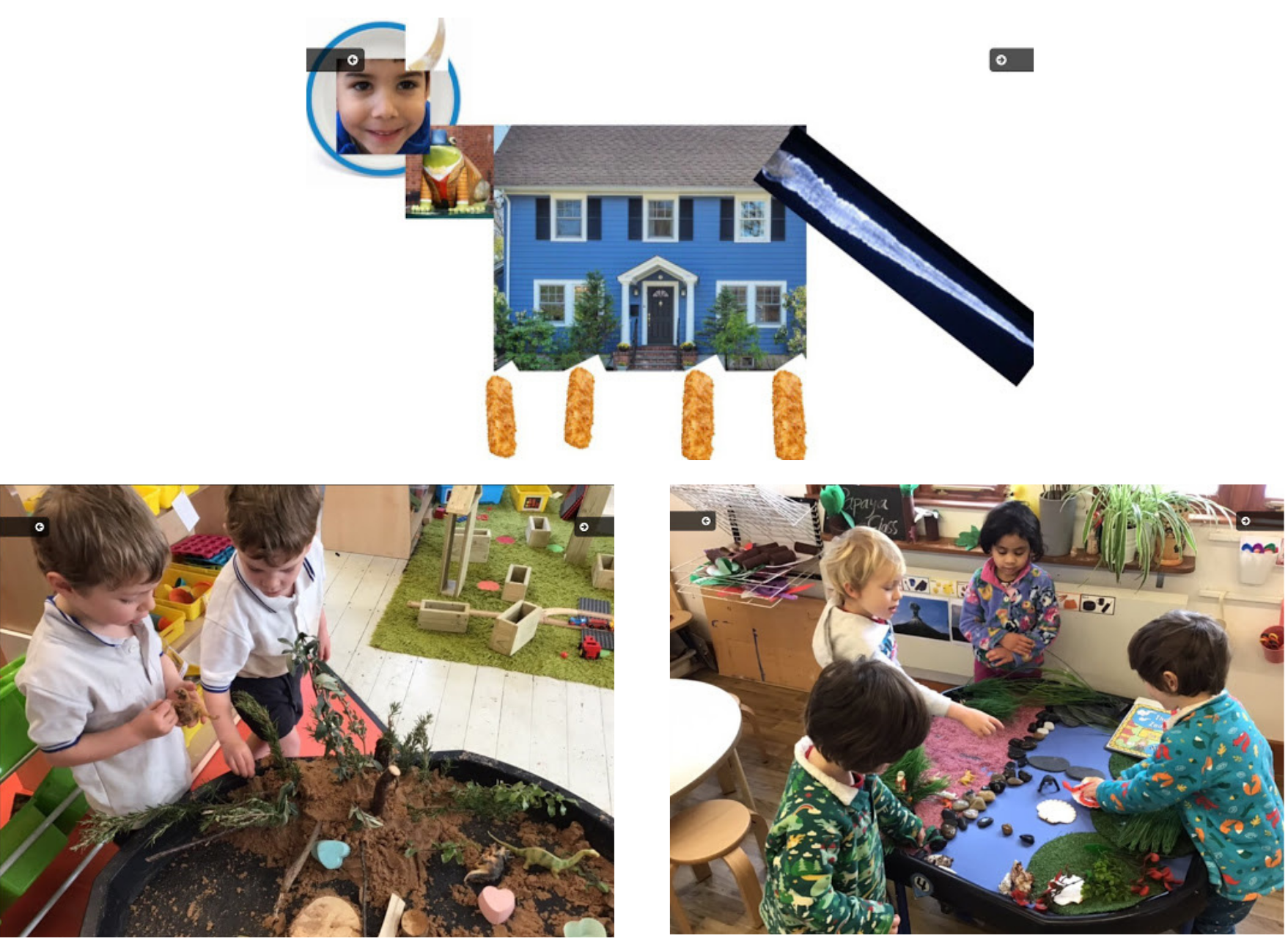 At the start of term we welcomed many toddlers and babies to our Nursery classes. Our newest members of the Nursery have quickly become comfortable and confident around their classmates. Many of the Nursery children are celebrating their second birthdays. Some of you may recall that this milestone comes with a leap in the children's development and the staff in our Toddler classes are quickly learning how to negotiate and persuade our independent two year olds to follow the class routines. No, has become a frequently used word by the toddlers! Some of the children's favourite activities this term have been visiting the hairdressers, learning how to shampoo and brush hair, finding out about space and discovering how to work as a team.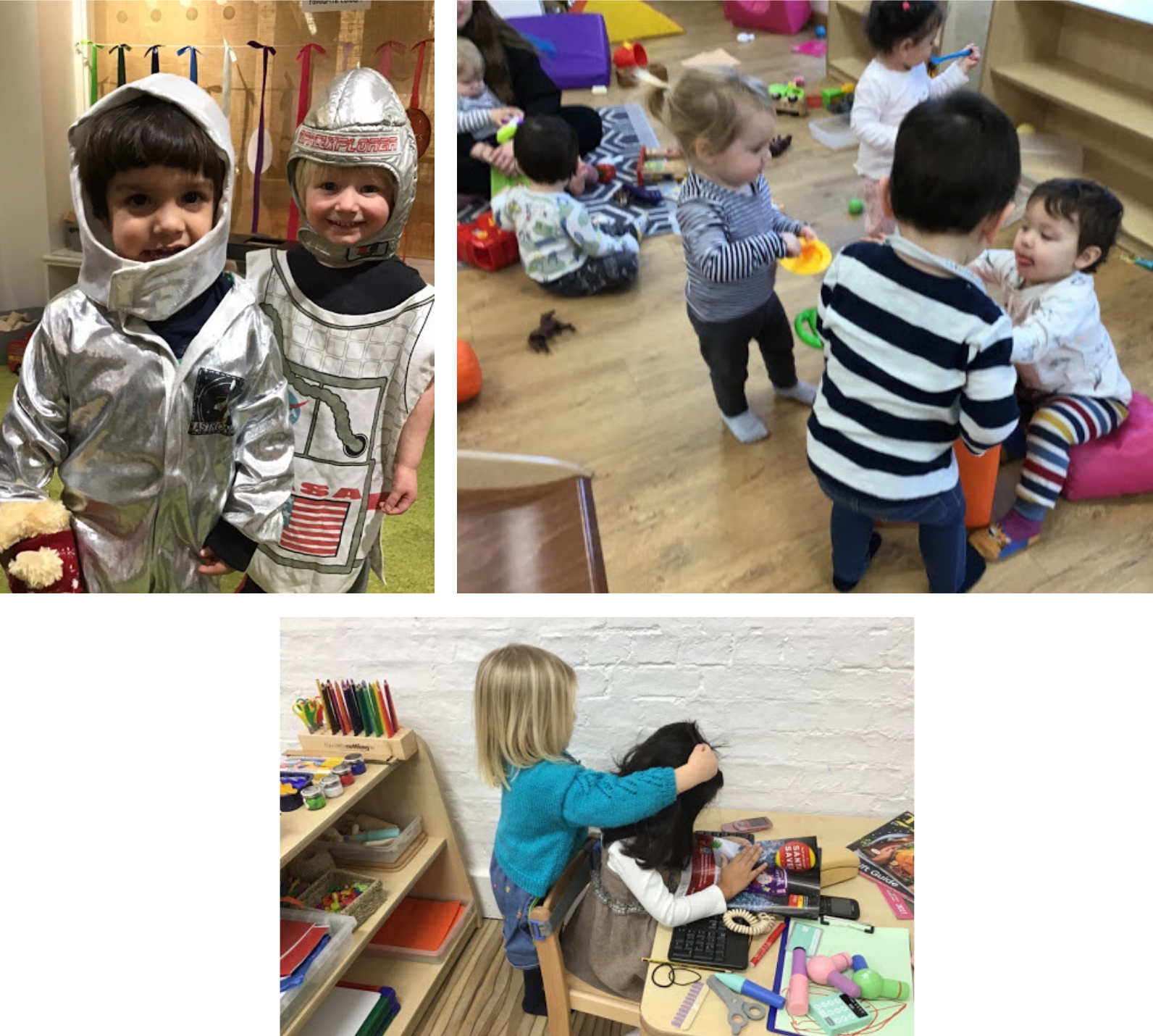 In all of our Early Years and Nursery classes no two days are the same and the staff and children are making the most of the opportunity to problem solve, collaborate and challenge themselves.
Kind regards
Mrs Sarah Holyoake
Head of Early Years