A remote learning success story in the lockdown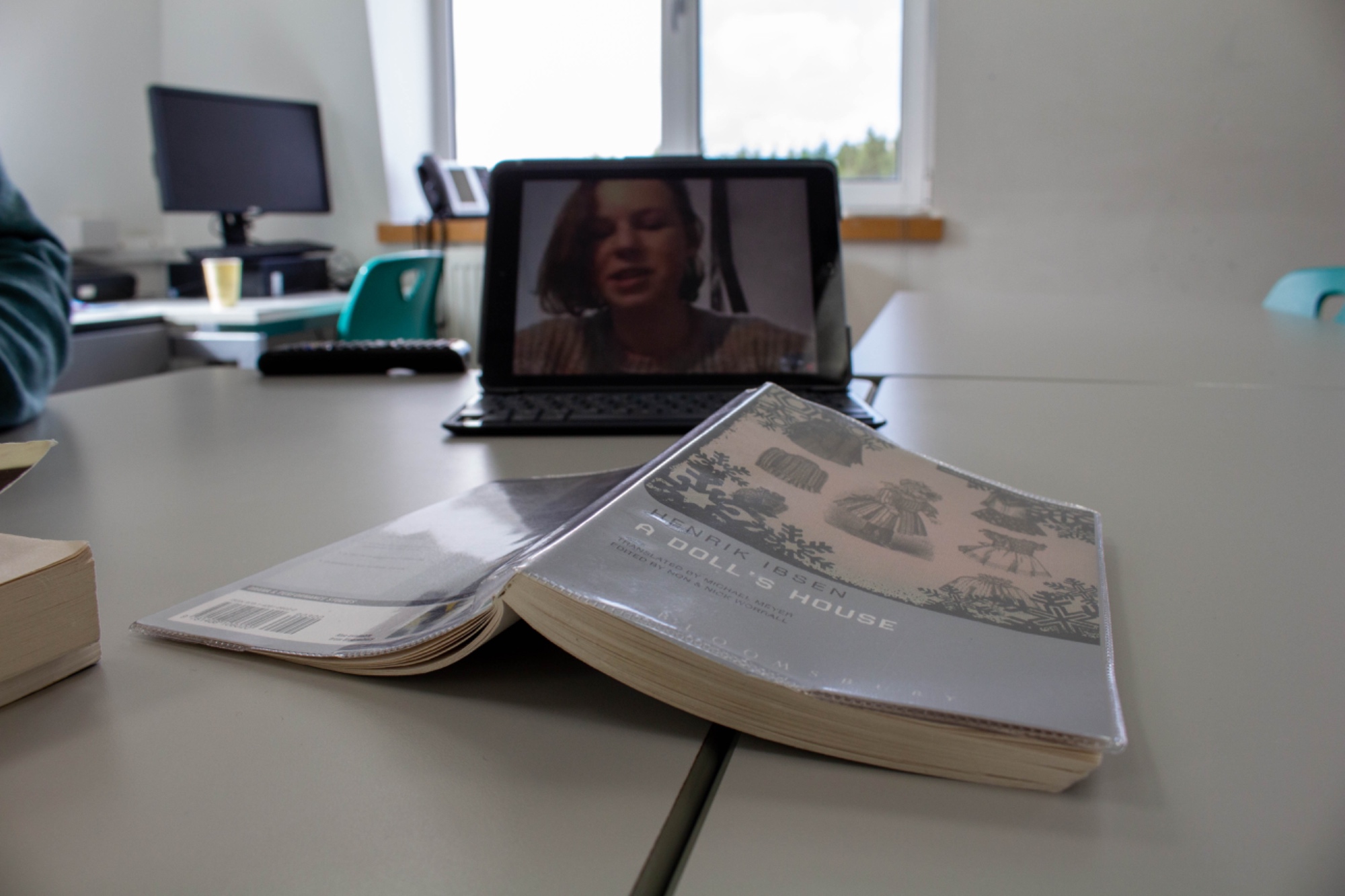 Eight years ago, the Stephen Perse Foundation embarked on an expansive digital strategy to underpin our vision for learning, ensuring that all students gain the skills and education they need for their future in a highly connected world.
We believe that the use of technology should be part of a multiple tools approach used by teachers and students, alongside books and more traditional methods of teaching and learning. Our digital strategy, investing and firmly establishing a robust technological infrastructure over a long period, meant that we have been able to promote a high level of confidence in staff to be able to actively teach, and students to learn in new ways. This meant that from the first Monday of schools' closures, students in Years 7-13 were able to access the full curriculum through live teaching at the timings of their normal school timetable.
All students from Year 3 are now participating in lessons in accordance with the normal summer timetable, delivered through school provided iPads. Years 1 and 2 are doing the same but with recognition that they may need extra support from parents to help them successfully access the live teaching element of each lesson. All subjects are being delivered including art, drama, music and DT. The aim is to ensure that students experience connectivity; by accessing the online school, they engage with staff they are familiar with resulting in high levels of engagement through high quality teaching so that learning is unaffected in this important time. Teachers guide them through activities and respond to their comments, supporting wellbeing and a continued school community ethos.