We would like to welcome all students and parents of Year 9 to U6th, to the 6th Form College for our University Preparation Evening 2017.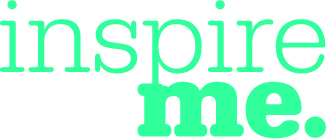 This year promises to be a fascinating evening which will help our students and parents to navigate the university process.
The evening will be on the following schedule:
7pm - refreshments will be available and guests to arrive.
7.30pm - Newcastle and Nottingham Universities will present and take Q&A on the university process.
Followed by a briefing from UNIFROG, the online university selection system which helps students navigate through the maze of university courses and understand the requirements for each and also a vast array of other information such as student rankings, employability, cost of living etc.
The event will end by 9pm.
We hope to see you there!