Dear parents and guardians,
The Christmas break is fast approaching and I would like to make a shameless plug for the Christmas cards that have been produced by a member of our student president's team and are being sold on behalf of the British Heart Foundation.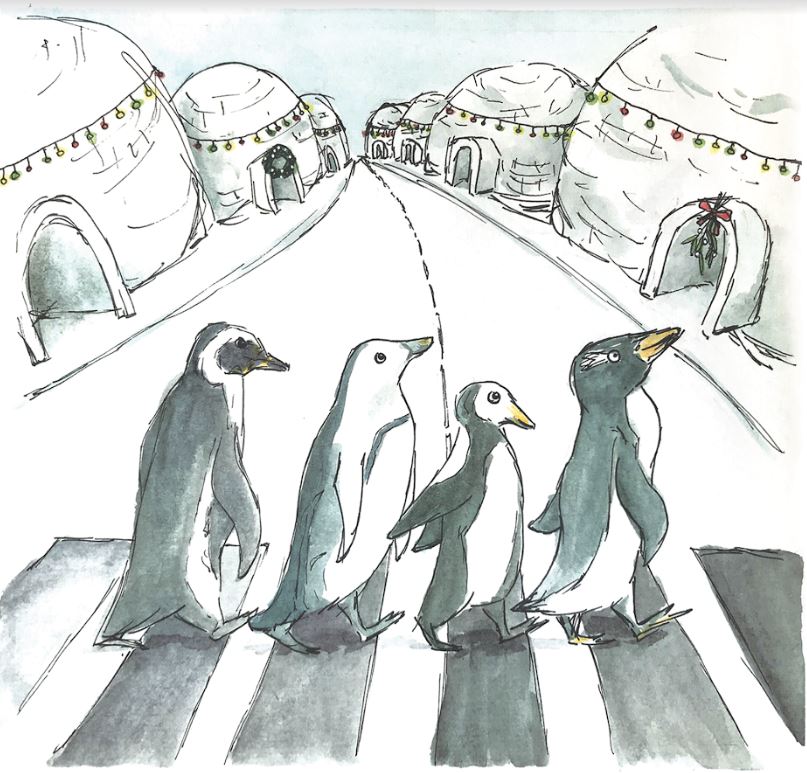 These are available for sale on Wisepay so please place your orders early so as not to be disappointed. Whilst on the subject of charitable giving I would also like to draw your attention to a project that we have running to provide gifts for Jimmy's Homeless Shelter in Cambridge. It is important that we remember people that are less fortunate than ourselves at Christmas and to this end we are asking students to donate an item from this list and bring it to the College reception before 16.00 on Monday 10 December 2018.
As many of you are aware we now have Cambridge Centre for Sixth-form Studies (CCSS) in our family of Foundation schools, and it's great to see students from both colleges joining together for enrichment activities, from sports teams to the choir. We are delighted to announce that our first joint football team will play a match in Birmingham on Tuesday alongside CCSS students and many students, both male and female, have started football training during the last week to start to prepare for further fixtures. In the last month, CCSS were graded "excellent" in their ISI inspection report on both student achievements and personal development. You can read more about that inspection on our website.
Finally I thought I would draw your attention to a very exciting project that the Stephen Perse Foundation is taking part in called 'Frequencies'. This is part of a world-wide art project being run in schools by a Colombian artist, Oscar Murillo. Oscar's family and the Argentinian Project Director, Clara Dublanc, visited the College last week and explained the project to the students and installed canvasses on desks in the classrooms and communal areas. It gives students the opportunity to record their thoughts, show their creativity and give the world a window into their lives. There are some great works of art, some provocative comments and pictures, together with some suggestions for changes at the College (as you can imagine when you let students write whatever they want anonymously) which we will certainly take in to consideration! However as the initial novelty wears off we are seeing the work becoming increasingly creative and it seems to be acting as a great stress reliever at this demanding time of year for many of our students.
Kind regards,
Naomi Atkins, Head of 6th Form and Vice Principal, 11-18