Published on 19/11/18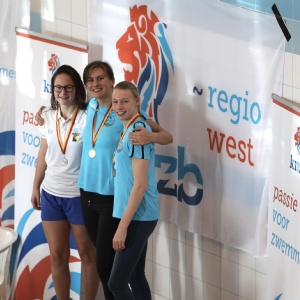 Success for 6th Form student Almudena in swimming at Dutch Regionals.
On Saturday 17 and Sunday 18 November, 6th Form student Almudena achieved success swimming at the Dutch Regionals. She claimed gold in the 800m freestyle as well as bronze in the 200m individual medley. She also came away with three personal best times, in what was a fantastic competition for her.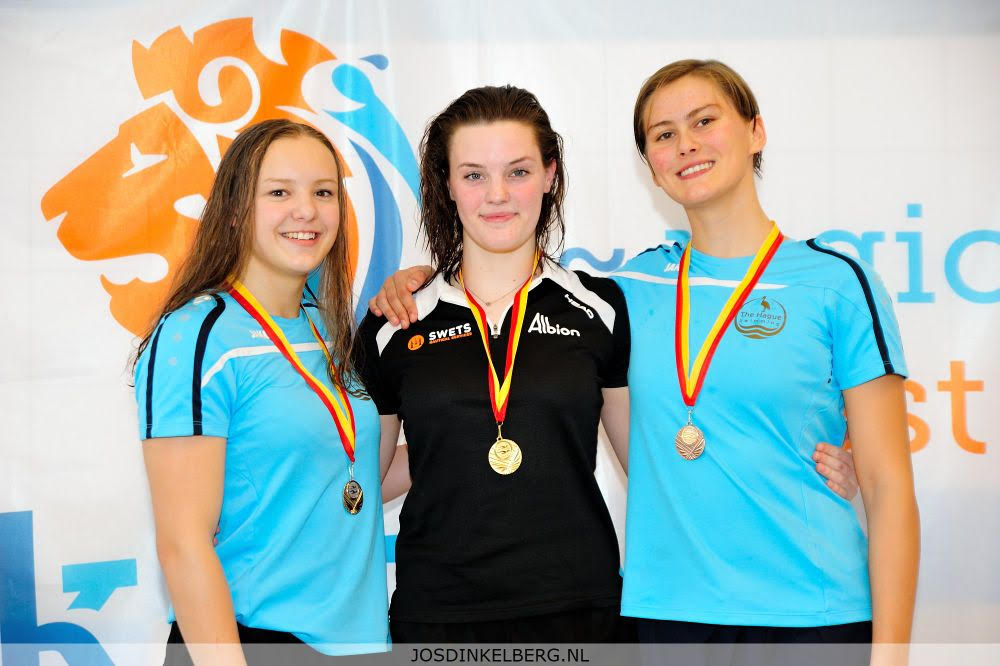 Almudena next races at the Open Age National Championships in December. She already has five qualifying times, and has 3 more consideration times, so is training hard to ensure she is ready for the competition.
We wish Almudena well and look forward to hearing about more of her successes.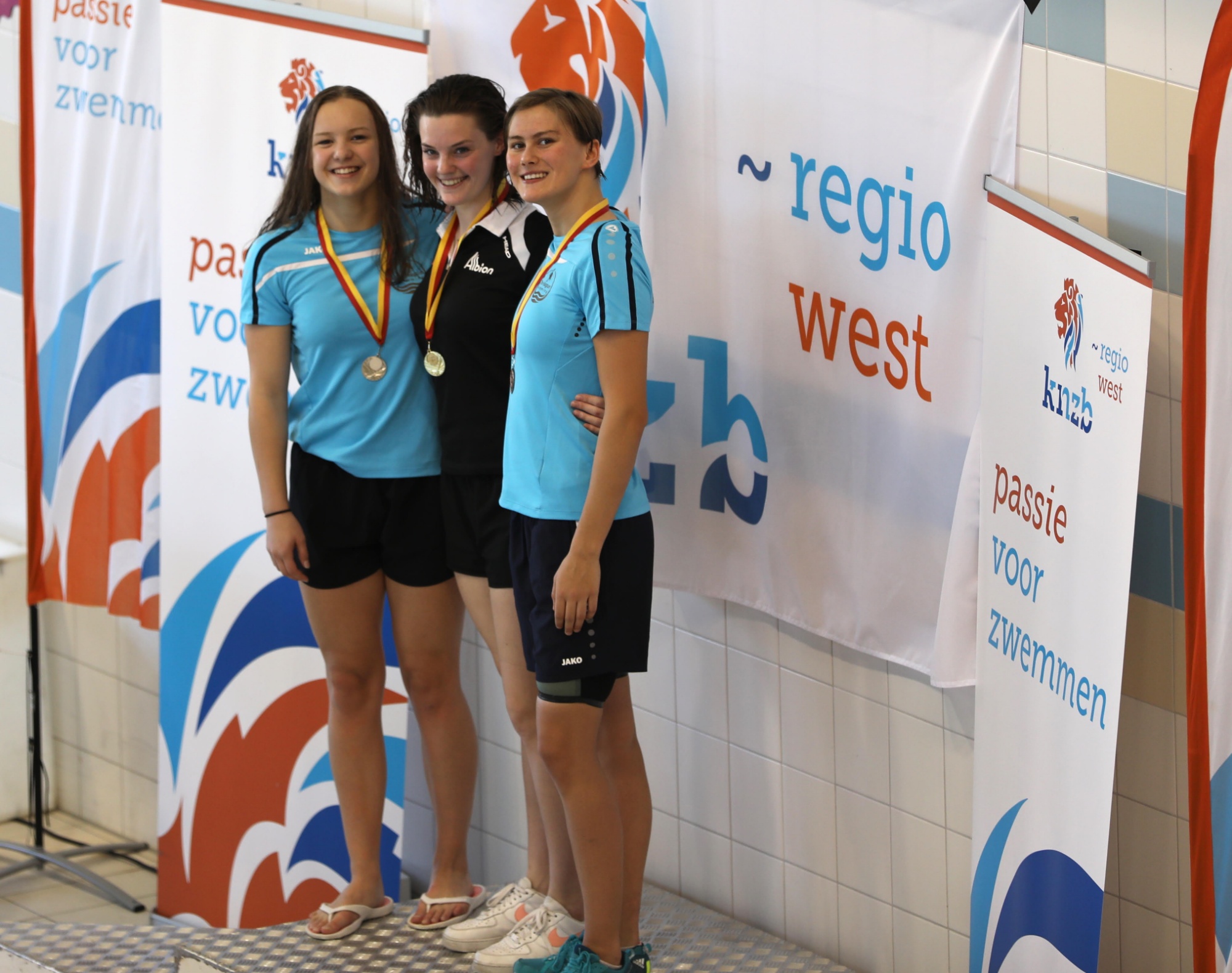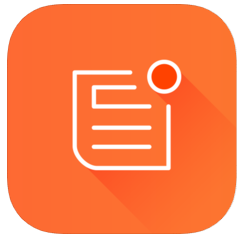 If you want to keep up to date with all the latest school news on your mobile, simply download the 'School News' app and search for the Stephen Perse Foundation.