Published on 13/11/18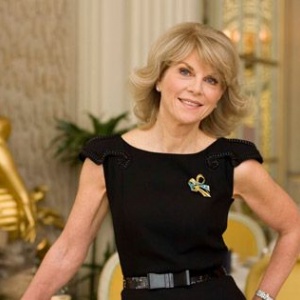 On Thursday 1st November I attended a fascinating talk on Les Parisiennes during the war (also the title of her recent book) by author and historian, Anne Sebba, at Robinson College. The speaker studied French history and admits her own fixation on the year 1936 especially. For this talk therefore, Sebba plunged into the effects of the Second World War and the occupation on the women of Paris. Discussing varying echelons of society, from Haute Couturières to the women of The Red Light District, she gave an extremely interesting insight into how women reacted to the Nazi presence. The speaker touched on many complex women such as Coco Chanel, known for her collaboration during the war (and her lack of punishment for it), and Renée Puissant, daughter of the owners of Parisian jeweller, Van Cleef & Arpels, who aided the communist resistance before her tragic death. Finally, Sebba spoke about the infamous Tondues, the women found guilty of cavorting with German soldiers, sentenced to having their heads publicly shaved. Overall this provided an intriguing and compelling view on the lives of the women left to survive in occupied France.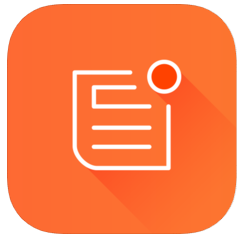 If you want to keep up to date with all the latest school news on your mobile, simply download the 'School News' app and search for the Stephen Perse Foundation.