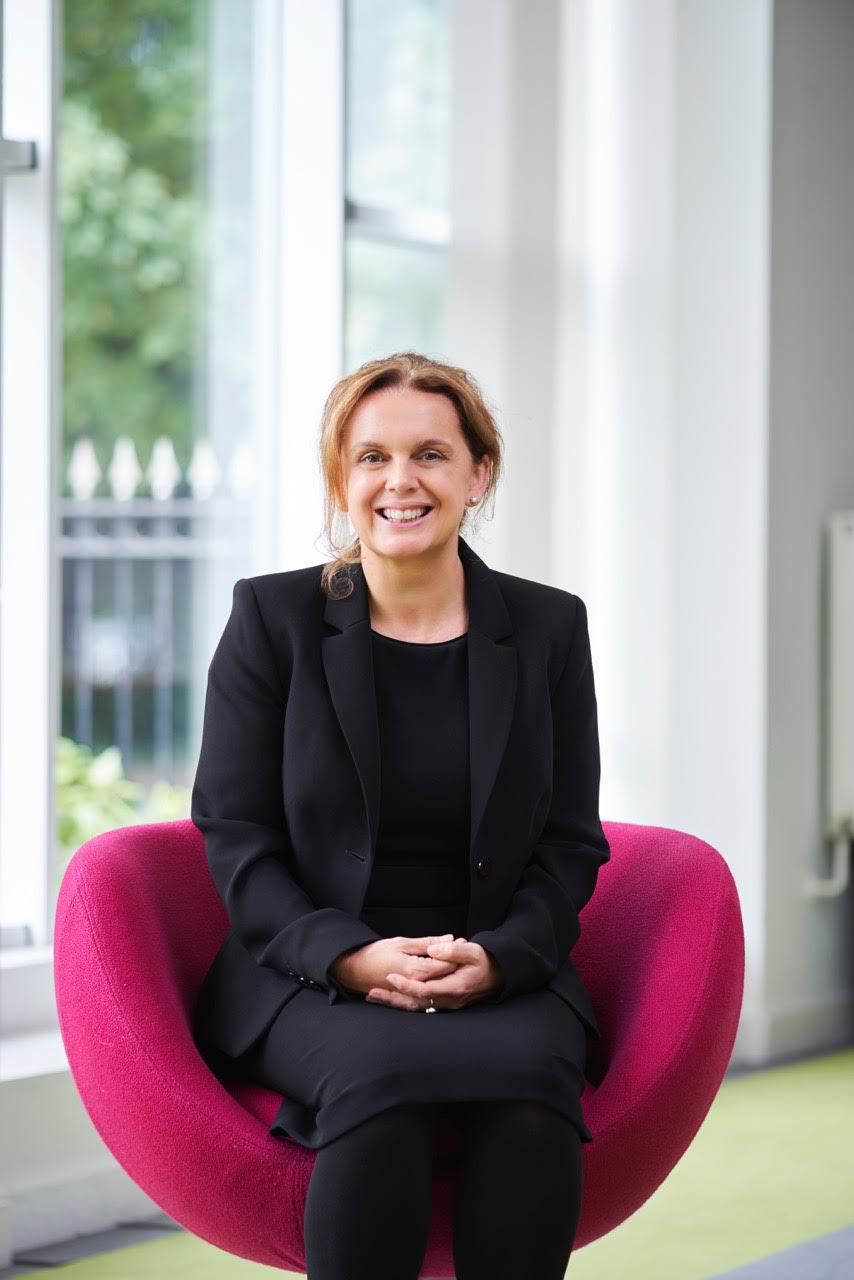 Dear parents and guardians,
Xinnián kuàilè, that's Happy New Year in Mandarin Chinese. This week we celebrated the new Year of the Pig in an assembly presented by four members of Year 12. As we entered the hall I heard a very familiar sound that took me back to my time living in China and Malaysia. It was one of the songs which is repeatedly played in shopping malls and restaurants from the beginning of January 'gong xi gong xi'. If you have ever been in China for New Year I am positive you would have recognised it too. We also learnt about the Chinese traditions at New Year and particularly the giving of hóngbao (red envelopes) which are traditionally given to younger members of the family with money inside. The envelopes were given to students who had their birthday in February instead! A big thank you to our Head of Mandarin, Dawn Hull, for arranging the assembly.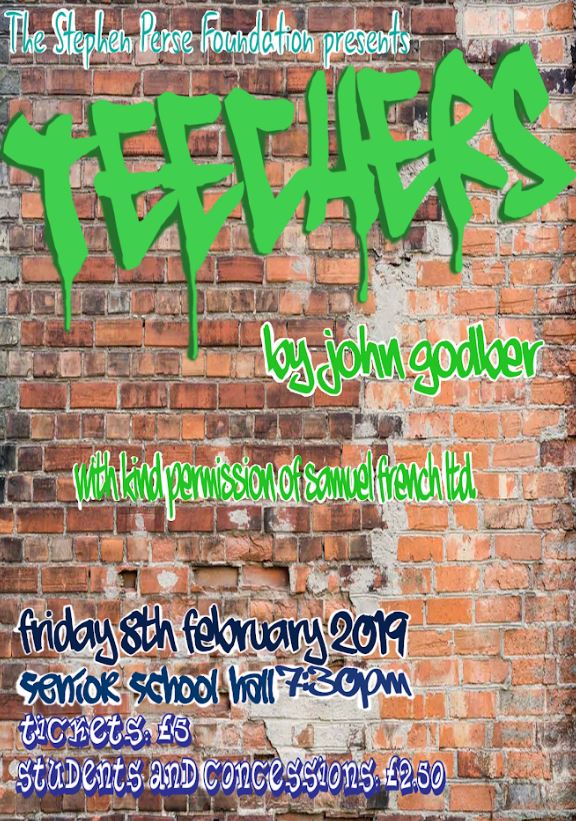 Today is the 6th Form play 'Teechers' by John Godbar which I am very much looking forward to and I hope to see many of you there, 19.30 in the Senior School Hall.
We are delighted to see our Year 13 students continue to receive offers from a growing number of universities and for a variety of courses, from Oxford, Cambridge to Hong Kong University and the University of British Columbia in Canada. Courses range from Motorsport, Biomedical Engineering, Biology with Arabic to Art History with Visual Culture, reflecting the diverse interests of our students.
Our Year 12 guidance program is in full swing with students looking in more detail at some of the competencies useful for their applications whilst continuing to research new universities and courses. The students will be participating in a 'guidance day' on March 5 where they will have the opportunities to listen to and mingle with a range of university and career representatives. We hope that you will join us for the finale of the day, a university panel event in the evening. Full details can be found on our website.
And finally I would like to draw your attention to an upcoming event which three of our Year 12 students are helping to organise:
Thursday 14 March 12-1pm - Laura Bates, author - for Y9-Y13 students and parents.
"Everyday sexism, feminism and social media in schools."
There will be an interview panel led by our 6th form students who will be interviewing author Laura Bates, who set up The Everyday Sexism Project. She will be discussing her new book 'The Burning' aimed at young adults Year 9 to Year 13.
Although fiction, it is based on real life experiences of women, and looks at negative consequences around photo sharing on social media.
Alongside the story of how a teenager copes with negative photo sharing, Laura uses a literary device of famous witch-hunts in Scotland during the 17th century. The book explores whether we have changed our attitudes to victim blaming and shaming in 400 years. There will be a Q&A, and this event is a ticketed event for parents and students.
Copies of the book will be available to purchase in advance and more details will follow. The venue will be confirmed nearer the time but please do keep the date free.
Best Wishes,
Naomi Atkins
Head of 6th Form and Vice Principal, 11-18