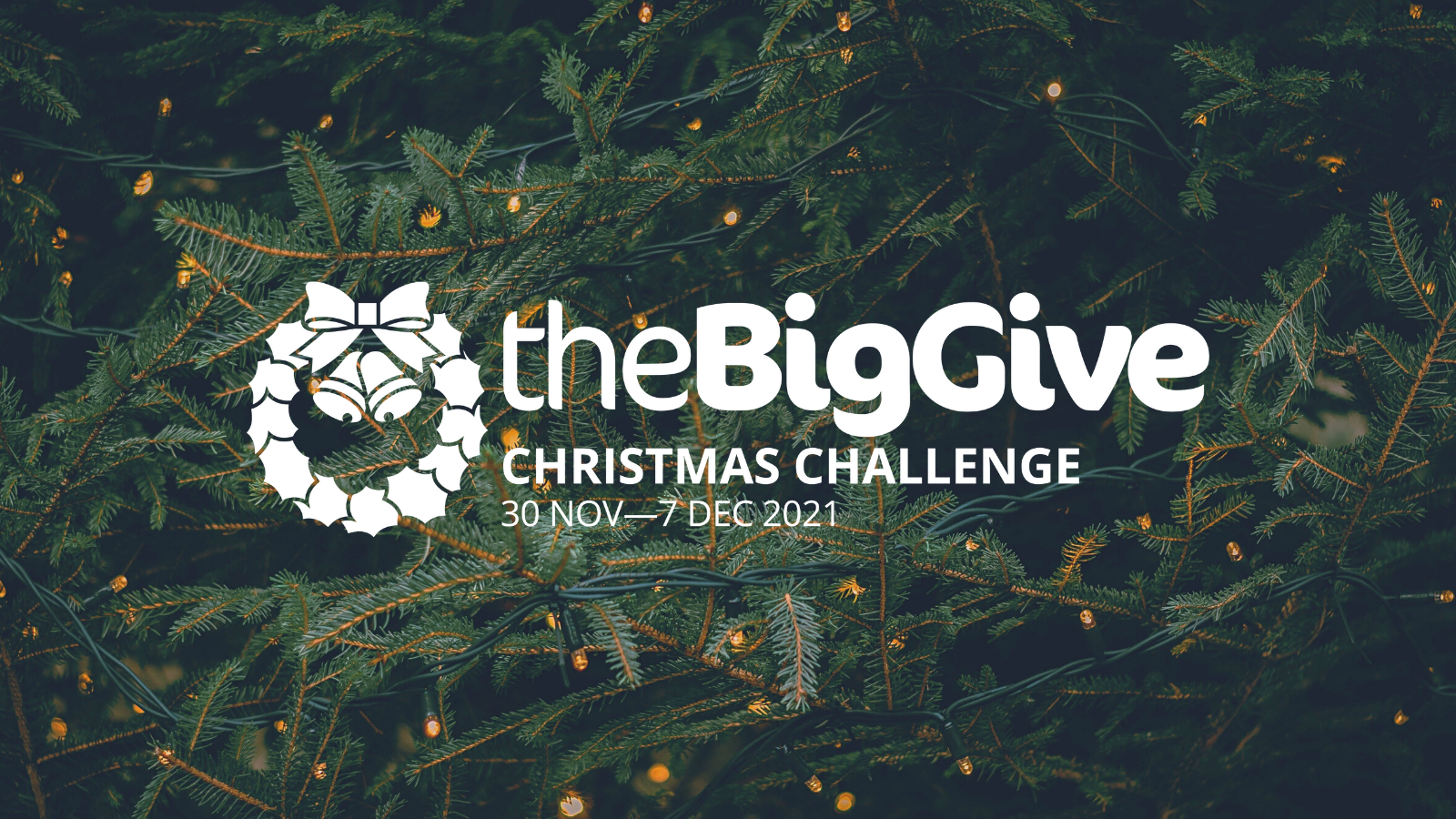 The Stephen Perse Foundation will be taking part in The Big Give Christmas Challenge for the first time this December starting on #GivingTuesday, 30 November at midday and closing on 7 December at midday, to raise essential funding for bursaries to help students in our community. All donations made online at The Big Give, whilst the challenge is live, will be doubled!
Please spread the news amongst your family, friends, colleagues and wider networks that one donation will make double the impact this Christmas.
Make a donation from 12 noon on 30 November until 12 noon on 7 December
About the Big Give
The Big Give is a registered charity (1136547) whose mission is to promote causes and inspire people to give through theBigGive.org.uk, a crowdfunding platform for charities specialising in match funding.
The Big Give features over 10,000 charities and has worked with some of the biggest names in UK philanthropy which provide match funding, including The Big Lottery Fund, Cabinet Office, People's Postcode Lottery, ICAP TP, Candis Club Magazine, EQ Foundation, The Reed Foundation, The Childhood Trust and others including high-net-worth individuals.
Since being founded by the entrepreneur and philanthropist, Sir Alec Reed CBE in 2007, the Big Give has helped to raise over £156 million for UK-registered charities through online match-funding campaigns.
The Big Give annual flagship campaign, The Christmas Challenge, is the UK's biggest online match funding campaign. The Big Give has also run several cause-focused match funding campaigns, including raising £2.6m following the Grenfell Tower fire in 2017 and £1m to support vulnerable children in London during the summer holidays in 2018.
The Big Give has been awarded the 2015 Third Sector Award for 'Best Charity Partnership', 2014 Charity Times Award for 'Fundraising Technology' and the 2013 Digital Giving Technology4Good Award and was nominated for 'Best Use Of Digital' in the National Fundraising Awards 2018.
The Big Give is generously supported by reed.co.uk which helps to provide a cost-effective service for both charities aiming to raise funds, philanthropists wishing to leverage their giving and individuals wishing to donate money online.
Stephen Perse - charitable organisation
The Stephen Perse Foundation is a charitable organisation providing outstanding education for life in an ever-changing, global and digital world. Stephen Perse was a learned philanthropist, a Cambridge academic and medic, who believed that education should be a right rather than a privilege. He understood that education is a vital enabling factor for social mobility and believed that education should be used to improve society. His values run like a golden thread through our history to our present. Founded in 1881 with a heritage firmly rooted in the history of the city of Cambridge, the Foundation is best known for the six exceptional schools that it operates in Cambridge and Saffron Walden. However, the Foundation is also a beacon for educational innovation and actively engages with local, national and global educators and students through a range of charitable programmes for the benefit of the wider community.
For us, education is about strength of character, a sense of social responsibility, learning to innovate, communicate and collaborate. It is about creating confident and independent thinkers who will be the Change Makers of tomorrow. The global pandemic has only highlighted in even sharper contrast the opportunities for the Foundation to develop its charitable programme for the benefit of the wider Cambridgeshire and East Anglian community.
The Stephen Perse Foundation has ambitious plans for the future, utilising its educational expertise and building on its existing track record of sharing its expertise and resources with the community, to make a step change in its impact in tackling inequality in Cambridge, the wider East Anglian region and more broadly. The Foundation is underpinned by a strong belief that everyone has potential, but that some have neither the opportunities or the guidance, the life chances, to develop and maximise that potential. The Foundation will deliver programmes to help address some of these inequalities.
You can help us to carry out this work by donating to us in the Big Give Christmas Challenge 2021. All you need to do is visit www.thebiggive.org.uk and donate to our project from 12 pm on 30th November #GivingTuesday until 12 pm on 7th December.