Our schools in Cambridge and Saffron Walden offer a variety of unique spaces available for hire, suitable for a range of events and activities. Please complete an enquiry form to find out more or arrange a visit.
Cambridge spaces
Location: Union Road, Cambridge, CB2 1HF
Sports Hall
Our Sport England standard four-court sports hall is part of our award-winning new building in the heart of Cambridge. It is perfect for a wide range of sporting events, from coaching and training to competitive matches.
The space can also be transformed into a presentation and formal event space, with purpose-built bleacher seating for over 200 people, as displayed in the photos below.
Latham Road
Five acres of sporting space including an astro-hockey pitch, netball courts and cricket nets.
Multi-Use Games Area (MUGA)
Our MUGA is Cambridge's first rooftop sports pitch.
Activity space
Our large multi-use activity space with banked seating.
Saffron Walden spaces
Location: Ashdon Road, Saffron Walden, CB10 2AL
Rainey Hall
This modern sports hall is a self-contained building, including changing rooms, toilet facilities and a viewing balcony.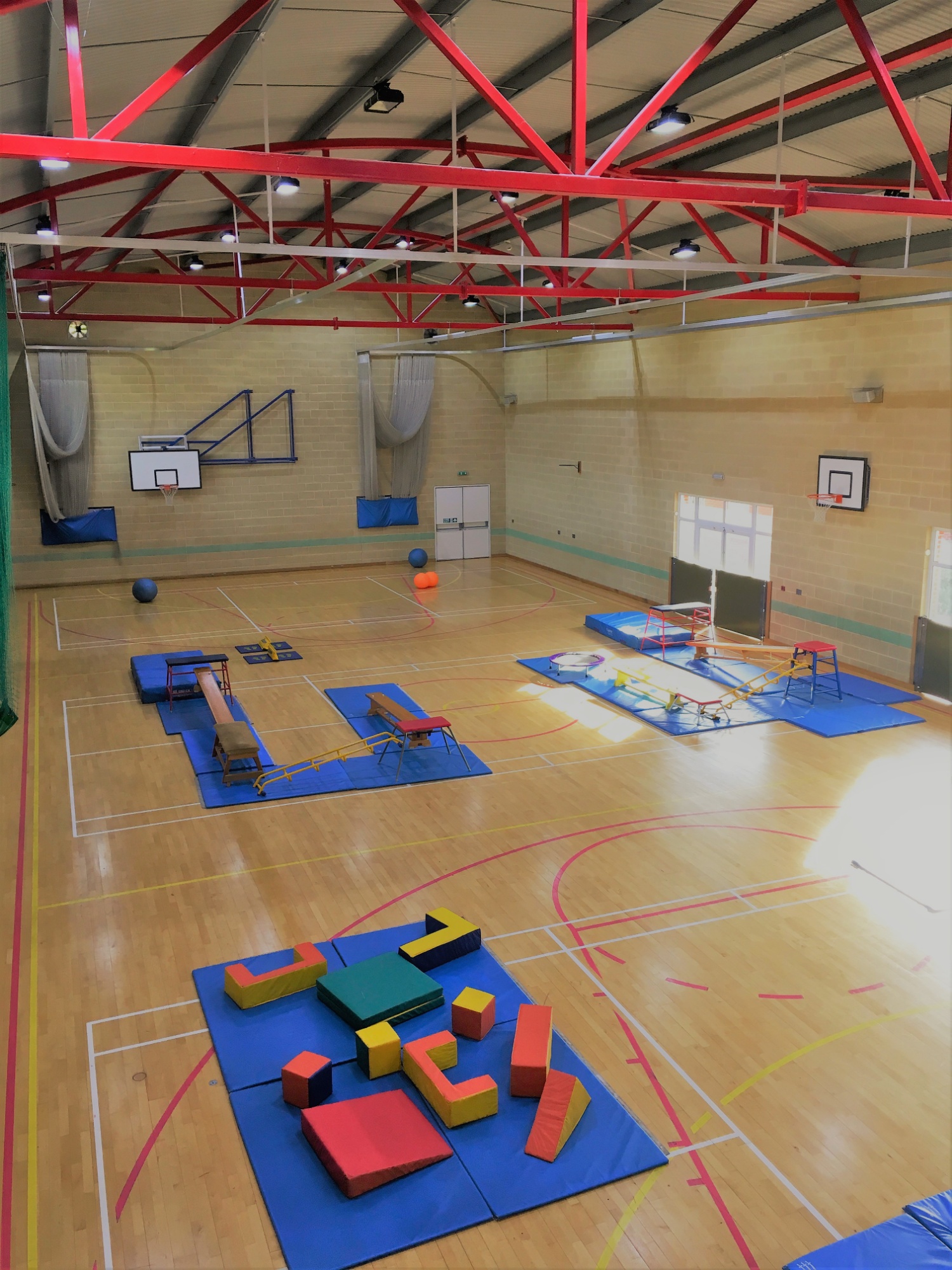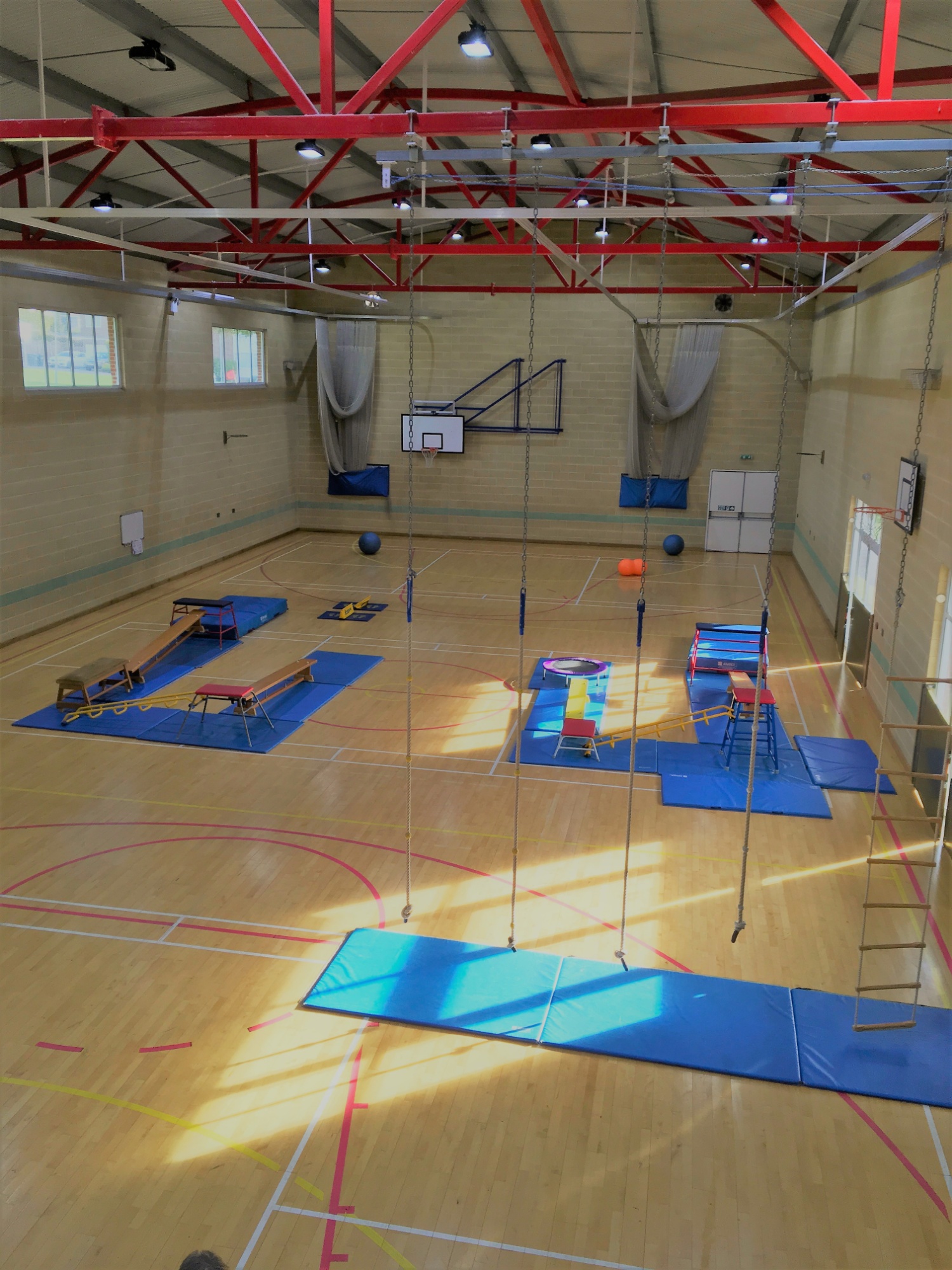 Theatre
With fixed bleacher seating and a large performance area, the beautiful Theatre at Dame Bradbury's School is an ideal venue for presentations and performing arts.