Published on 18/12/16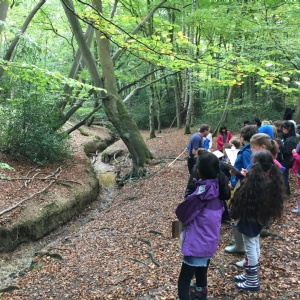 On a lovely autumn morning Year 5 pupils set off bright and early for Epping Forest. This visit was to launch our new topic of 'Run, River Run'. The day began with learning about our location and the source of Loughton Brook.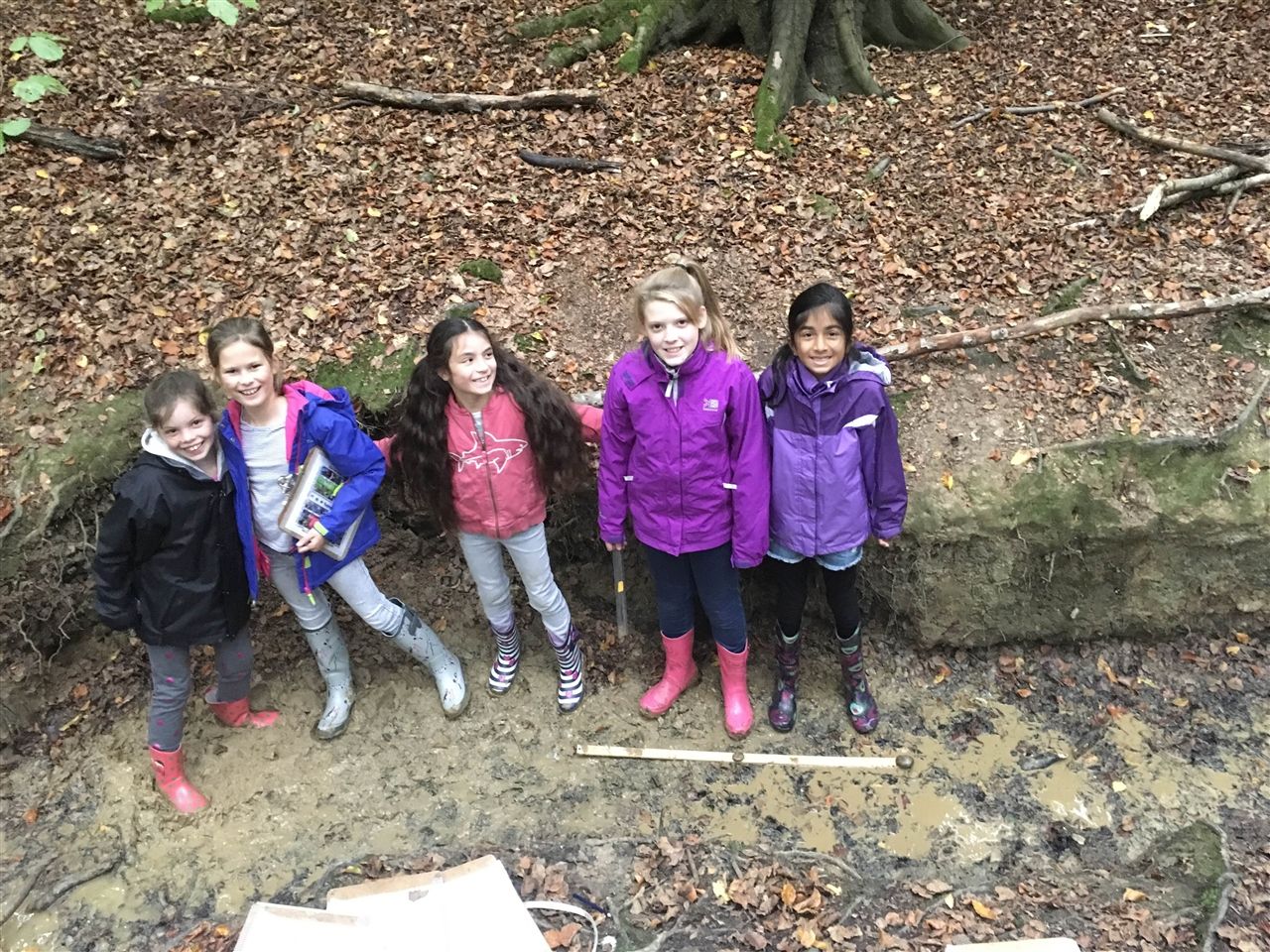 A brief investigation of the water cycle and the vocabulary associated with it enabled the pupils to understand how water infiltrates through the ground and runs off to the river.

After lunch, the children were encouraged to predict how different features of the river would change as it flows downstream.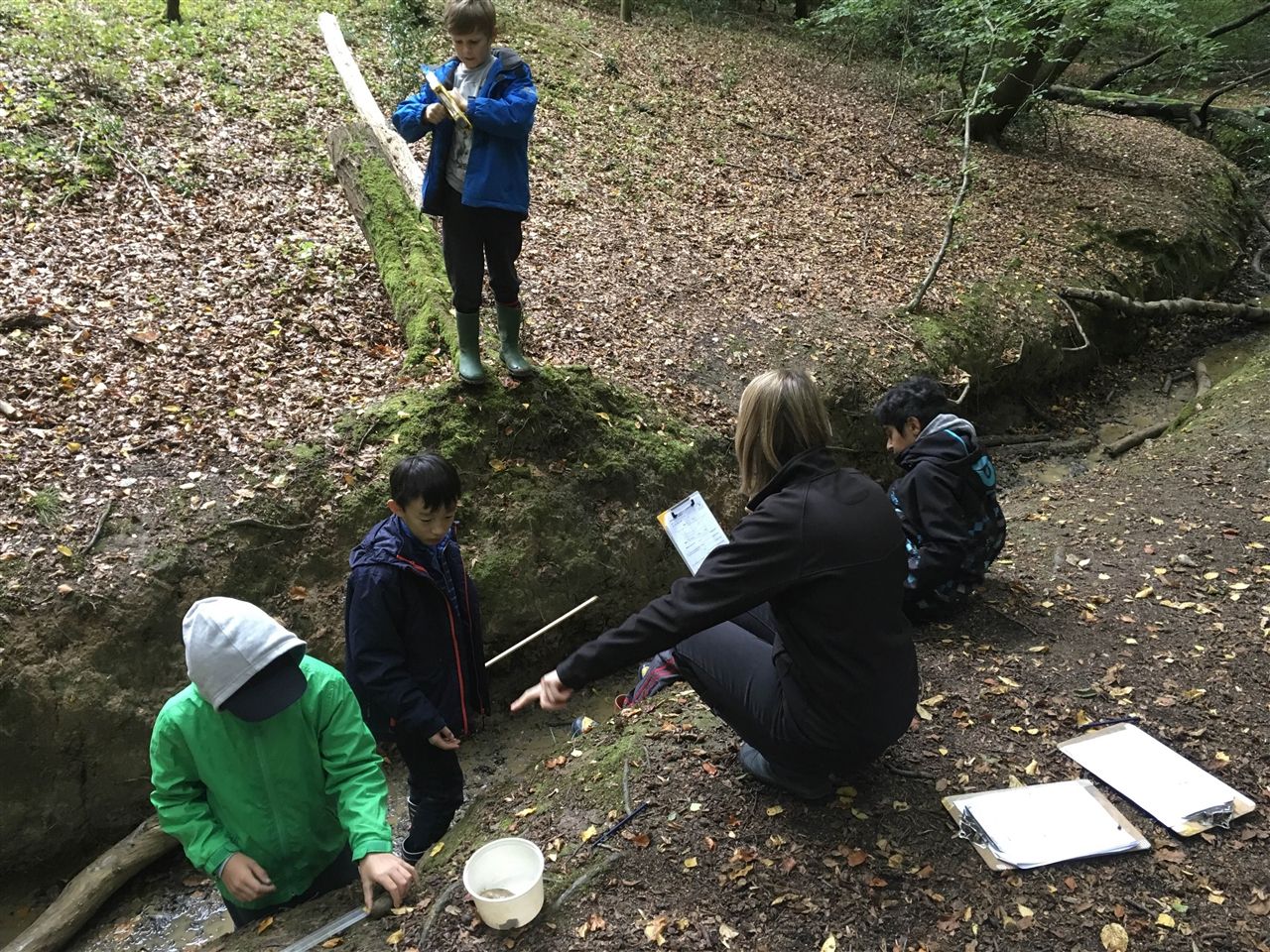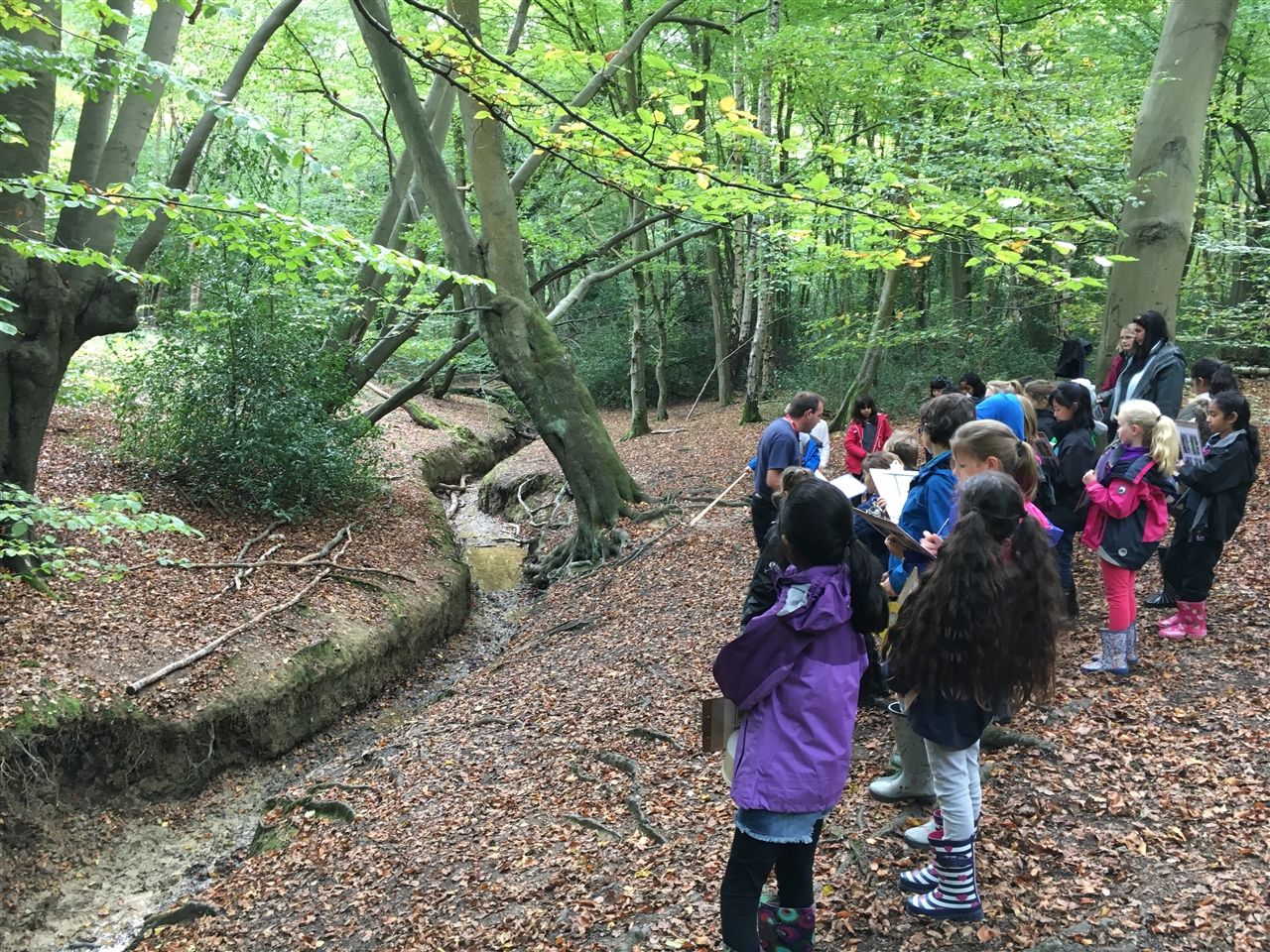 Then it was off to carry out some fieldwork where pupils had to work collaboratively to take measurements of the river width and bed. This was a good opportunity to test the effectiveness of everyone's wellies!

Pupils were then encouraged to collect pebbles from the river bed to investigate how these change as they move downstream. Along the way, we learnt about many different river features, such as erosion, deposition and meanders.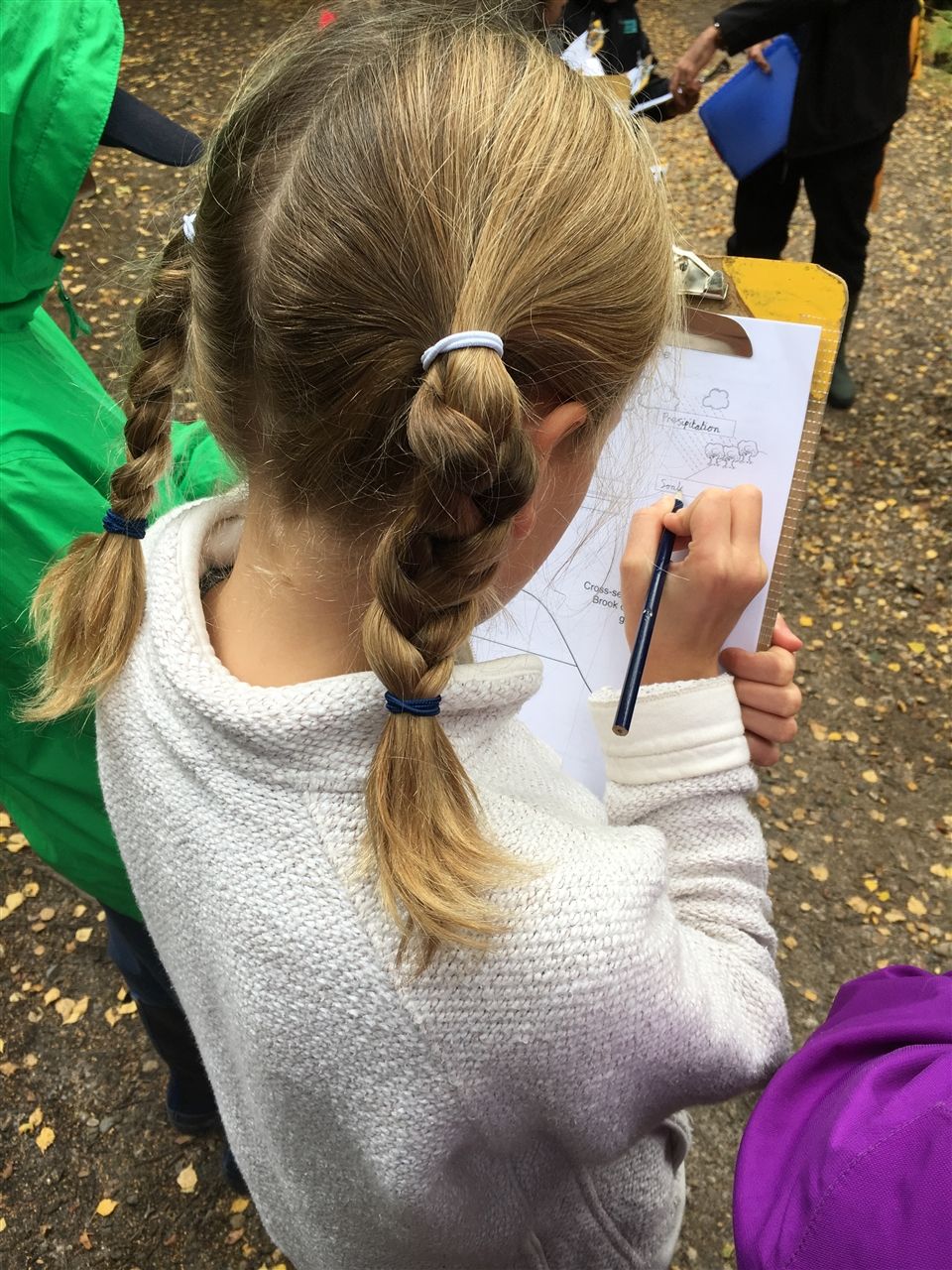 After plenty of fresh air and a brisk walk upstream, it was time to go home. This was the perfect start to our topic and we look forward to learning more about rivers over the coming weeks.