Published on 17/05/19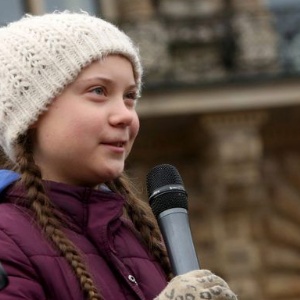 Over the last few months the world has witnessed something quite extraordinary.
A teenage girl called Greta Thunberg has challenged us all to recognise the ticking time bomb posed by climate change. Her impact on the debate was instant and transformational. The climate change emergency seems at last to have some real momentum. In Cambridge, where the Stephen Perse Foundation is based, the university announced on 10 May that it was proposing to establish a research centre tasked with coming up with technological fixes for the climate.
As we stand on the brink of an environmental catastrophe, with the US President the cheerleader for climate change deniers, education and the empowerment of our young people is absolutely critical. As a long serving leader in education I feel a moral duty to ensure we are offering the educational experience which will create the positive change-makers we shall need in a challenging future shaped by climate change and the technological revolution. Yet change in and of itself is stressful. I am acutely conscious of how rapid change can be destabilising and frankly can be detrimental to the emotional and mental wellbeing of young people. This is why an education around individual empowerment is so important.
As the leader of an independent school, I know that true change will only happen if the leaders of schools across the independent and maintained sectors work together in ethical, meaningful and sustainable collaboration ensuring every young person receives an education experience fit for the future.
Surely it should not take a 16 year old girl to make us collaborate in ways which leave behind the "whiff of noblesse oblige" and innate prejudices often levelled at the independent schools sector.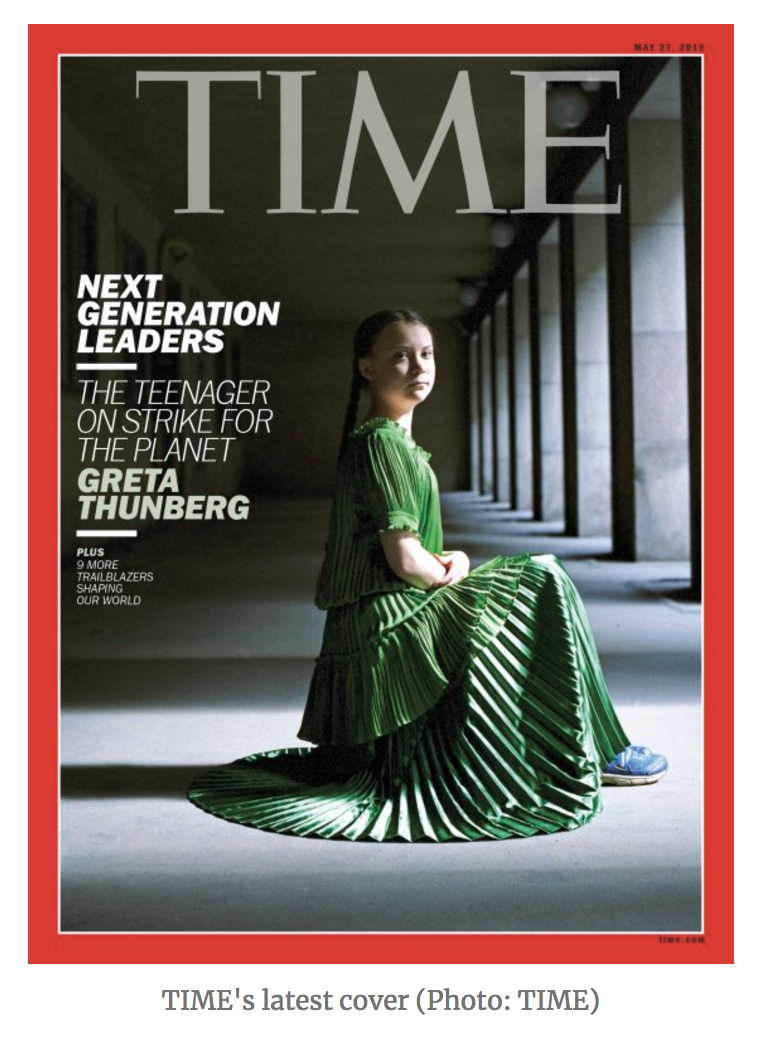 We believe there's an alternative way forward. Our mission must be to cut through this toxic paradigm and build a model of independent schools where through working with others we help create a range of alliances across education and beyond.
Together we should all be working to make every child's future on this planet better. The founder of the original Free School in Cambridge in the early seventeenth century was Dr Stephen Perse, Fellow of Gonville and Caius and educational philanthropist. His ambition was to bridge the divide between "Town and Gown" to create a more coherent community. To reaffirm Stephen Perse's ambition at a time when our future will be better working together than remaining in our silos, is absolutely timely not just for the benefit of our local community but for the future of our world. Together we can educate the change-makers who may one day end up at the climate repair research centre.
So what does this actually mean in practice? We are currently planning an event in July across the schools of the Stephen Perse Foundation as part of our sustainability and regeneration programme. This, our Festival of Learning, will not only engage all our learners in environmental activities and debates but will offer the unique opportunity for our older students to work with contemporaries in local state schools within the Global Planet Authority (an organisation of individuals who are passionate about saving the biosphere votegpa.com), to debate and make decisions about how best to improve our world. Being in Cambridge we also have access to that most wonderful of resource - Cambridge University researchers and academics. This collaboration in itself must be sustainable. We are really excited about how this will develop in the future and look forward to colleagues in our local state schools helping to shape this critical project.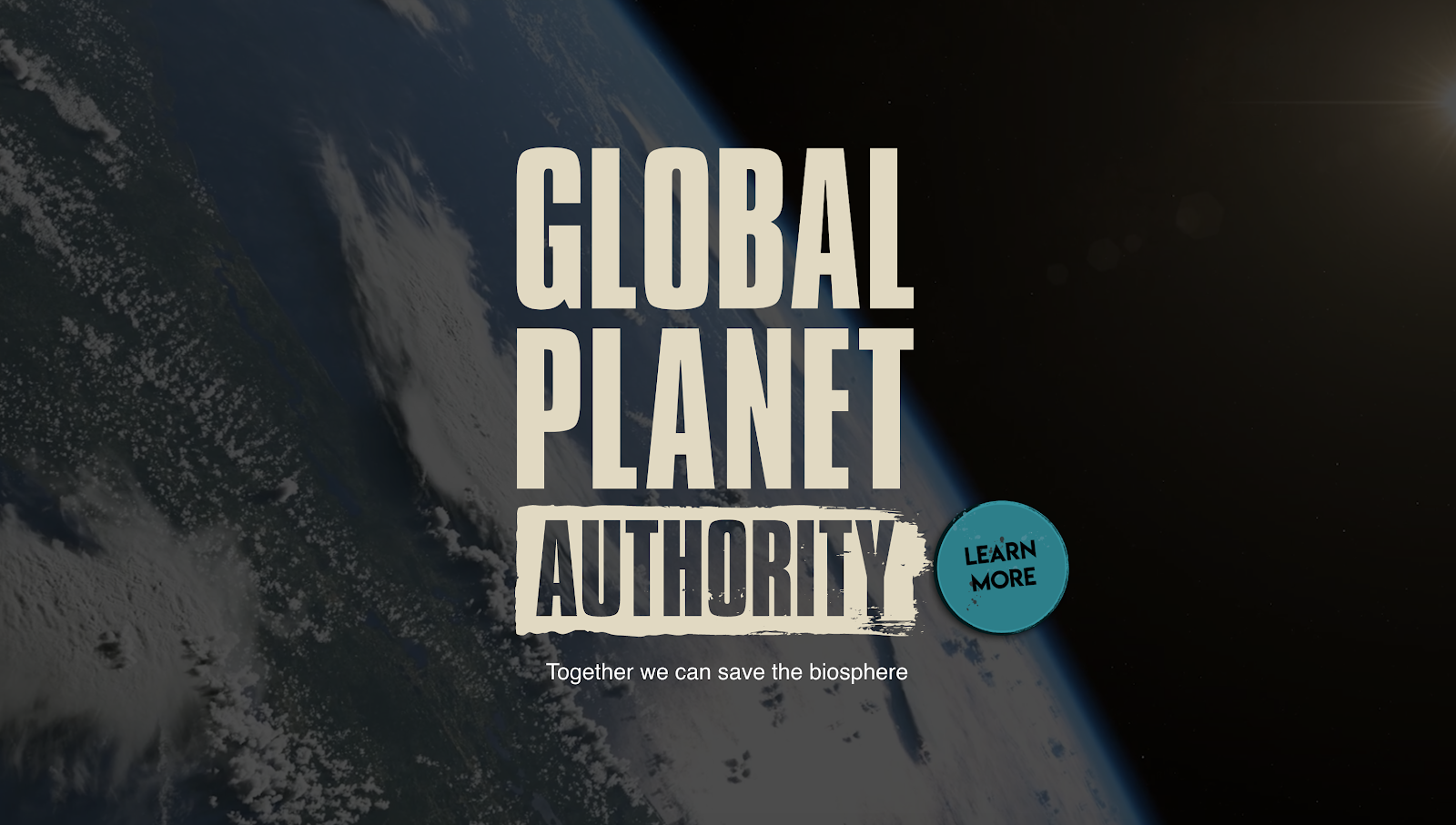 Why am I so confident that we can operate together so successfully across the sectors? For many years now the Stephen Perse Foundation has been an IB World School. The IB school community reaches across nearly 150 countries comprising a range of state and independent schools who work harmoniously together. The IB's mission is "to develop inquiring, knowledgeable and caring young people who help to create a better and more peaceful world through intercultural understanding and respect …(the IB) encourages students across the world to become active, compassionate and life-long learners who understand that other people, with their differences, can also be right."
The IB mission to make our world a better place is wholeheartedly supported by our Foundation. We work with our learners to develop them as individuals equipping them with knowledge, understanding and skills captured in the best possible qualifications. Although we cannot capture the immeasurables around character, we know this also is critical. Whatever the personal passions and enthusiasms of our learners, we need to encourage them to discover and develop confidently their inner Greta Thunberg.