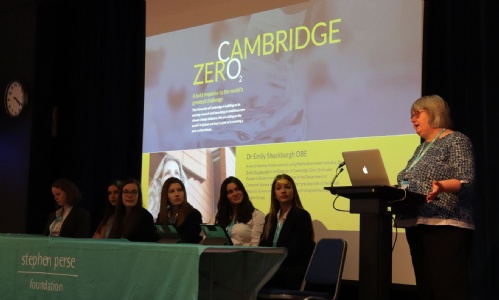 Climate emergency: Offering young people hope, expertise and inspiration for a better future
Published 09/03/20
"Climate emergency" was proclaimed by the Oxford Dictionary as Word of the Year in 2019.
The winner of the annual word fest is judged to reflect "the ethos, mood, or preoccupations
of that particular year". It will be interesting to see whether "eco anxiety", the inevitable
concomitant of climate emergence, emerges as the word of 2020.
Read More