Published on 08/02/19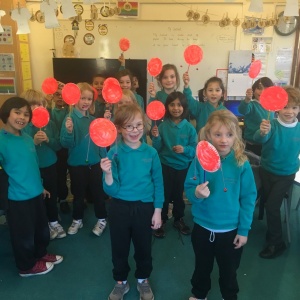 Lucien in Year 2 tells us about the Chinese New Year activities at Madingley Pre-Prep.
Written by Lucien M, Year 2 at Madingley Pre-Prep:
Rosie's mum came in to our class to talk about Chinese New Year. When Rosie's mum came in we also made Chinese rattles and drew paper Chinese lanterns and made origami animals. The way we made the Chinese rattles was we took two paper plates red paint and a coloured wooden stick. we painted the paper plates Neon red and we left them to dry. after they were dry we tied the bells on to the Chinese rattles. Rosie's mum bought in some Chinese dragon colouring pictures, we coloured the Chinese dragons. Finally she let us try some delicious mango dessert, it was yummy! At the end, she gave us all chocolate coins and wished us a Happy New Year. We had a great morning.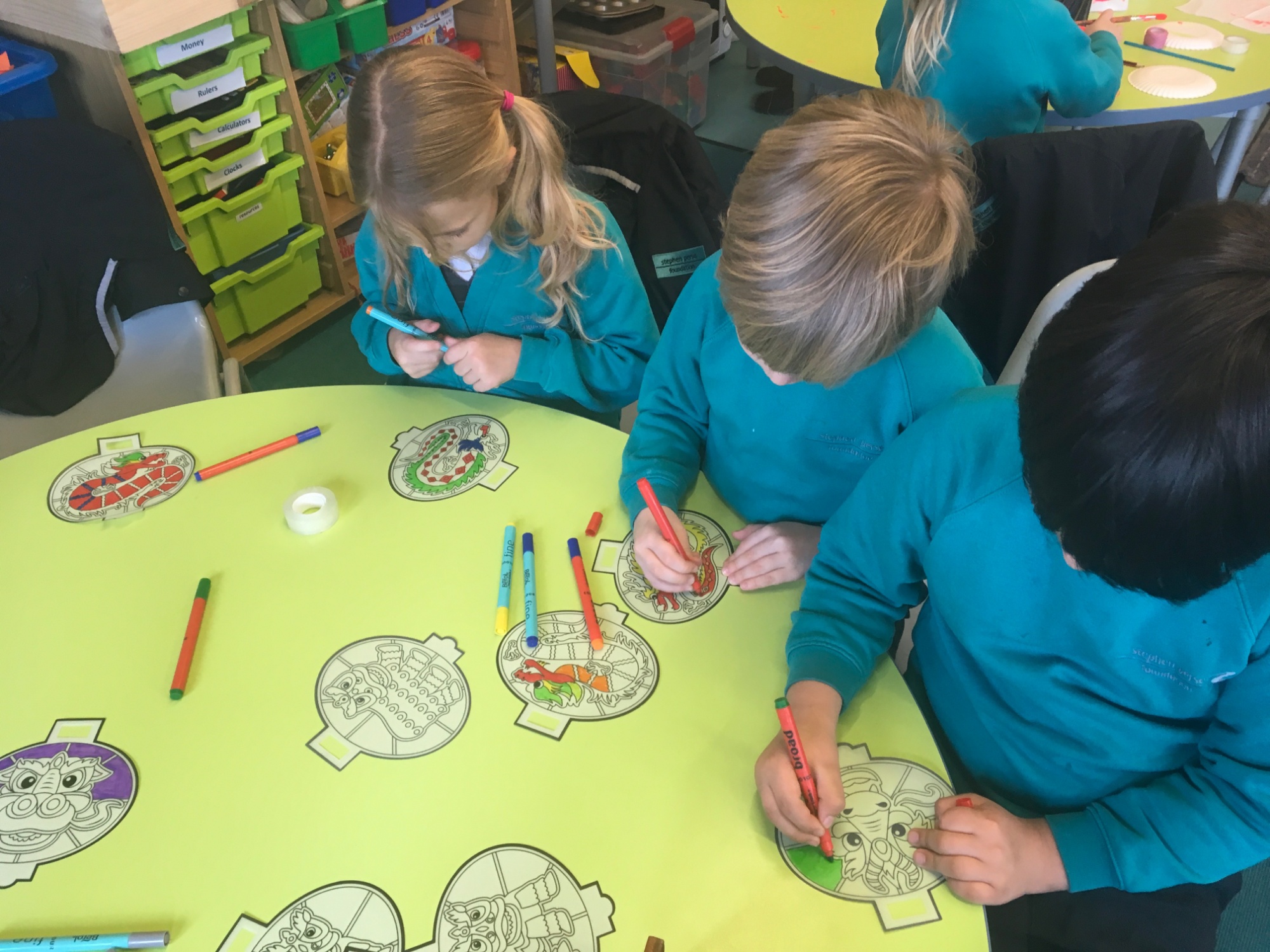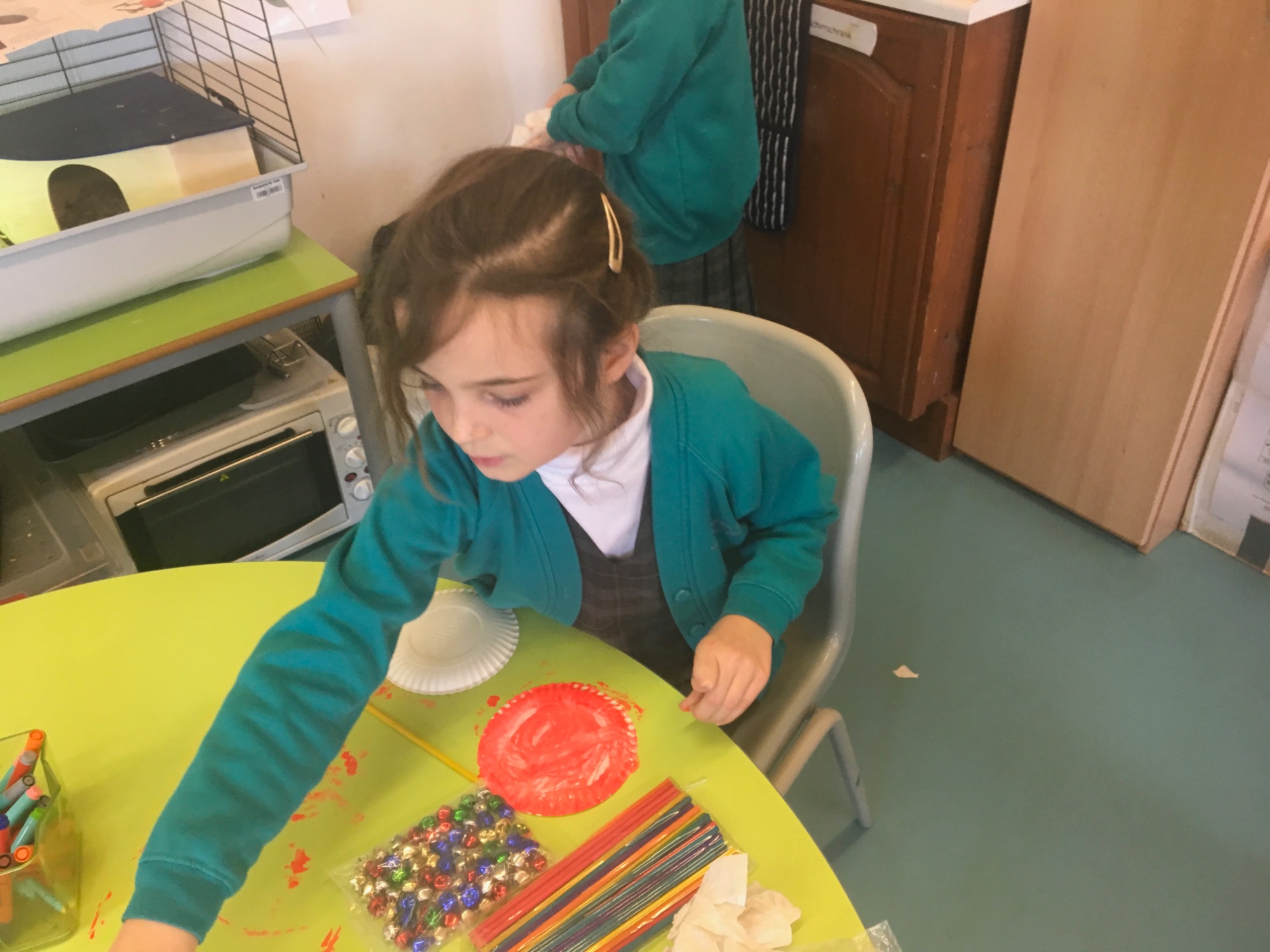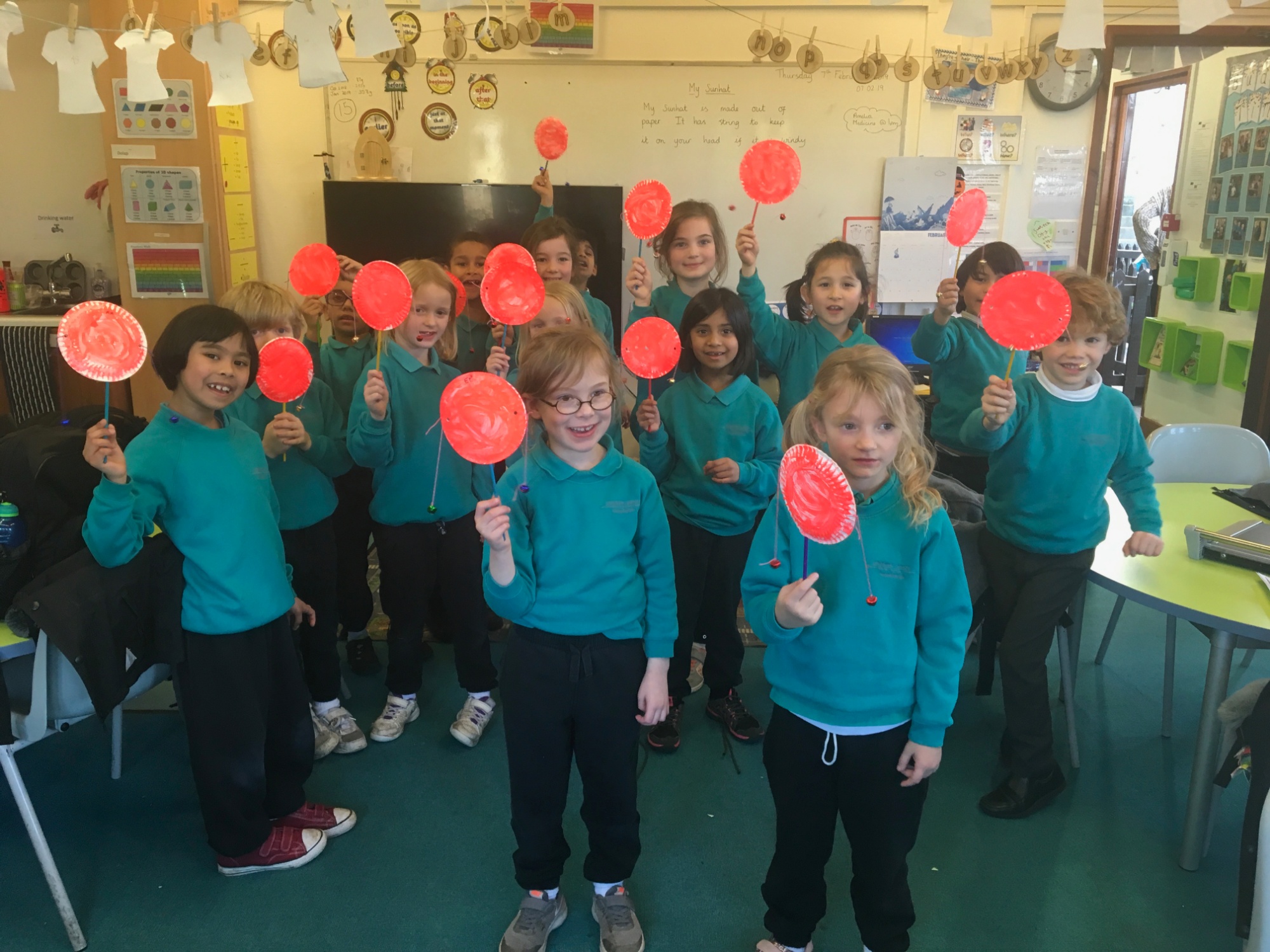 ---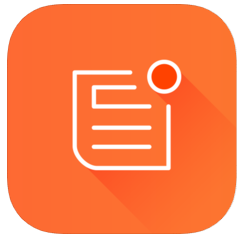 If you want to keep up to date with all the latest school news on your mobile, simply download the 'School News' app and search for the Stephen Perse Foundation.