Published on 23/11/18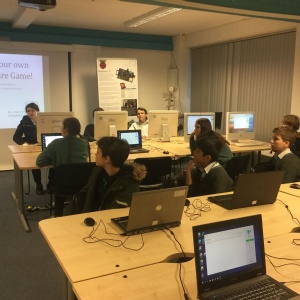 Stephen Perse Senior School pupils enjoyed a fascinating trip to The Centre for Computing History, learning about vintage computers and coding their own games.
Thursday 22 November saw a group of students from Years 7-9 visit the The Centre for Computing History in Cambridge. The trip began with a guided tour of the museum, learning about the very first computers invented and how they worked.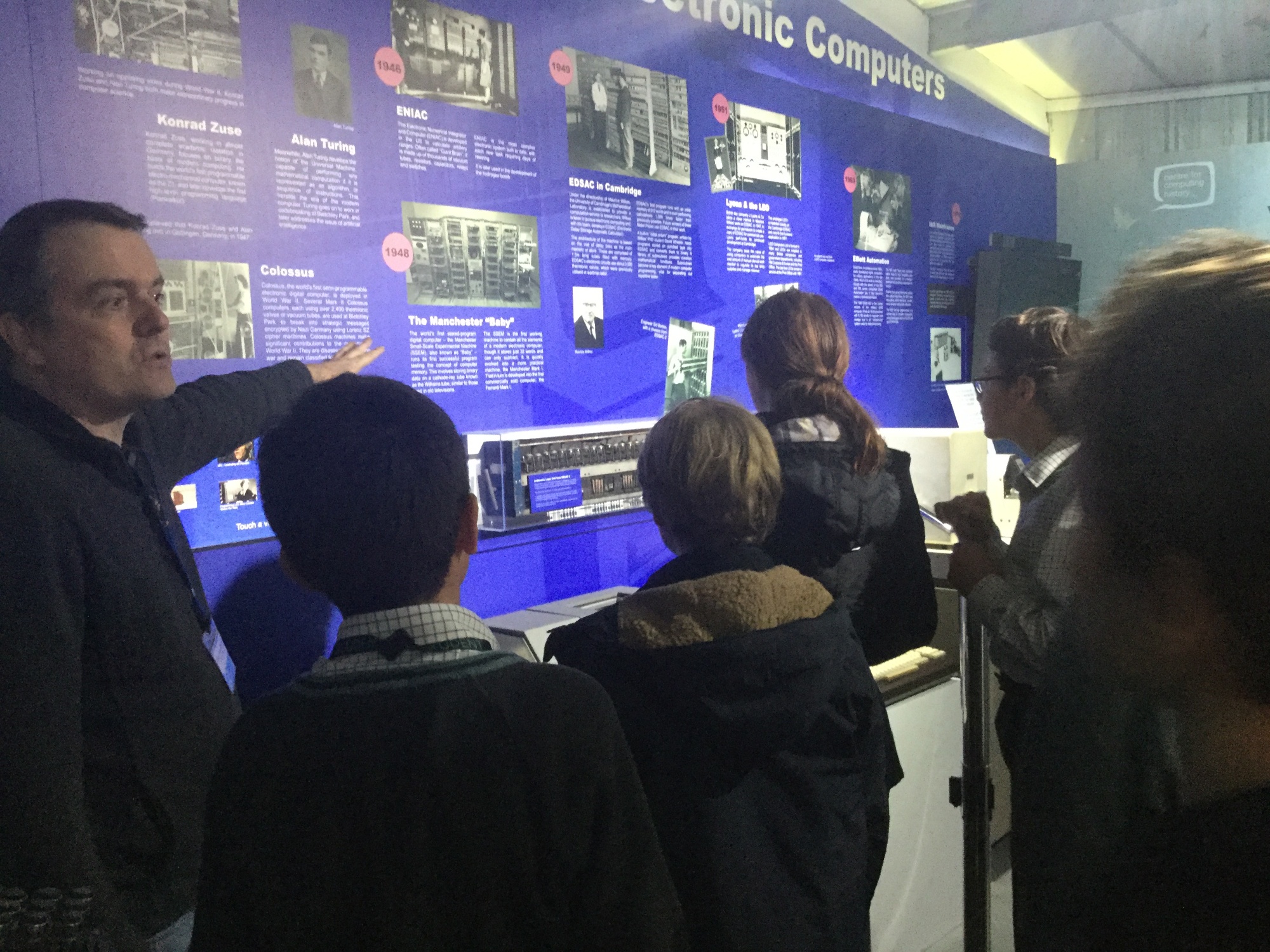 Next up was a workshop where the students spent time coding their own text-based adventure game using a system called Twine. This allowed them to express their creativity whilst also learning more about code at the same time.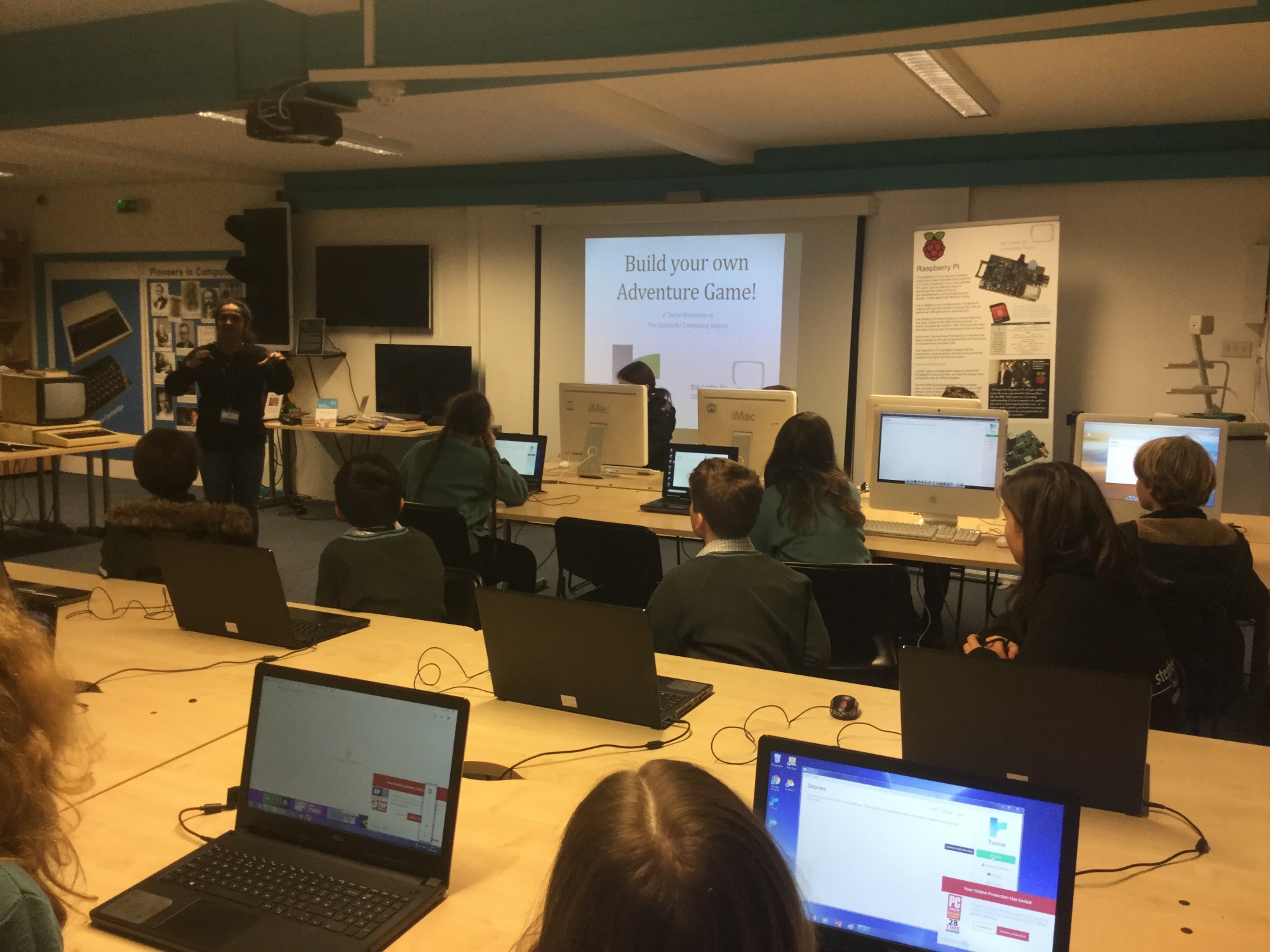 After the workshop, the students got a chance to meet Jennifer. Jennifer is the museum's robot, and the students were shown how she works and everything she can do. After Jennifer, they also got the chance to play on some of the vintage games consoles that the museum has. It was fascinating to see how much games consoles have changed over the years!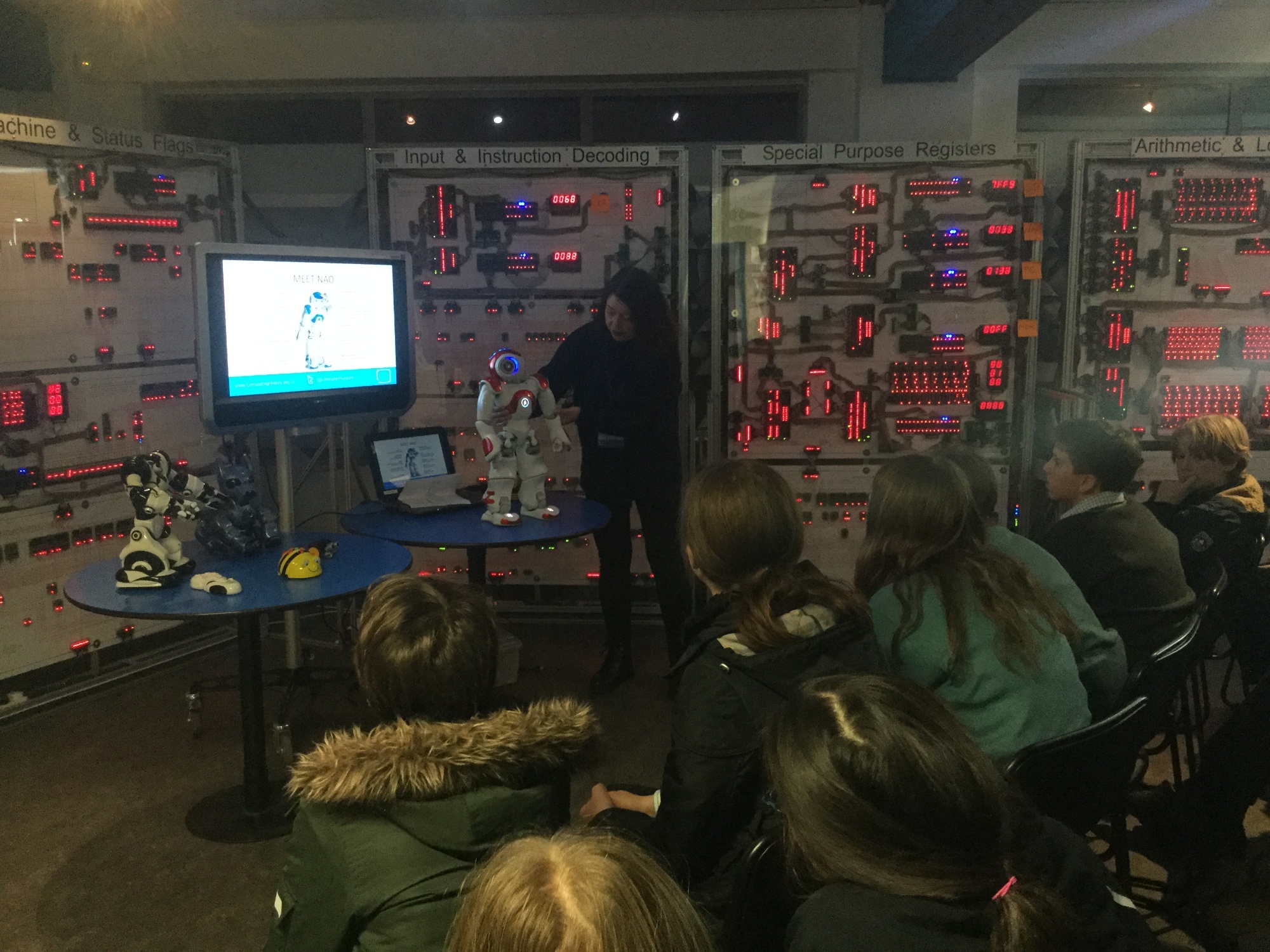 It was a fascinating trip for all the students and we're very grateful to The Centre for Computing History for hosting us.
---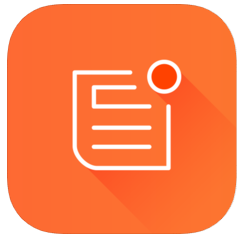 If you want to keep up to date with all the latest school news on your mobile, simply download the 'School News' app and search for the Stephen Perse Foundation.