Sports roundup
The girls have been busy over the last few weeks with numerous hockey fixtures. On Wednesday 14 November the U11A team played out a hard fought 0-0 draw away at Barnardiston whilst the U10A learnt a lot of valuable lessons losing 6-0.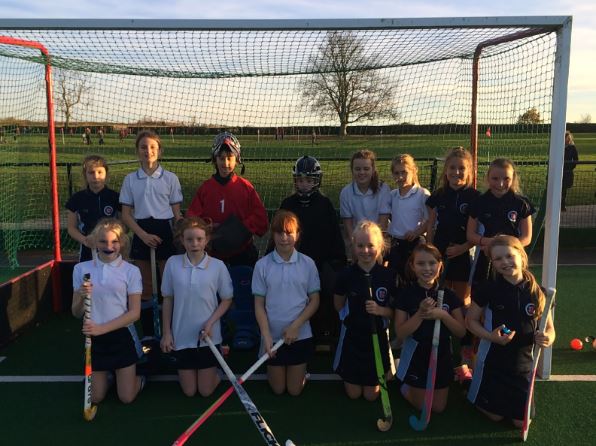 On Tuesday 20 November the U9 A and B teams travelled to play the Junior School with both teams recording excellent draws. The A team game finished 1-1 and the B team game ended up 2-2.
Most recently this week the girls hockey U11A-D teams played away at Bishop's Stortford College. The A team put in their best performance of the term to win 1-0 against strong opponents. Unfortunately the B, C and D teams all came away with defeats but the girls learnt a great deal and enjoyed the experience.
The U9 rugby boys had a tough afternoon against Felsted with both teams losing to the hosts in their matches. Improving our tackling is an ongoing target in both lessons and rugby club but the never say die attitude of the boys was to be commended.
The U11 rugby boys travelled to Moreton Hall to take part in a rugby quadrangular with Brooke's Cambridge, Glebe House and the hosts. After some tough recent results, the boys played well and recorded two wins and a draw against the hosts to remain unbeaten during the afternoon.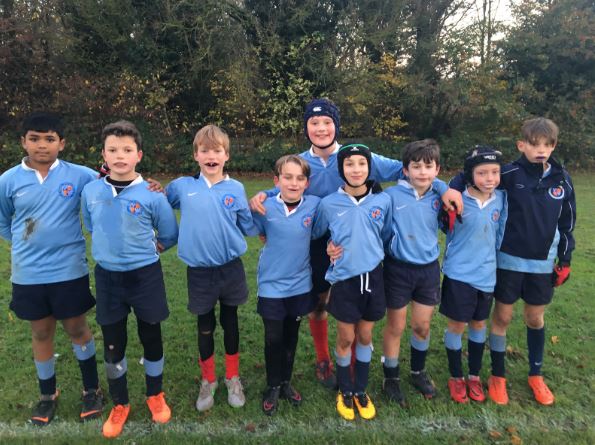 The U10 boys travelled to Felsted for the second time this term and played in both contact and touch rugby matches. The contact team played in a well contested match which was a draw at half time but ended with the hosts winning, whilst the touch team came away with a good win.
A special mention must go to a few individuals from Year 6 who have recently been selected to train and compete at regional level. Rose has been selected for the Cambridgeshire U11 girls cricket squad whilst Megan and Alexandra have both been selected for the Essex U11 girls cricket squad. Oscar (Rose's brother) has been selected as part of the Cambridgeshire U12 golf squad after performing excellently in recent competitions.
A particular success was Charlotte winning the Junior title at the East of England Schools Pistol Championships. Click here to read more about her remarkable achievement.
We are looking forward to our Y5 and 6 Parents v Pupils afternoon of sport on Friday 7 December. If you are a parent of pupil(s) in these year groups, are keen to get involved but have not yet responded to the email sent out last week please do so. It is a great afternoon of fun and slightly competitive sport. The pupils are looking for revenge after the Parents winning the cup last year!
Keep up to date with all the latest sports news by following us on Twitter @ DBS_Sport