Published on 20/11/18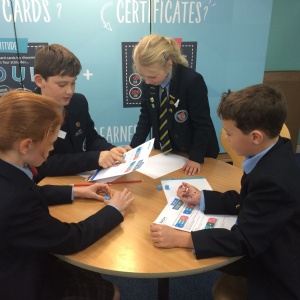 Success for Dame Bradbury's pupils at National Young Mathematicians' Award who now go on to compete at the semi-finals.
A team of four pupils from Dame Bradbury's have made it through to the semi-finals of the National Young Mathematicians' Award. During the heats, they demonstrated excellent maths skills and were especially commended for their teamwork. The judges stated that they were
"superb at clarifying, challenging and convincing each other of solutions and their reasoning. They were fantastic at listening to each other and building discussion on ideas."
They were also commended for their clear and logical approach to the different challenges, with Jonny saying "we need to make sure we are working through this systematically". The judges stated that the children were a credit to the school and
"should be so proud of how they conducted themselves as representatives of your school".
We are immensely proud of these students and wish them the best of luck at the semi-finals on 5 December.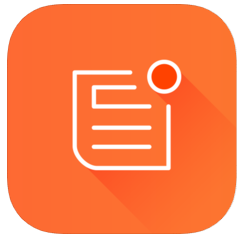 If you want to keep up to date with all the latest school news on your mobile, simply download the 'School News' app and search for the Stephen Perse Foundation.