Published on 18/12/16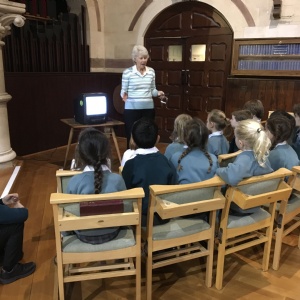 As part of their unit of study on Christian places of worship, the two Year 3 classes each made a visit to Emmanuel United Reformed Church, which is just a short walk from school.
Before reaching their destination the children were impressed by the exteriors of the Fitzwilliam Museum, Peterhouse College and Little St Mary's Church. As they settled down for an introductory talk with Penny Flynn, an elder of the church, the children showed great interest and gradually the questions, which they had thought of back at school and on arrival, were answered.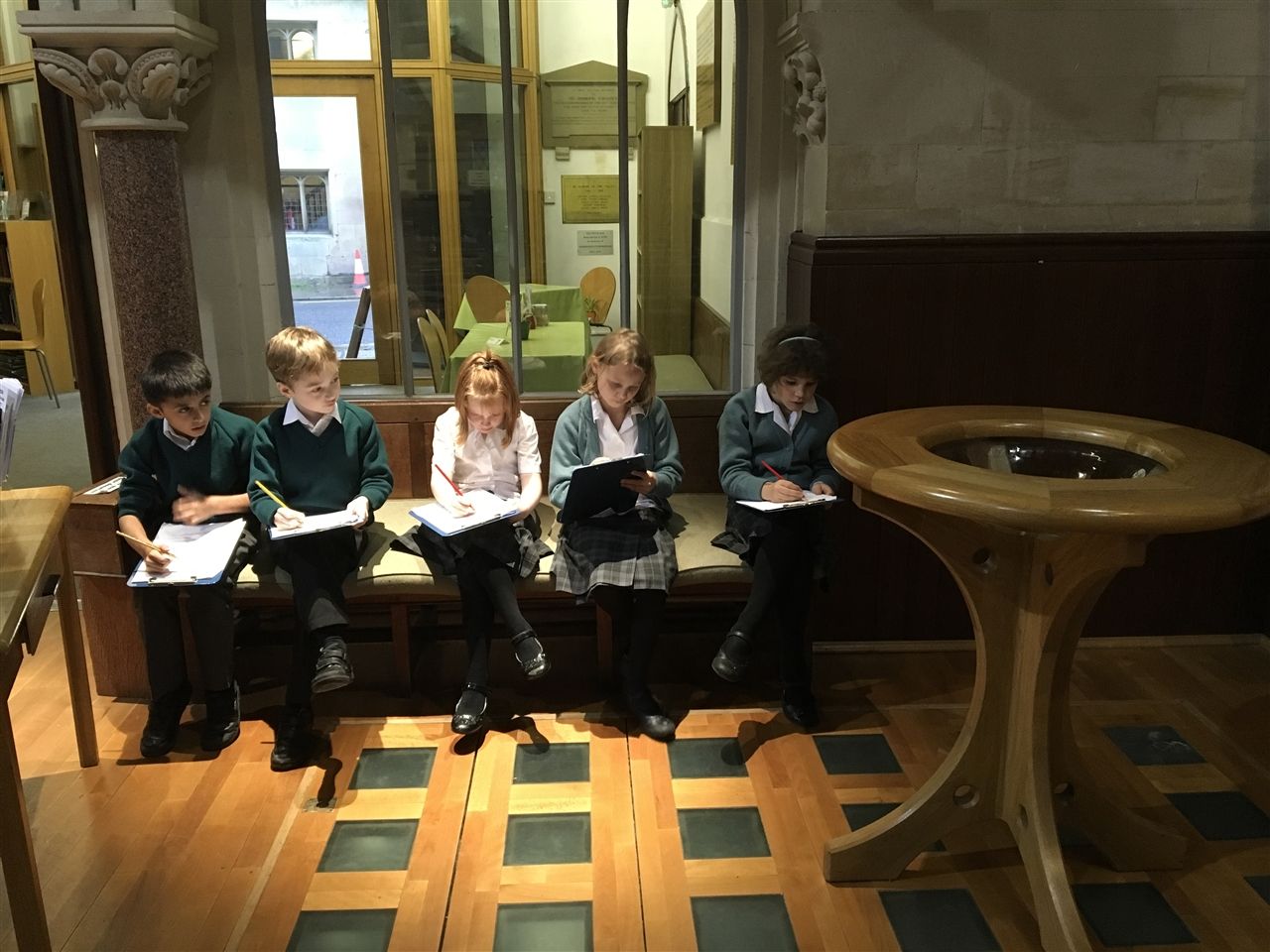 After learning a little about the history of the church and why it has such a tall tower, they were eager to set to work on the Church Search. Working in small groups they explored different aspects of Christian worship and proved themselves to be excellent detectives and team players when making links between the design of the building and how it is used as a place of worship.
Having learnt about homelessness earlier in term, through our whole school focus on the work of Winter Comfort and Jimmy's, the children showed understanding and empathy when they discovered that Emmanuel, along with other city centre churches, opens its doors one a night a week during the winter months for homeless people. They also showed great interest in the 'Fare Shares' café, which employs people with disabilities.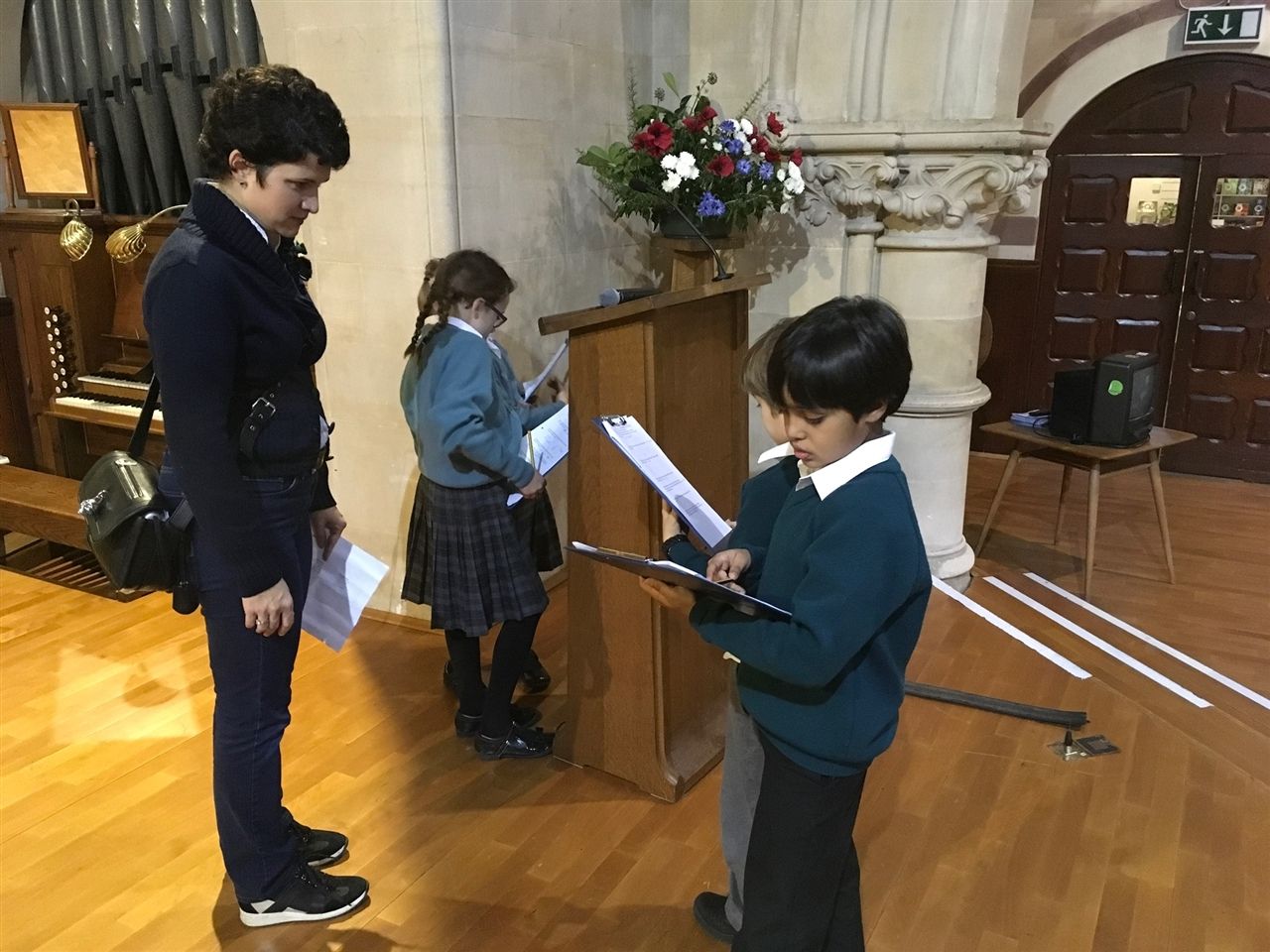 Highlights of the visit were watching a film, which showed infant and adult baptism in the church, studying the stained glass windows and taking turns to go up into the minister's pulpit.
{{{photo_gallery_852}}}