Published on 06/12/16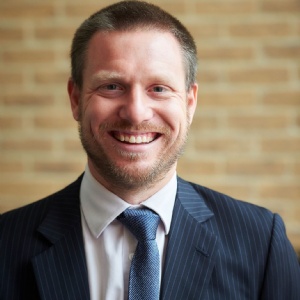 An interview with the Senior School's Headteacher - Mr Walker
By Qifei Zou and Francesca Boyce-Cam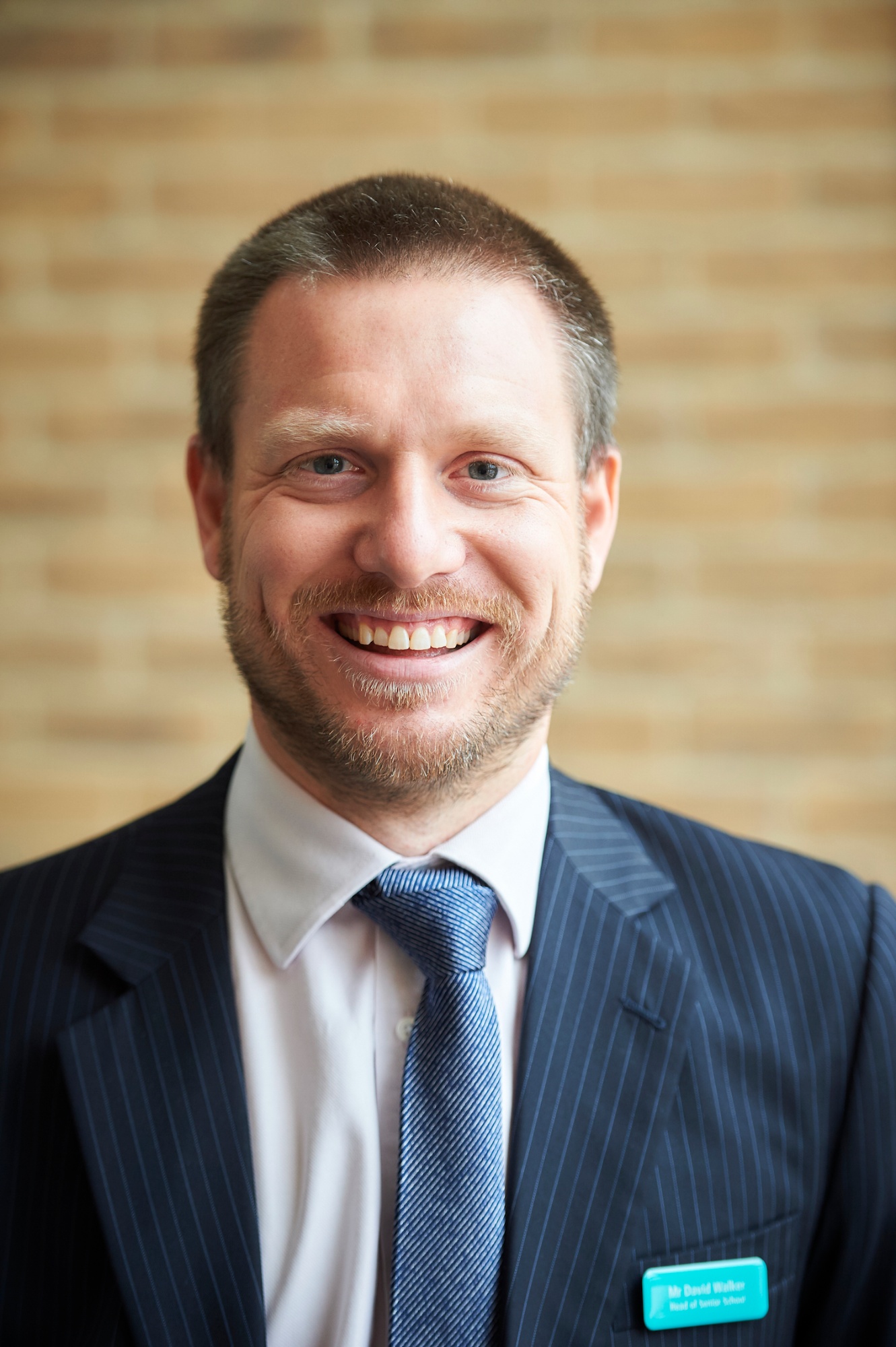 Could you give us an introduction into your educational/work background?

I grew up in Berkshire, where I went to a state primary and secondary school. At A-Level, I studied Maths, Physics and Biology and went to Bristol University, where I took my degree in Physics and Philosophy. I enjoyed living in Bristol during these years so I decided to stay there to do my teacher training and worked at Clifton College for three years. Then I worked in Africa for a few years with VSO - Voluntary Service Overseas - as a teacher in a secondary school. After I returned to England, I worked in a boarding school in Croydon, then at Wellington College as head of department, house-master, and then eventually headmaster. And here we are today.

What advice do you have for university applicants? How did you find your own university experience?

Do something you love. I think you should be authentic to yourself in your application. Aside from that, every human being is interesting - but how do you show that? You need to do interesting things. It could be as simple as reading books but you could visit interesting places or start an organisation. Lastly, I think try and enjoy the process. Despite the pressure, it is a wonderful opportunity not everyone receives.

My university choice suddenly shaped my life. I had a difficult final year due to a friend having personal issues. It was a difficult situation but it was a great experience and I learnt a lot. And as I mentioned earlier, I had such a good time I decided to stay in Bristol after university.

What is different about The Stephen Perse in comparison with other schools you have worked in previously?

Every school says they care about the individual, but this school really means it. In that sense we are truly authentic here. Structures are set up which the students don't see; we walk the walk as well as simply talking about it. For example, when I meet with curriculum leaders, we end up not talking about exam results, but about individual students. If you judge your school on a percentage or numbers, there's no incentive to prepare students for the world of work. Teachers have the care and understanding regarding every pupil here. That is easy to do in a smaller school than The Stephen Perse, but rare to find in a school of our size.

Your opinion on iPads?

I'm a bit of a geek and fan of technology. I do like them but I don't think they're the answer to everything. I think there's a genuine focus on using them to improve teaching and learning. When it works well it's great. You're going to be using technology like this in the world. Learning how to use it is important, even if that process includes getting distracted and learning how to overcome that. Personally, I find technology incredibly useful. I would not be able to organise my life in the same way.

What is your vision for the school?

I want to keep that DNA of Stephen Perse by recognising the strengths of the school and making them truly accessible to both boys and girls together. I feel we have a duty to recognise our social responsibilities and that we're fortunate here. As human beings, we have to reach out and embrace the community we're in. Charity isn't about eating cakes and giving the odd pound - I'd like our students to develop a social awareness and conscience. I am unashamedly ambitious for this school. We want to continue opening doors for people but lay the foundations so that they can flourish when at university or in work. Although it would be impossible to measure, I'd like to think Stephen Perse students' university drop-out rates would be lower than any other schools'.

I was actually speaking to the father of one of my ex-students the other day. He works for Apple and we were discussing that in terms an employee or collaborator, Apple value people who are innovative, creative and can work with a team. Everything we do here reflects this development.

How do you think the integration of boys will affect life in the senior school?

Well, we're going to build toilets for them!

I don't want this to be a school which loses its identity, but there will be some tension. My last school went co-ed and it felt like it was a boys' school with girls in it. Having said that, I want the boys to be caring and I don't want the girls to feel that they're on show. The students feel very natural here and I want that to continue.

What are your hobbies?

Cycling up mountains. I enjoy football too.

Who is your favourite singer/band?

I've got a very eclectic music taste, but I'd say Radiohead. I actually used to be quite an indie kid.

What is your favourite film or TV show?

The Office is my all-time favourite. I'm sure you won't have watched it because you're under eighteen, but Pulp Fiction has to be my favourite film.

Favourite food?

Curry.

What's one unusual thing you'd like the sixth formers to know about you?

The most unusual thing about me probably goes back to when I was living in Cameroon. Within my village, I was called Ba Sama which means I am one of the village elders. So on their annual festival in December, I get to choose the music played under the central tree in the village's ceremonies.

I'm thinking about playing Dizzee Rascal this year.