Published on 20/12/16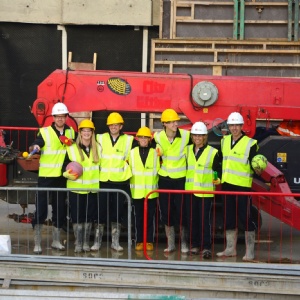 Time stood still for the PE department at the Stephen Perse Foundation last week as they got a sneak peek at the new sports hall currently being built as part of a large project at the Senior School.
As the Foundation continues to move forward, the team took a minute to grab their rugby balls, tennis rackets and hockey sticks to test the new site with a mannequin challenge.
The project, which will create a unique and inspirational learning environment, is progressing well and will eventually house: ten general purpose teaching rooms, a four court multi-purpose sports hall, a rooftop Multi Use Games Area (MUGA), 'hub' spaces, and a library courtyard.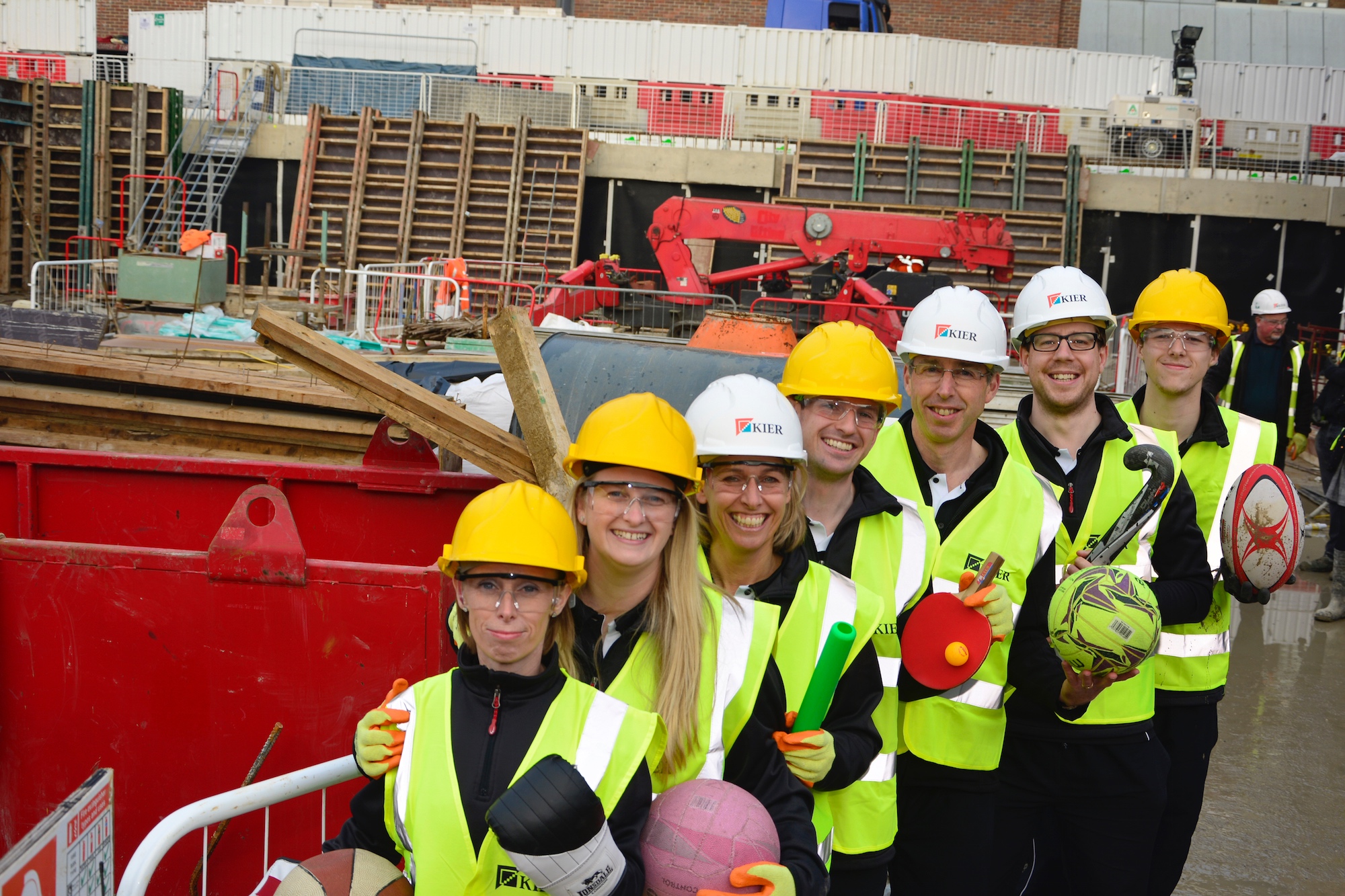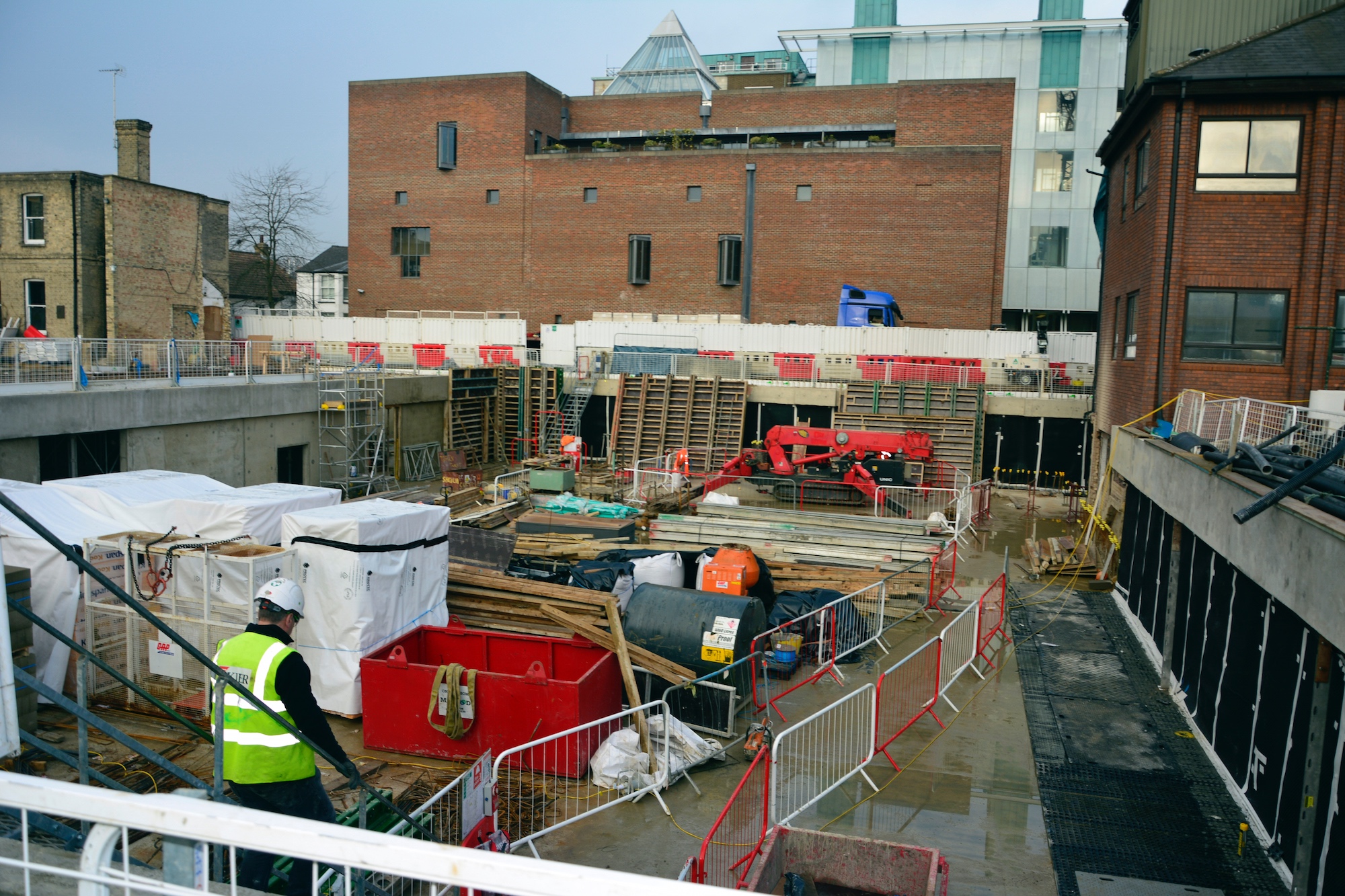 A spokesperson for the Stephen Perse Foundation said: "It has been a very exciting Autumn term watching the new building take shape and the PE department were very keen to see the exceptional progress - and try the site out for the first time!

"Over the next term, we will be seeing the whole building take shape, with the cross laminate timber structure arriving in early January and the building up by Easter."
View the PE department's mannequin challenge by going to: https://www.youtube.com/watch?v=e4ktXI9Etzo

Find out more about the new development by clicking here. See a time-lapse of development by going to: http://stephenperse.reachtimelapse.co.uk/newseniorschool/