Published on 20/01/17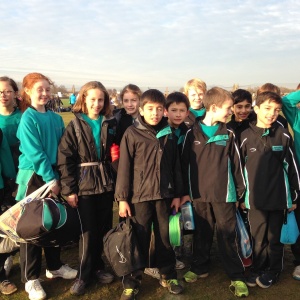 We took our biggest cross country squad to date to the annual 'Bedfordia Trophy' Cross Country Championships on what was a cold but gloriously sunny afternoon. Idyllic cross country conditions but with 28 schools competing a tough challenge.
Our runners had been training hard in preparation for the event, many by attending the schools running clubs and their hard work paid off with determined performances by all.
In the Junior School the Year 5 & 6 Girls team consisting of Florence, Orla, Clemmie, Sorcha, Katherine, Mabel, Juliette and Alexandra showed their true class and as a team came 2nd place overall, this was a really outstanding achievement by the whole team.
Individual congratulations go to Florence - 4th place and Orla - 20th place.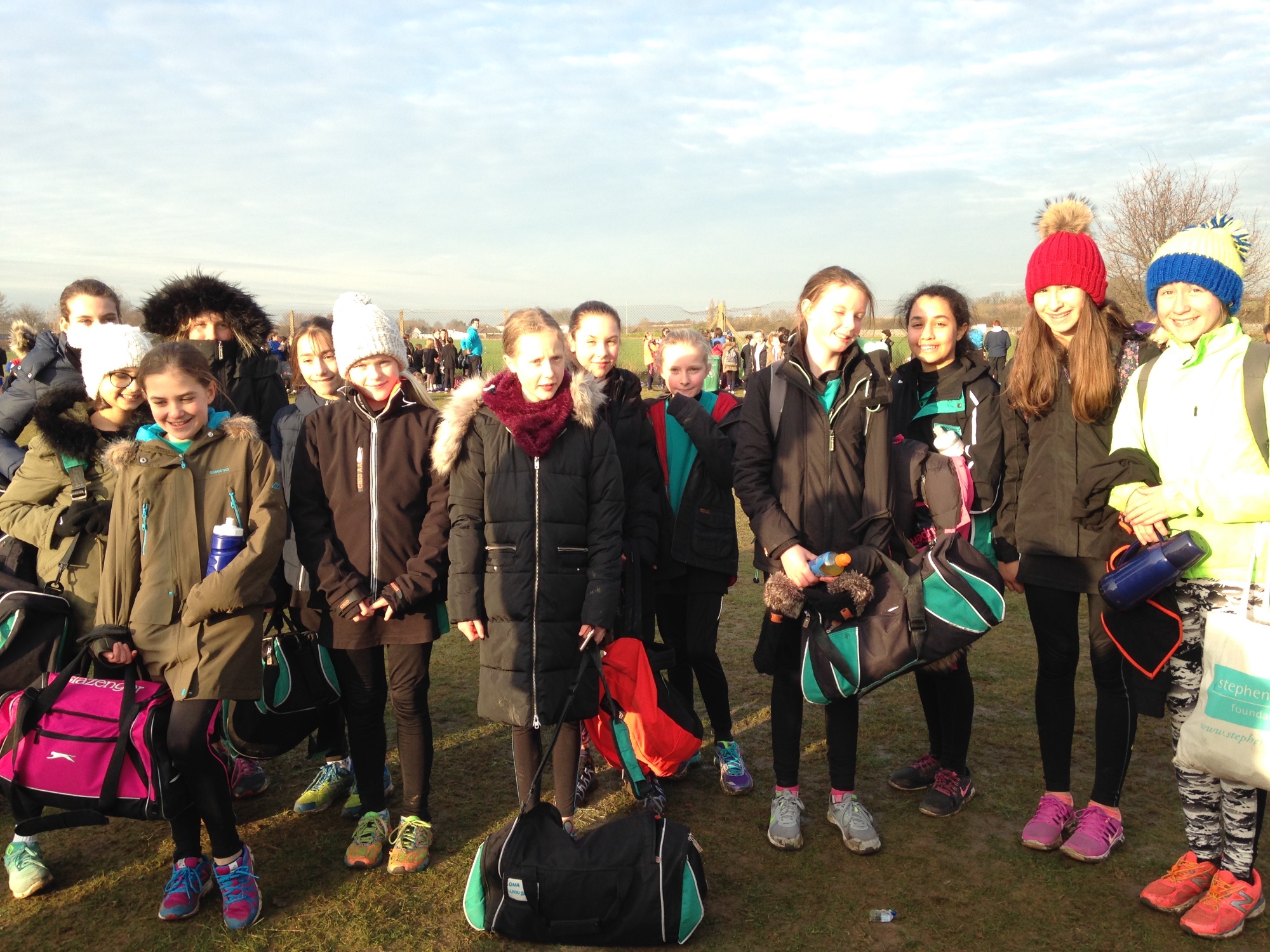 The Year 5 Boys team made up of Marton, Jaylon, Charles, Sam, Pi, Kamran, Nick and Mori had a tough challenge as all were competing against Year 6 runners however they dug deep and showed their courage and spirit to finish a commendable 28th as a team, and they get to compete again next year in the same age group.
The Year 7 Girls were ready for their challenge as many had competed before and the team of Lauren, Ciara, Frankie, Iona, Saskia, Arabella and Emily were hungry for victory. As a team they came 3rd place overall achieving a podium place.
Individual congratulations go to Lauren - 10th place, Ciara - 16th place.
The Year 8 Girls team had been hit by illness so a minimum squad took to the start line. The team of Millie, Mariam, Bethany, Lily, Scarlett and Katy showed their quality coming home in 6th place overall.
Individual congratulations go to Millie - 11th place, Mariam - 12th place.
All the athletes who competed showed determination, team spirit and courage and they did themselves and the school proud, well done.