Published on 08/02/17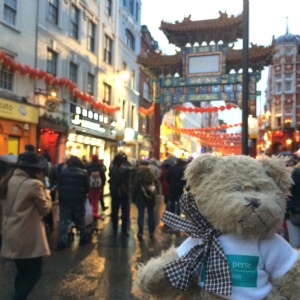 The thrilling prequel to our last blog about the journey of the Stephen Perse teddy!
On the first Friday, we spent the day with our partners and shared our lessons with them, that evening we all went to King's College chapel for the Choral Evensong. The ceiling of the chapel was amazingly decorated and with so much detail. We were in awe at the beautiful singing of the choir.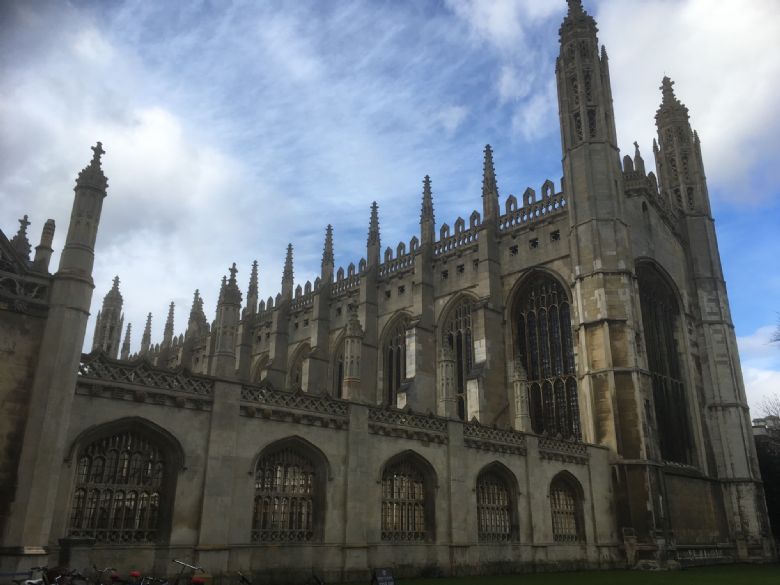 The next day, my exchange and I went into Cambridge. We went on a punt tour which featured the backs of the universities; the mathematical bridge and further information about King's College Chapel in which we had spent an hour in the night before - the tour even taught me things that I didn't know about Cambridge!
On Sunday we went into London. We queued to get into Madame Tussaud's, in which we saw many famous events people in their wax work forms - this included Emma Watson, Katniss Everdeen and Henry VIII. We went on the spirit of London ride at Madame Tussaud's, which gave good context to the city.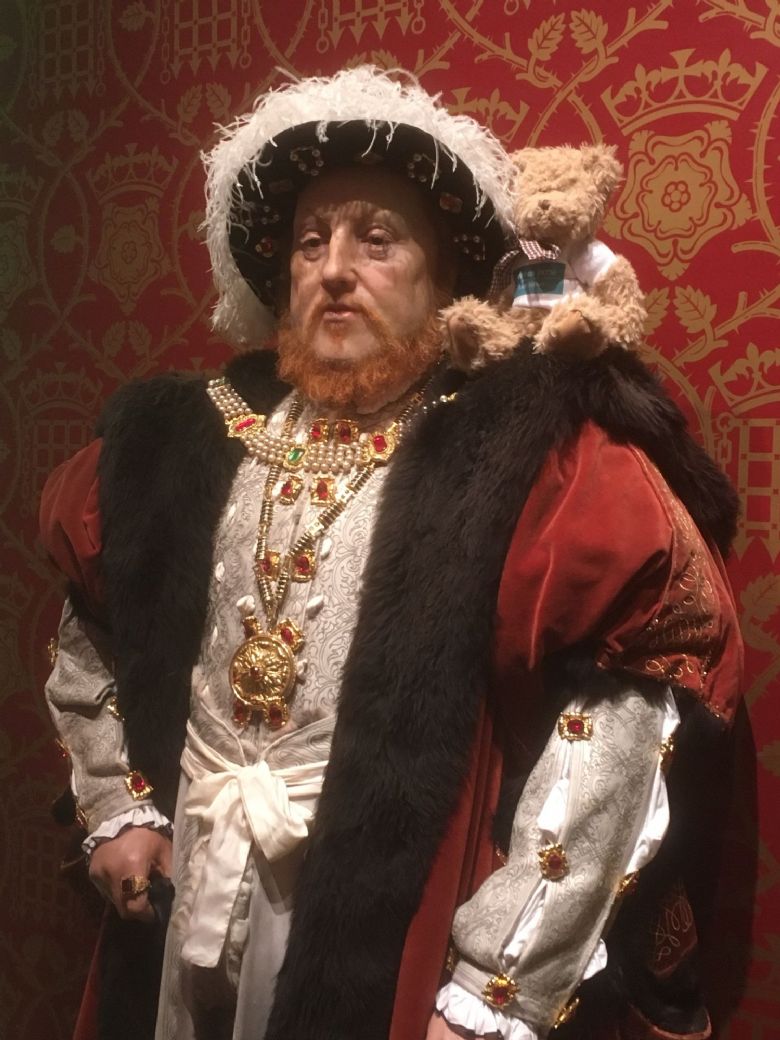 We then went to Prezzo where we all had very big pizzas, hailed a taxi and headed towards Kensington Palace. At the palace we saw the rooms in which Queen Victoria grew up, the gossip about George I's love life were spread and where both Queen Anne and Prince George of Denmark had died. We arrived back home very late and all found we fell asleep very quickly.